Kevin Updegrove
One of the things we love here at Survival Straps are the stories customers send into us about the many incredible ways they have used their straps. Here's a great story from Kevin Updegrove of how his Survival Strap saved his vacation!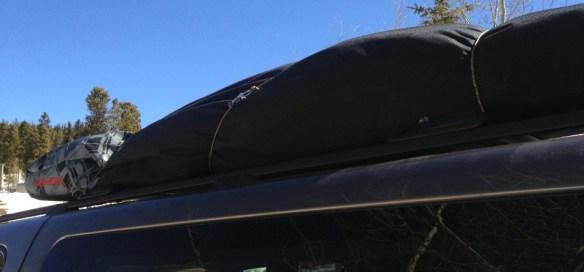 "It's not often that I take the time to write a company about their products but I believe it's important to recognize excellence. Survival Straps embodies everything that is good about American Business. I particularly like the fact that the company supports our troops. As a former Marine, it is ingrained in me to be prepared for any circumstance…and well…let's face it, these things are pretty cool so, I bought a desert camo strap last October. Fast forward to March. My family and I were on vacation in Breckenridge, CO picking up a rental car. There were 8 of us and we had rented the largest SUV available. Since we were planning to rent our ski gear on the mountain, we thought there would be plenty of room for the luggage and the lone snow board that one of our friends brought along.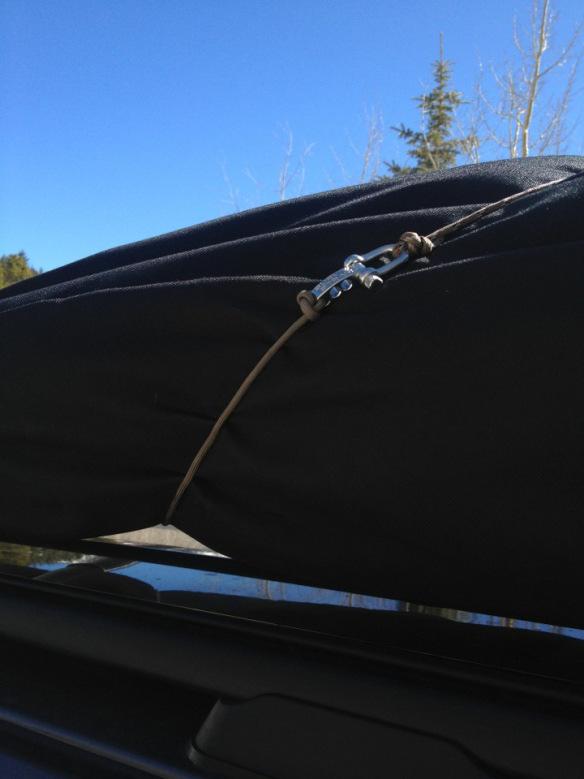 After stuffing (and I mean STUFFING) 8 bags in the trunk of the SUV and the rest of us in the car, there was simply nowhere for the board to go. Being that this is a ski town, we figured we would just rent a rack for the SUV and be on our way. Unfortunately, the only racks available were for skis. Upon asking the rental car agent if they had any rope or twine to secure the board to the standard roof rails, we discovered that rental car agencies frown upon this sort of thing. The agent explained that they could not provide any lashings because it was a liability issue. Luckily, I remembered I had my survival strap. I quickly unraveled the 16′ feet of mil spec paracord and we proceeded to lash the board to the racks. The board stayed safe and secure for the two hour ride up the mountain as well as the return trip a week later.
Thanks for a Great Product!
Sincerely,
Kevin Updegrove"