Survival Straps Headquarters
An emergency comes in all shapes and sizes, as we here at Survival Straps have learned by the many interesting and frankly mind-blowing stories we've received from our customers. We know that 550 military-issue parachute cord is handy in just about any situation, big or small. So, when a situation arose that we didn't foresee, we were able to put our very own product into use! Outside of our building, we raise an American flag each and every day. A few weeks ago, however, the ties broke, and we were left with no way to secure and proudly display Old Glory.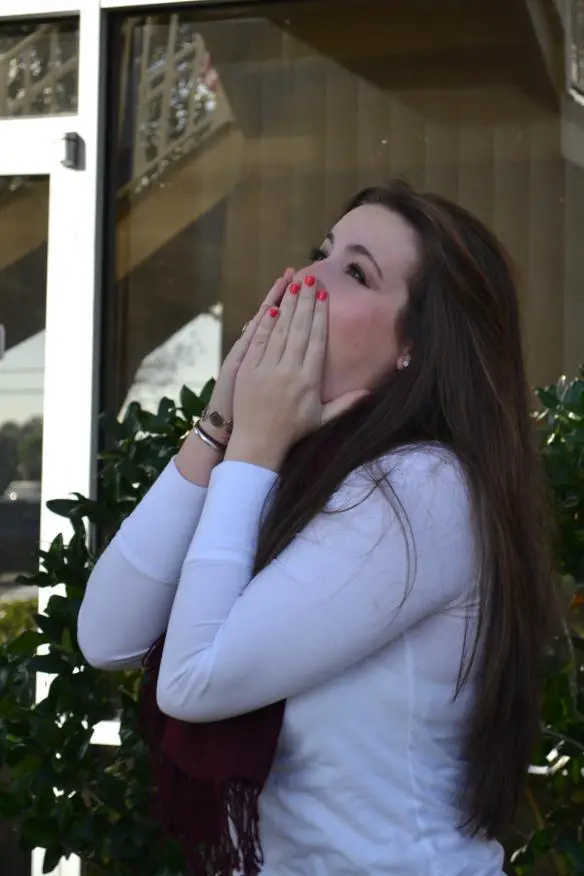 Can you take a guess at what we used?
🙂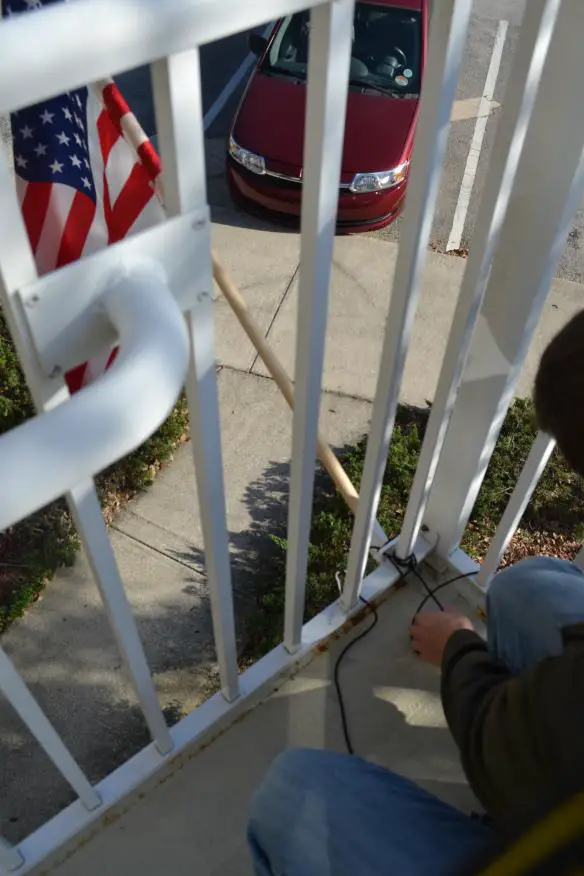 Needless to say, the paracord worked perfectly and safely upheld our flag until a more permanent remedy could be established.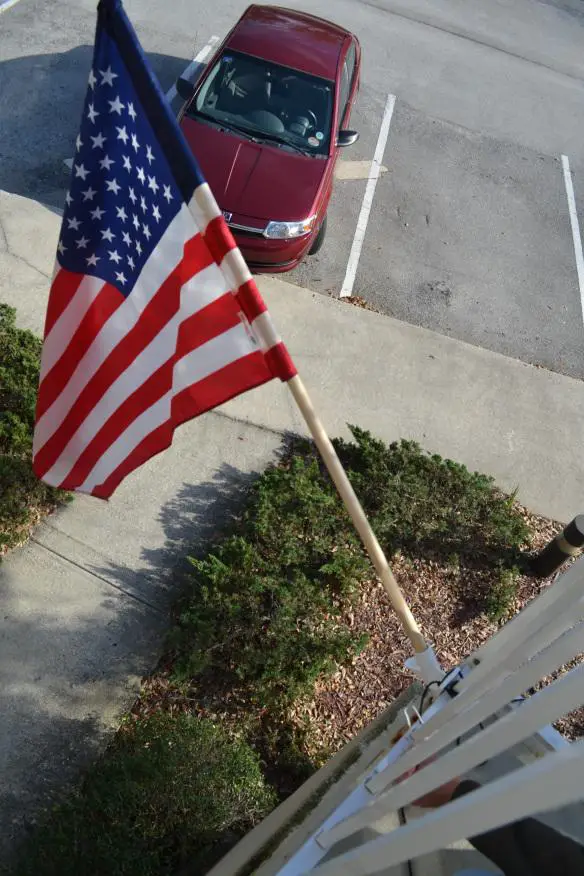 So, the question is, how will you use yours? Visit
www.survivalstraps.com
to find out more or share your very own Survival Story!