Workshops and factories are always fully lighted. However, if you intend to work outdoors at night or regularly use your garage as a workshop, you need to have work lights. Work lights are uniquely designed to target a particular space and illuminate it. If you are looking for work lights that can cover a wide range and last very long, you should check out Milwaukee's product. Milwaukee LED Work Lights M18
These LED work lights have been specially designed with many wonderful features, and we have put together this review to show you those features. Enjoy!
Milwaukee Led Work Lights M18 Review
Key Features
Made With Premium Materials
You don't have to worry about this product's durability because the entire body is made from rugged aluminum. This makes the body impact-resistant, and it gives it extra protection if it ever falls from your hand. You can easily take it when going camping, hiking, fishing, or hunting.
Uniquely Designed Lamp Head
These work lights are manufactured with a special lamp head. The head is designed to swivel front and back up to 130 degrees. When you lay it flat on the ground, you can point the lights almost everywhere. The lamp head is made of aluminum, and it is sealed to prevent water from getting into the LED lighting.
Utilizes One 160 Lumen Led
This work light gets its 'light' from only one 160 lumen LED bulb. This bulb gives you a bright, white light that can be seen from a far distance. However, the problem with is feature is that the brightness is not regulated. Once you switch it on, be ready for the light
12-Hour Run Time
This work lights utilize lithium-ion batteries, and it has a run time of 12 hours. If you are going camping around 7 pm, you can be sure that you will use these work lights all through the night.
Designed for Hand-Free Use
This lamp is structured in a way that allows you to use it without using your hands. It is designed with a flat base that allows you to place it on a surface, and it also has a hook that allows you to hang it anywhere in your surroundings. When you are working, you have both hands free.
Covers up to 50 Feet
This work light covers up to 50 feet when it is on. It is best used in a spacious or wide environment.
Warranty
It comes with a five-year warranty
This product is durable, and this five-year warranty is its guarantee.
Check out
Specifications
Brand name: Milwaukee
Voltage: 120 volts
Color: Various
Learn about weapons, survival, and more by clicking HERE.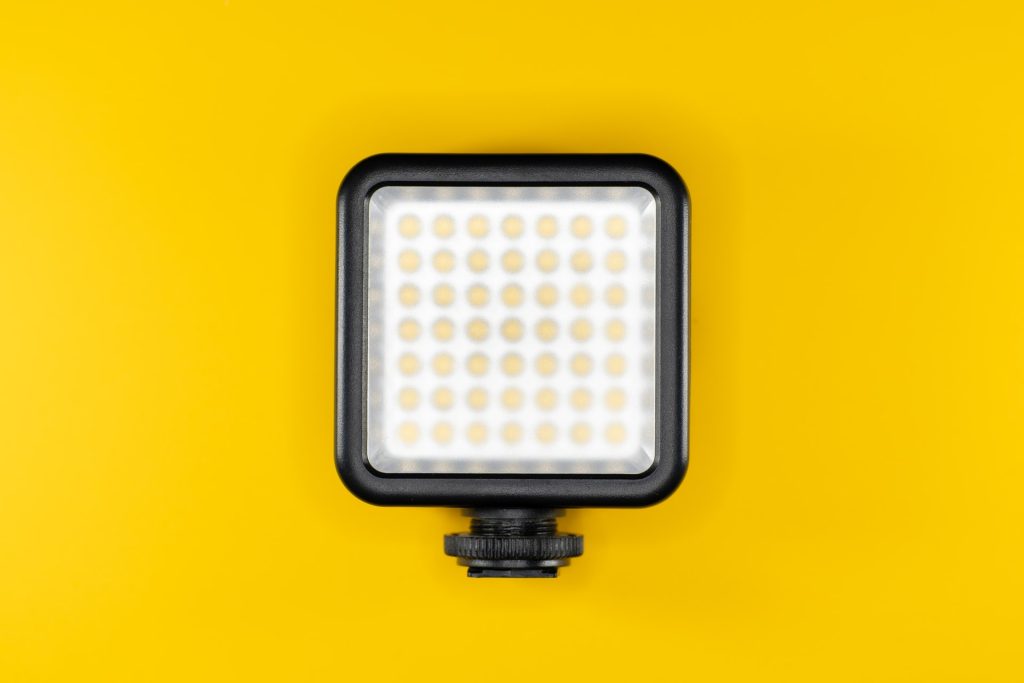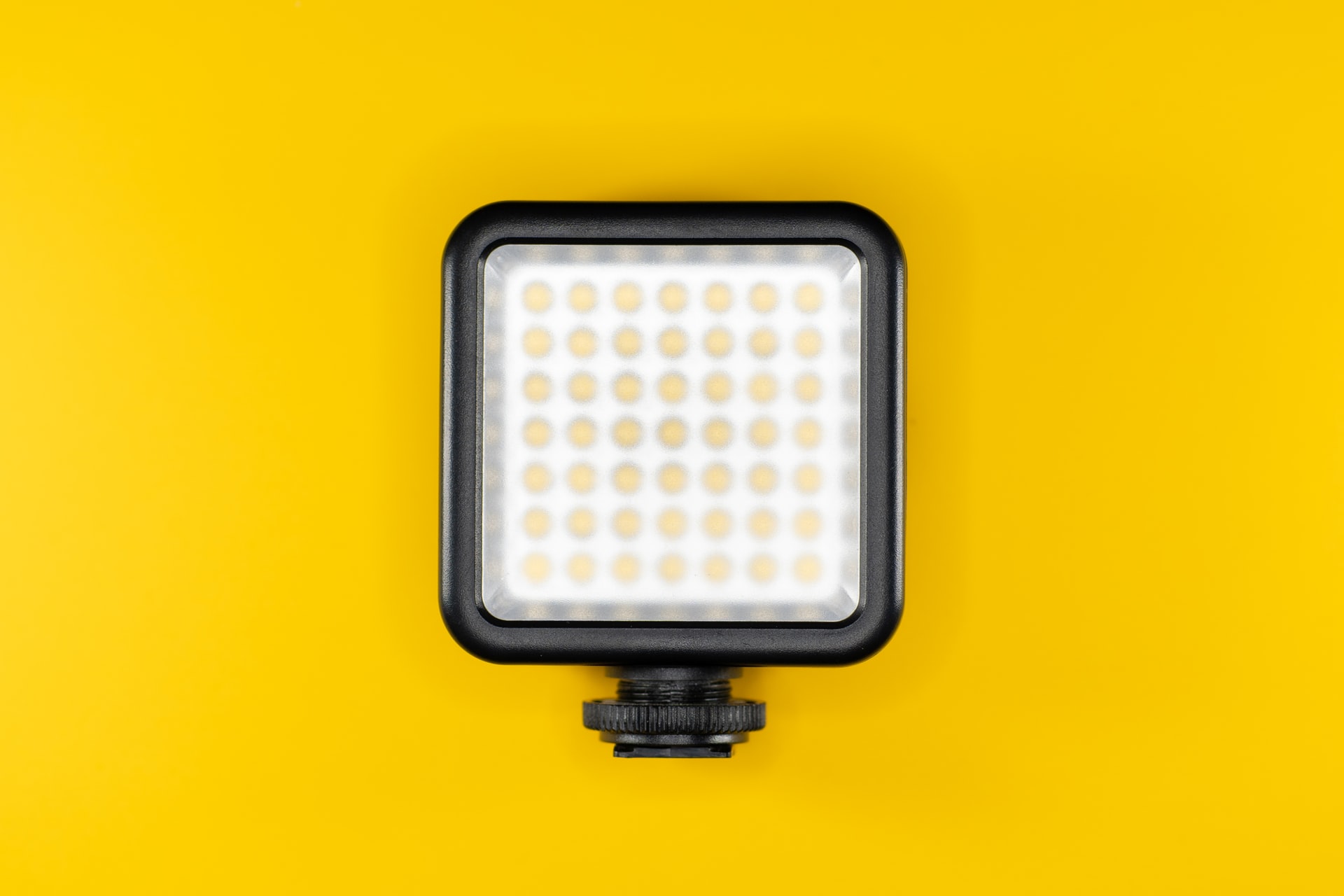 Pros
Made for Comfort
If you are looking for comfortable work lights, then this should be your first stop. These work lights are lightweight, and you can carry them without any stress. They also have an ergonomic pistol grip that makes them easy on the hand. If you don't want to carry it, this product has a flat base and a hook. You can either place it down or hang it in a convenient spot.
Extra Bright Lights
These work lights are extra bright, and they will cover up to 50 feet. If you use this product, you will enjoy the illumination it brings to your space.
Durable
Mechanically and physically; lasts up to12 hours, rugged aluminum construction
When you buy work lights, you want them to be durable in every way. They should be strong so that they don't damage easily and they should also last long when in use. This work light takes care of both those needs. It lasts up to 12 hours, and it is uniquely designed with a rugged aluminum structure.
Easy to Operate
These work lights are easy to use and operate. You can easily take it out and start using it immediately.
Cons
This work light has only one brightness setting
If you are working in a closed garage, the brightness might too much for the room. When this happens, you will not be able to reduce the light, and you might have to use another torchlight with lesser brightness. This work light is best used in large spaces.
Conclusion
Lighting can play a very big role in your outdoor activities. If you love outdoor activities and plan to go at night, you need this product. This Milwaukee LED work light is uniquely tailored to serve your purposes. We recommend that you buy this product. Cheers!
Surviving in a situation seems like a daunting task if you don't have all the information. We have compiled complete guides for you to follow in every situation. CLICK HERE to check them out.