An outdoor enthusiast or a survivalist always knows the importance of a backpack. As inconsequential as it may look, it is necessary to have, an exciting outdoor experience. It makes an adventure less stressful in certain cases, especially when you have to deal with packing other survival gear.
There are different types of backpacks; however, the "Assault" pack is one of the most heavy-duty choices available. Following its construction, it is built tough and sturdy for simple carry and great functionality. Condor Outdoor is a good brand to trust when it comes to top-notch quality packs; this Condor 3 Day Assault Pack review is, therefore what you need.
Description
Since 2008, Condor has constantly invested time into making some of the best survival gears the world uses today, especially backpacks. It is a brand that serves both men and women with top-tier products; hence, its reputation is as solid as ever. Condor 3 Day Assault Pack is one of its strongest inventions; it is also called the large load capacity bag.
The midsize backpack has a unique design that makes it the perfect bug-out bag, carry-on bag, survival bag, medical bag, etc. Its incredible versatility gives it an edge over many other types on the market.
Check out more guides with tips, tricks, and more on Backpacks HERE
Features
Condor 3-Day Assault Bag combines a long list of features for an excellent performance.
Construction: It is a large, heavy-duty bag made of Polyester lining material. The tough and sturdy construction makes it suitable as a practical camping and emergency bugout pack. It can take on a 72-exploration due to its quality; indeed, it is durable and strong.
Storage: The storage of this backpack is more than incredible. First, it has a large load cargo capacity compartment with several other mini compartments for use. It is also designed for easy access and organization with its 7 pockets storage – 2 mesh, 3 documents, and 2 radio pockets. It is hydration-compatible (2L or 3L bladder) in the same vein, which explains the extra pockets on the sides.
Comfort: Condor 3-Day Assault backpack has body contour shoulder straps (with D-ring for equipment attachment), a sternum strap, and a removable waist belt for comfortable and convenient carry. Likewise, there is an individual foam pad back panel that provides more comfort and improves ventilation.
Handle: A more convenient way of carrying this bag is with the help of its carry-and-drag handle.
Closure Type: Zipper
Capacity: 50 Liters
Weight: 2.5 lbs.
Dimensions: 22 x 17 x 11 ins.
Take a look at
Pros
Tough and well-constructed
Improved versatility with its exterior MOLLE attachment
Comfortable with top-notch durability
Easy to carry
Good storage
Cons
The zippers are not so perfect
Buying Guide Questions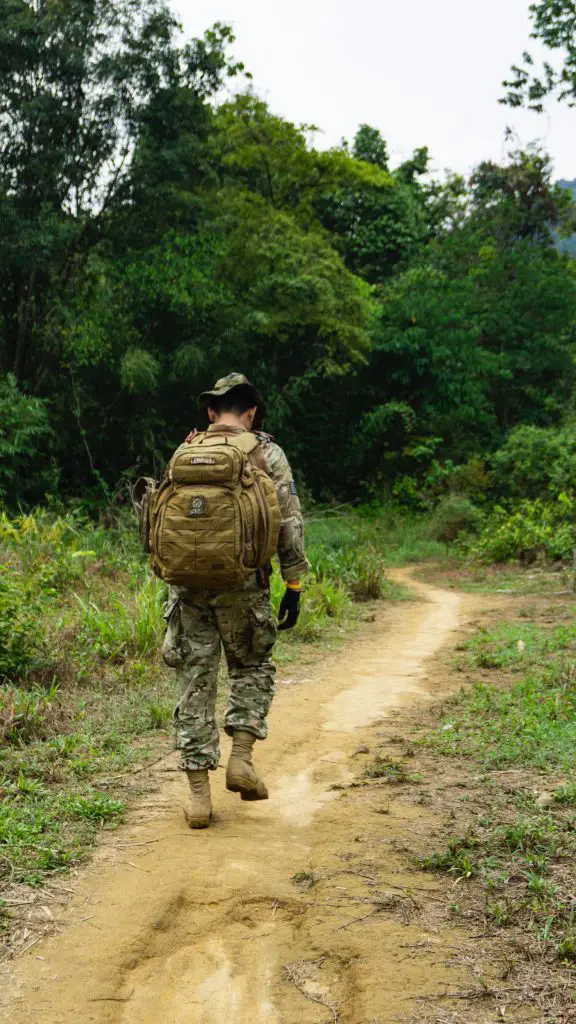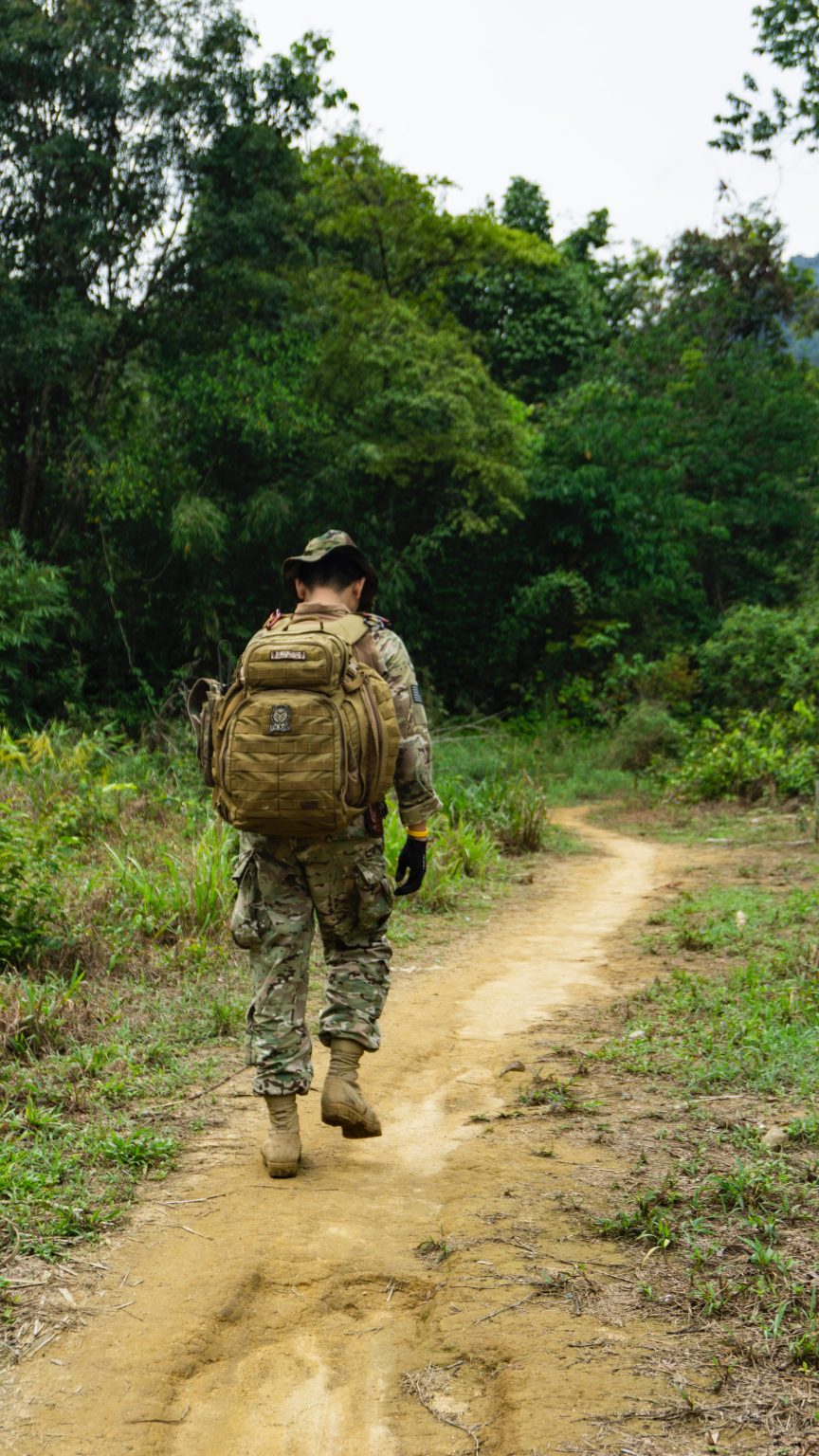 Before you proceed to buy Condor 3-Day Assault Pack, you should be sure you have no doubts about the survival gear. Below is a list of answered questions that would keep you at bay.
What is Condor 3-Day Assault Pack Good for?
Avid outdoor lovers often wear a backpack on any adventure. There is a purpose the bag serves, and it is accomplished regardless of the situation. For instance, it is a great way to store other necessary items for the adventure. However, the choice of a backpack is dependent on the situation at hand.
Condor 3-Day Assault Pack, for example, is one of the best choices for camping. It provides users with great storage and excellent versatility. It is built with top-tier materials; hence, it could serve different purposes. It is a bugout bag, emergency bag, medical bag, an equipment bag, and serves other uses.
What to Check Before Choosing an Assault Bag?
Generally, the ill-fitting of many "Assault" bags makes them unfit for certain outdoor events. However, some brands have successfully managed to improve quality, so it is perfect for different situations. For instance, Condor Outdoor improves its 3-Day Assault Pack is excellent construction, good interior organization, and incredible comfort for the ultimate user experience.
Is it Worth the Money?
If you have to consider the material quality, rugged construction, great storage, and the grab handles for a good carry, then, the 3-Day Assault bag is worth the money.
Conclusion
At the end of this Condor 3-Day Assault Pack review, you now know why you have to pay much attention to the things you need before going outdoors. A backpack would serve many uses; therefore, you cannot afford to pick anything, not worth the price.
If you have any queries feel free to reach out in the comments section below.
Find the complete step-by-step survival guides on our website.