If you are a lover of the outdoors and like to spend days exploring nature, you would know how difficult it is to transport your belongings constantly. If you have set up camp or you have a cabin, you can easily put your larger possession in these places.
However, you would still need to move around, and you would need to carry important items (phone, keys) along with you. In situations like this, these items will be best carried in a compact bag.
One of the best bags you would find on the market is this Fatboy Versipack manufactured by Maxpedition.
CLICK HERE to get all the insights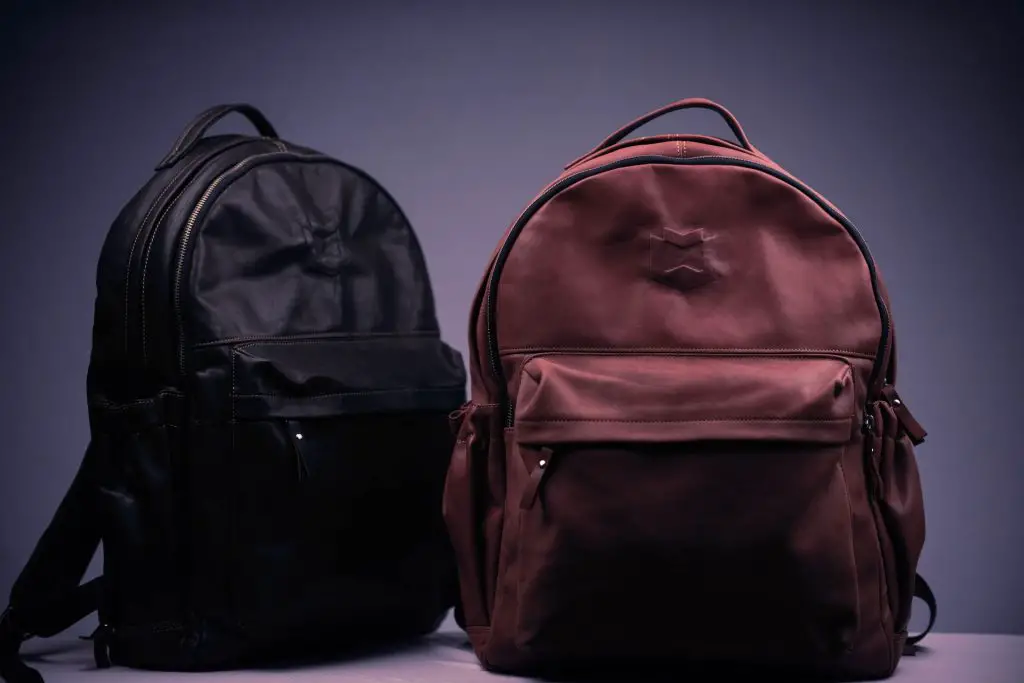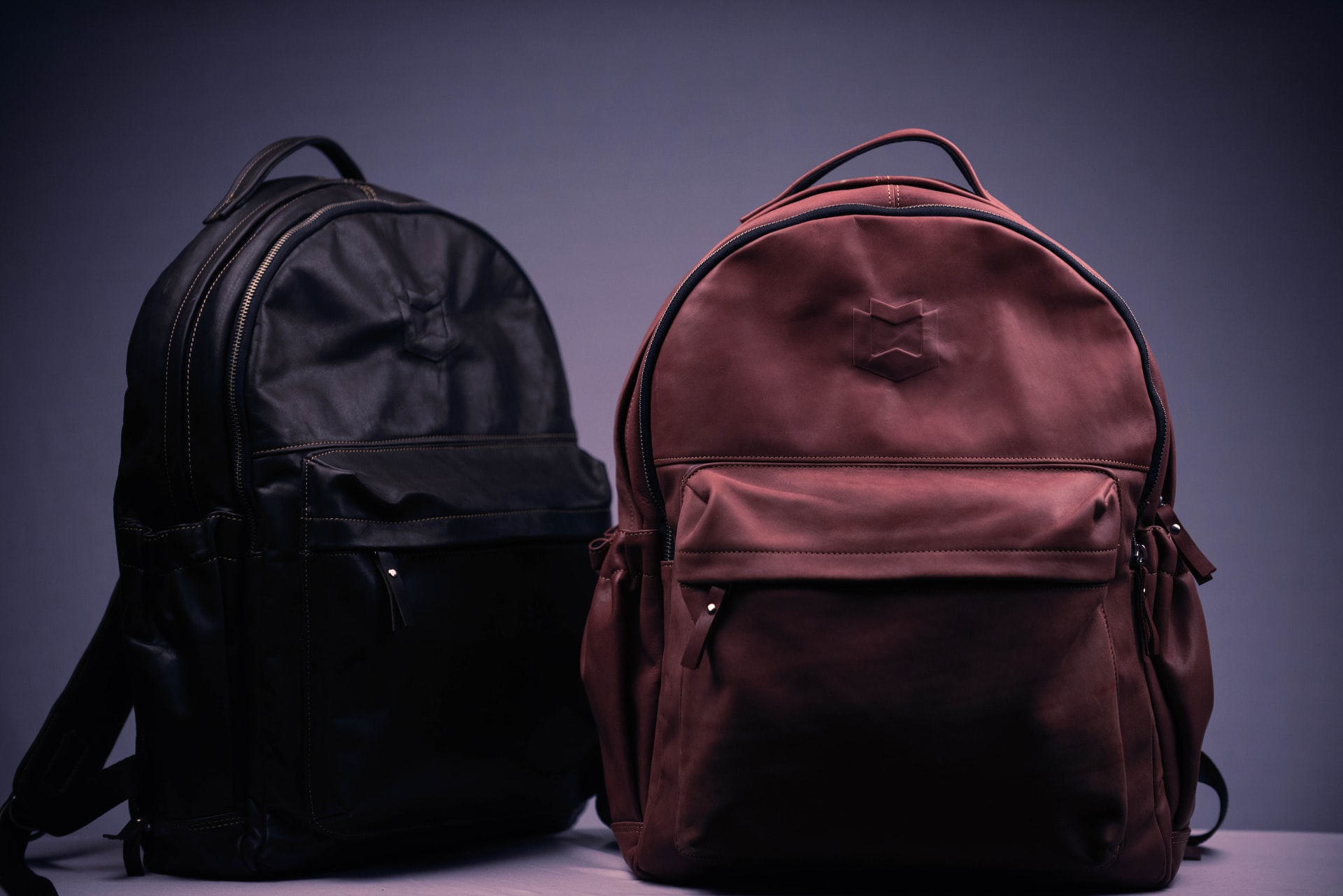 This bag has many amazing features, and we will take a look at the most important ones. Enjoy!
Key Features
Utilizes an Intricate and Well-Designed Structure
The design of this Versipack is quite detailed and shows that Maxpedition put a lot of work into this product. This pack utilizes only YKK zippers and slides; this allows you to open the bag and close the bag's compartments easily. The handles, straps, and attachment points are also designed with military-grade nylon webbing. It is reinforced with composite thread, and this prevents it from disjoining at any point. The buckles of this versipack are original dura flex buckles, and they are known for being strong and functional. This bag is also compact and lightweight; you would enjoy using it.
Designed with Multiple Pockets and Compartments
This versipack has multiple pockets and compartments. It is famous for helping men carry more items in a more compact space. The bag is designed with the main CCW compartment that helps you to store your larger items. It also has a secured phone pouch, and this compartment also has a pen loop.
This versipack also has three loops of pals compatible webbing, and you can attach your Maxpedition gear here. Another excellent feature that this bag has is the paracord cinch storm collar that protects the contents of your bag from unfavorable weather.
Designed for Comfort
This bag is uniquely built to make you comfortable. The buckles, zipper, and straps are easy to reach and control. The waist and shoulder straps are positioned to help you wear and remove this pack comfortably. The bag itself has a lightweight structure, and it can be carried easily. It also has breathable padding at the exterior rear.
Made from High-Quality Materials
This high-quality bag is made from top-notch materials. The body of the bag is made from 1050-Denier ballistic nylon fabric. This makes it water and abrasion-resistant. It also makes it lightweight and easy to maintain. This nag also utilizes YKK zippers and zipper tracks. The buckles are made from UTX-Duraflex nylon; it hardly makes a sound when you open and closes them. The bag is also coated with triple polyurethane which allows it to be water-resistant.
Check out
Specifications
Brand name: Maxpedition
Colour: Multiple
Pros
Portable and Compact
Maxpedition put this bag together rather well. If you need somewhere you put your stuff and move around easily; this versipack will serve you well. This bag has many pockets and compartments, and you can store a lot of important items like your phone or keys. It also has waist and shoulder straps that allow you to carry them easily.
Lightweight Structure
This bag has a lightweight structure. If you don't put visibly heavy items in the bag, you can carry them without feeling any discomfort. After you wear them for a particular time, you would even be unaware that you have an item on you till you need something from the bag
Designed for Durability
This bag is made from high-quality materials, and it is designed with an intricate structure. It is water and abrasion resistant and the webbing is done with high tensile strength nylon. If you don't damage this bag, it will last you for a very long time.
Affordable Product
This product is affordable. Some folks might view it as expensive, but the value far outweighs the price.
Cons
This bag is almost perfect. However, it can only carry portable and compact items.
Conclusion
When you have a place to store your important items, you can comfortably engage in your outdoor activities. This product that we just reviewed is a high-quality, portable bag that will serve you well for a long time. If you are still unsure whether you should get it or not, we would advise that you go ahead. You will not regret the decision.
If you have any suggestions or queries feel free to reach out in the comments section below.
Check out our website for more content like this.