The survival rule of threes tells us that you can survive without food for three weeks. This is a very long time for the human body, and you will most likely start to feel the painful effects of hunger after four days. Survivalists understand the importance of food and know that they have to be prepared if they find themselves in a situation where they can no longer buy groceries or prepare food. They stock up on enough food and water so that unfavorable situations (2020 Coronavirus lockdown) don't catch them unprepared.
However, most foods are perishable, and the durable ones cannot be immediately eaten; they have to be cooked. However, products like Mainstay 3600 Emergency Food Ration are specially manufactured to solve this problem.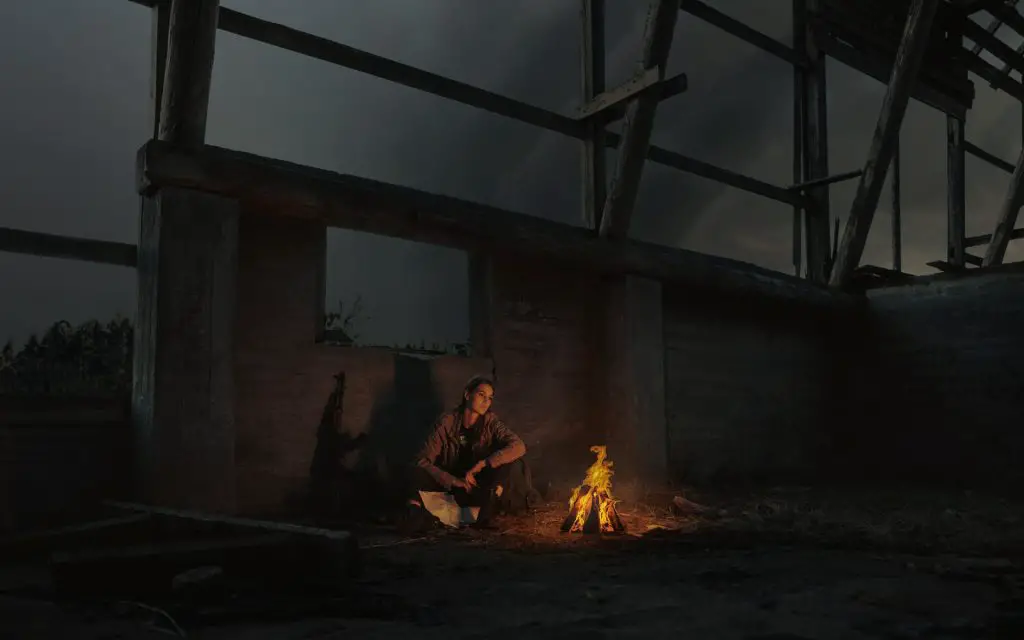 This product is made with multiple minerals and vitamins, and it is designed to last for up to 5 years. Check out the fantastic features of this emergency food ration.
CLICK HERE to get all the insights.
Key Features
One Pack Contains 3600 Calories
One pack of this emergency food ration contains about 3600 calories. These ready-made bars have already been divided into nine meals, and each of these meals contains 400 calories. When you take one meal, it offers you full nutrition in stressful situations.
Made With a 5-Year Shelf Life
If you are a survivalist, then you would be happy to know that these ready-made bars are manufactured to last up to 5 years on the shelf. This means that you can store them long-term. However, you have to note that the package is vacuum-sealed and if anything tampers with that, the product will not last up to 5 years.
Contains Multiple Vitamins and Minerals
These bars are highly nutritious, but you need to know how healthy. The bars are made with Vitamins A, B-1, B-2, B-6, and B-12. It also contains iron, niacin, folic acid, ascorbic acid, magnesium, calcium, phosphorus, etc. This is another excellent reason for you to buy these bars.
Does Not Contain Tropical Oils or Cholesterol
Cholesterol and tropical oil are not suitable for the body, and they are not included in these bars. These bars are also free from peanut and peanut oil for people with allergies.
Non-thirst Provoking Bars
Water is necessary to survive, but it is not needed when eating these meals. You don't need water when eating these bars because they are designed to stay at almost any kind of temperature. If you store the bars in a cold environment, they will be okay. When you eat them, they also adjust to your body temperature, so you don't need water.
US Coast Guard Standards
This product has passed the SOLAS 74/83 requirement, and it meets the standard of the United States coast guard.
Specifications
Brand name: Mainstay
Size: One pack
You may be interested in
Pros
These bars have a delicious taste
You might assume that emergency nutrition bars are sour, and are only meant for survival. However, these bars are delicious, and people have been known to eat them just for the mouth-watering flavor
Manufactured to last for a long time
If you decide to eat these bars straight away, nobody will question you. The delicious flavor makes people gobble them. However, these bars are designed to last for up to five years on the shelf. It can even last longer than that, but the approved number of years is five.
Good for high-stress situations
When you are in a challenging situation and need food that will give you your full nutrition, you would be happy to have these bars.
High-quality product for an affordable price
Although this product comes with many health and emergency benefits, it is very affordable.
Cons
You have to be careful when storing this product
When you are purchasing this item, make sure that it is adequately packaged. If it is not, It might not remain vacuum sealed, and it will not last for up to 5 years.
Conclusion
Survival is a game of luck and preparation. If you are a survivalist, then you would know how important it is to stock up on food. If something unfavorable (flood, pandemic) happens, then you will be glad you have enough food to take care of yourself and your family.
This emergency food ration manufactured by Mainstay is one food item that you can consider purchasing in bulk. It is ready-made, and it contains many essential vitamins and minerals. It is also very delicious and affordable. We recommend it, and we hope you love the product.
If you have any queries feel free to reach out in the comments section below.
Find the complete step-by-step survival guides on our website.