Outdoor activities generally require a lot of equipment to allow you to have the best experience, and hunting is no different. If you are interested in hunting, you should have the right guns and gun accessories to hunt effectively. One of the shooting equipment that can help better your hunting game is the gunstock.
If you have a good stock for your rifle, you can easily attach your equipment and hit targets from far distances. If you use a Ruger 10/22 rifle, you would want to get this Hunter stock for Ruger specially manufactured by Magpul.
Learn about weapons, survival, and more by clicking HERE.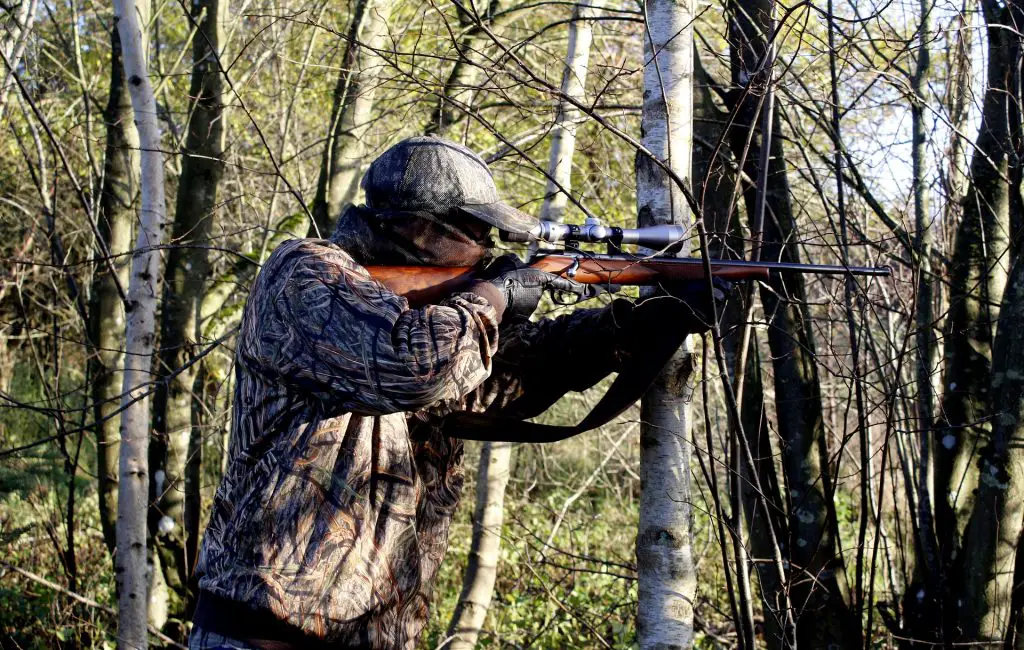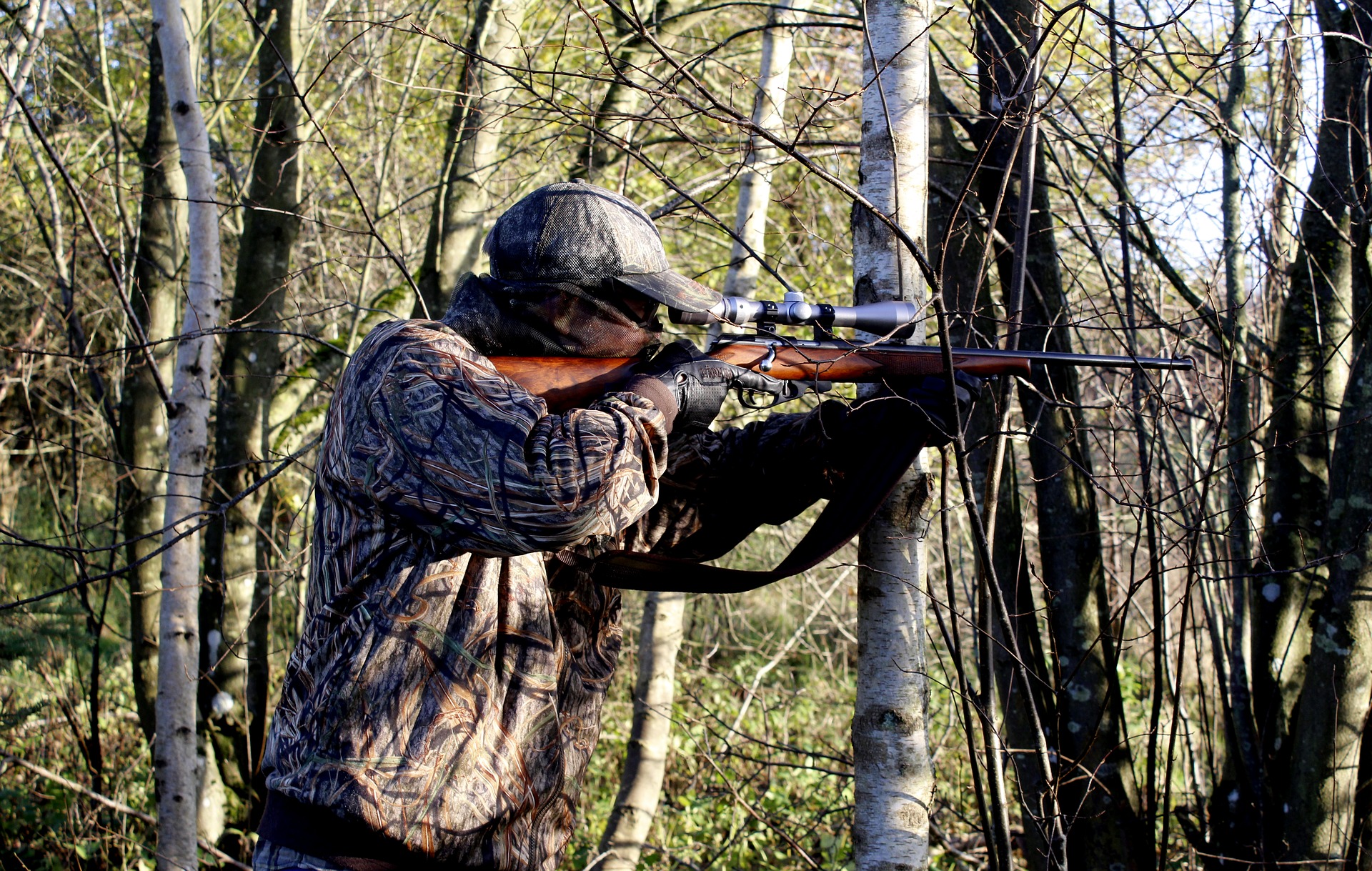 This stock is uniquely designed with unique features, and some of the key features are explained below. Enjoy!
Key Features
Drop-in Design
This hunter stock is uniquely designed with a drop-in design. This design makes it compatible with Ruger 10/22 receivers. There is no gunsmithing required, and you can easily attach your rifle to your stock.
Ergonomic Grip
Ergonomic hand grips have proven to be the best because they work naturally with the human hand. This stock utilizes an ergonomic grip that makes it comfortable for the hunter to handle. You no longer have to worry about putting your hand in the wrong position when you want to shoot.
Adjustable Length
The pull and comb design of this stock makes it easily adjustable. As a hunter or shooter, your size doesn't matter because this stock has been uniquely designed to fit a wide range of shooters. You can easily adjust it until it is perfect for you.
High-Quality Reinforced Polymer
If you want to purchase a high-quality gun stock, this product should be on top of your list. The stock is specially made with reinforced polymer, which makes it strong and durable. The gunstock is also resistant to corrosion, so you don't have to worry about it getting damaged anytime soon.
Compatible With All Capacities of Factory Ruger 10/22 Magazines
Even though the rifle and the stock are an essential part of a gun, they cannot function without the magazine. The magazine holds the rounds, and you have to get a gun stock that is compatible with your magazines.
If you currently use factory Ruger 10/22 magazines, then you are in luck because this stock is uniquely designed to fit all capacities of this magazine.
 Mlok-Slots
Hunters always have multiple accessories, and they would need a gun stock that can accommodate the accessories. This stock is designed with M-Lok slots that allow you to attach your accessories safely and efficiently.
Specifications
Brand name: Magpul
Colour: Black
Gunstock
Check out
Pros
High-Quality Product
When you get a quality product, you would be happy because you know you will derive good value from that product. This stock is made from reinforced polymer, and it is resistant to corrosion, wear, and impact. If you decide to get this stock, you don't need to worry about durability. The stock also has multiple sling mounting options and a non-slip rubber butt-pad. The stock also offers you other unique features that you are sure to enjoy.
Easy to Install
The gunstock is designed to hold the rifle, and Magpul manufactured this particular stock to make that process easier. This stock utilizes a drop-in design, and it allows for easy installation of compatible rifles. The reversible barrel tray also allows for proper fitting.
Smooth Operation
One wonderful thing about this stock is that any shooter can use it because it is designed to be adjustable. You can easily adjust it and fit it entirely to your height. The M-Lok slots also allow you to attach your accessories to your stock and carry them around easily
Easy on the Hand
This stock is made with an ergonomic grip, and that allows you to use it comfortably. It is effortless on the hand
Cons
This stock can be quite pricey
This stock is pricey, and when you add the accessories, it might be a little expensive. However, the quality matches the price.
Conclusion
If you want to be an excellent shooter, you have to use high-quality accessories. This gunstock is one of such accessories. It is made from high-quality materials, and it is uniquely designed with unique features that will serve you well. We would advise that you buy this gun stock because you would see the difference in your hunting when you start using this.
If you have any queries feel free to reach out in the comments section below.
Get more insights on survival on our website.