The Firebiner is surprisingly impressive. It just looks great. This carabiner has qualities even without knowing what the qualities are. It certainly looks like it has more than a regular carabiner, with holes and hooks all around, with an irregular shape. The spark-igniting wheel on a regular carabiner is not something you see.
With a robust stainless-steel design with a capacity of 100 lbs, the Firebiner is made. This implies you can't use it for climbing either. There's also a highly versatile titanium coating on top of the stainless steel. What's impressive is that it is incredibly light, even with such strong materials.
Outdoor Element Firebiner Carabiner Review
The Firebiner Carabiner Outdoor Element is as appropriate for everyday use as it is for enhancing survival. Everything in a compact combination of a carabiner, hang slots, screwdriver, bottle opener, utility blade, as well as a patent-pending fire-starting Spark Wheel.
A patent-pending Spark Wheel created to help you quickly start a fire is featured in EverSpark technology. The safety blade of stainless steel quickly cuts the paracord, fishing line, string, and much more. Hang slots enable you to use a suitable clasp or ring to connect keys or anything else.
The solid, thin stainless-steel gate remains locked yet is easy to unlock when required. The ultra-strong architecture of stainless steel is capable of carrying up to 100 lbs. For even higher longevity and is titanium-coated.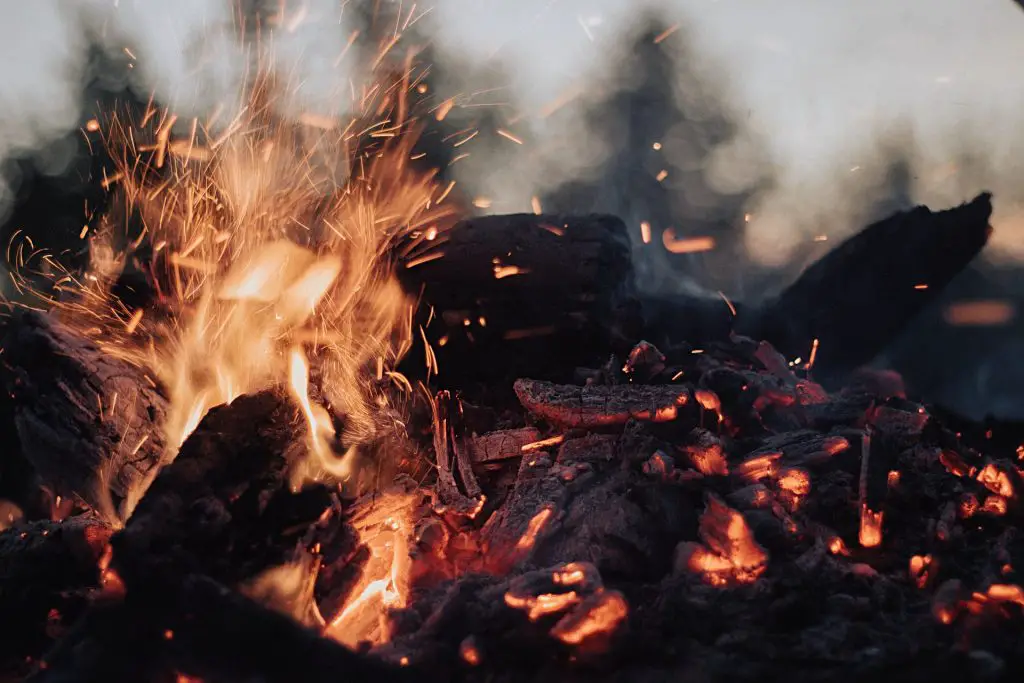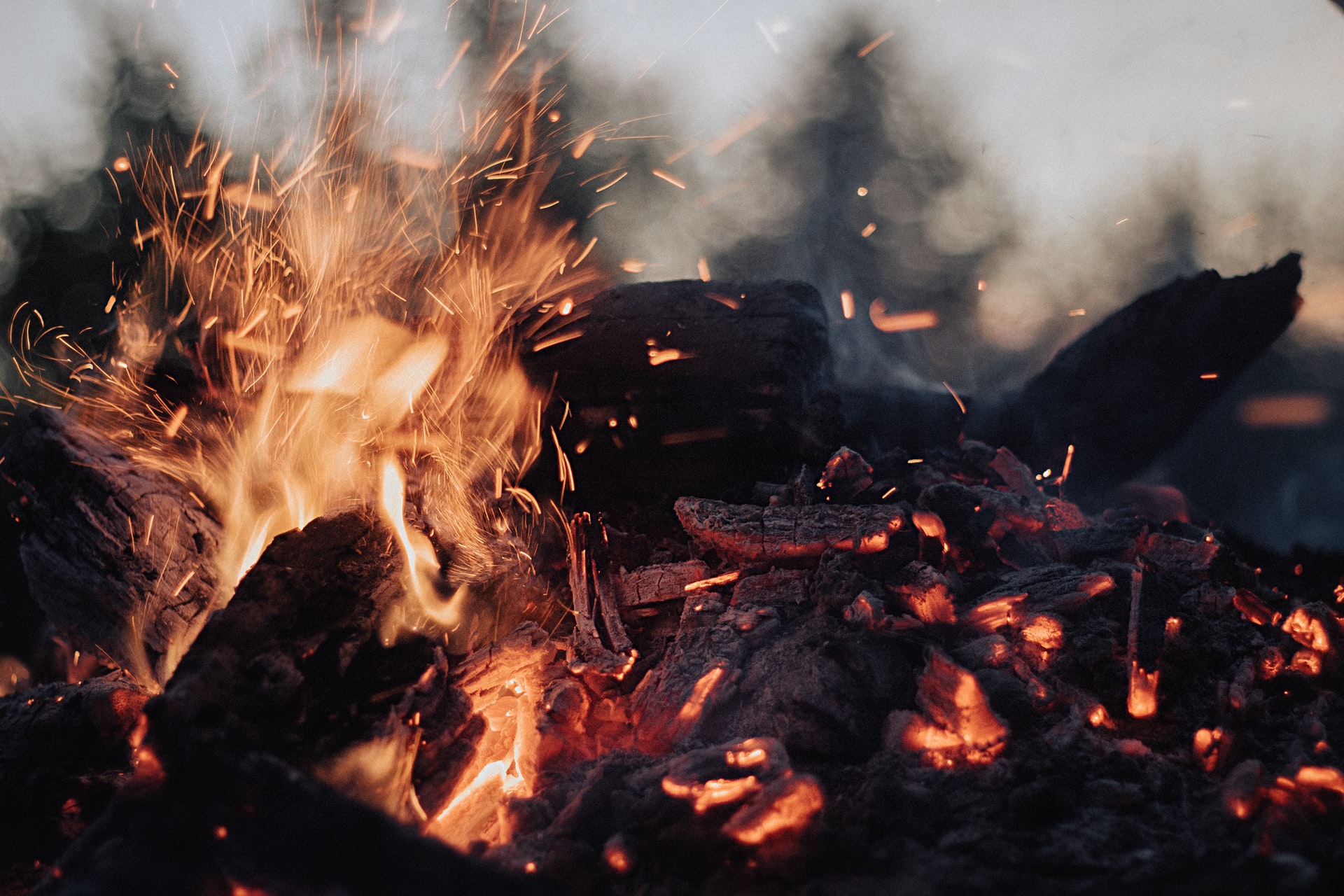 Features
Design
The stainless-steel body and stainless-steel wire gate end up making this multi-tool comfortable to carry at about 6 inches in length and weighing only 1.6 oz. It is classified that the carabiner can carry 125 lbs of gear.
To pick, there are four different colors, namely Red, Black, Silverthorne, Aurora. The area with the clips is silver.
Fire-sparking element
The first thing to recognize about this multi-tool is that it appears with an EverSpark Wheel that generates sparks for producing fire. A nice feature is that the Ferro rods used in the EverSpark are easy to replace.
The fire-sparking factor consists of a small wheel that you flick or run against a solid surface with your thumb, which hits an internal Ferro rod that causes a spark (the wheel is straightforward to rotate and generates a good number of sparks), which can be achieved even if one of your arms or hands or wrist is fractured or hurt or otherwise disabled.
Knife
There is a knife on the side of the carabiner that can be utilized in the event of an emergency. The Firebiner's knife won't slice your bacon into bits or chop up vegetables for dinner, but it's useful for a piece of duct tape to cut a fishing line, thread, or launch a tear.
The knife is also very sharp and makes it easy to cut through nylon at work. A bonus is that to enable sharpening easy, the knife is easy to replace or removed. It also arrives with a protective sheath as well.
Check out
Screwdriver
This package also arrives with a small screwdriver on the carabiner to change or replace the Ferro rod. A tiny hole is situated on the side of the carabiner opposite the EverSpark Wheel. To remove the Ferro rod, insert your tiny screwdriver.
It will push out the screw and the spring. The Ferro rod may take a little coaxing, tap the carabiner on a table a few times, and it will fall out. Simply insert a new Ferro rod now, the screw, and the spring, tighten it all together and you're prepared to start a lot more fires. As a tiny reflective unit, the screwdriver doubles as well.
Whistle and Window Breaker
The whistle is built of POM plastic. There are two colors, orange and black, to select from. Also, this system has a window opener for the worst events possible. It has been checked to precisely break up glass
Pros
Solid, small, stainless steel gate that remains closed but can be opened quickly when required
Stainless steel safety blade for quick paracord cutting, fishing line, string, and many more
Bottle opener for a period of nourishment
The whistle is loud indeed.
Hang slots with an adequate clasp or ring to attach keys or something else
Screwdriver point tip
Cons
Some might not be cheap.
Want to learn more about how to deal with fire CLICK HERE
Conclusion
A fantastic new multi-tool by Outdoor Feature. This patent-pending spark wheel helps to quickly start fires. Replaceable Ferro rod included with extra rods. An excellent stainless-steel frame with a capacity of 100 lbs. The extremely tough coating on titanium. Lightweight. Protection blade of stainless steel to conveniently cut string, paracord, fishing line, and much more.
Bottle opener for time for refreshment. Tip for Screwdriver. Hang slots with an adequate ring or clasp to attach keys or something else. The solid, slight, stainless steel gate remains closed but can be opened quickly when necessary.
Start taking the Firebiner anytime, any day. With the multi-tool versatility and the ease of a key chain, the Firebiner will be there to assist you when you want it the most.
Surviving in a situation seems like a daunting task if you don't have all the information. We have compiled complete guides for you to follow in every situation. CLICK HERE to check them out.