Consumers buy products because they are convinced that those products will make their life more comfortable at that moment and in the long-term. One popular product that has made our lives easier is Everyday Carry bags (popularly known as EDC bags). EDC bags are designed to allow you to carry all the items that you need daily.
They are generally durable, comfortable, and strong enough to hold moderately heavy items. If you are looking for an EDC bag that will serve your needs perfectly, then this Typhoon Backpack manufactured by Maxpedition is the perfect choice for you. This bag is designed with unique features that users are sure to enjoy. It can carry 0.4 kg of items, and the outer material is made of nylon.
Although this bag is small, it utilizes an organized design that allows you to carry more items in less space. Check out this amazing product. Maxpedition Typhoon Backpack
Maxpedition Typhoon Backpack Review
Key Features
Made With High-Quality Materials
This bag is made with high-quality materials that combine to give you the best backpack experience. The materials include ballistic nylon fabric, teflona fabric protector, YKK high strength zippers, UTX -Duraflex nylon, polyurethane, and high tensile strength composite nylon thread. All these materials serve unique purposes in this bag, and they all ensure that you get a comfortable and durable product.
An Effective Internal and External Organization
Although this bag contains multiple pockets and pouches, it utilizes a very effective organization system. It has a main compartment (which contains an internal mesh divider), a zippered side pouch where you can store your phone, front upper and lower pockets, and side PALS webbing to attach Maxpedition pockets accessories. All these compartments are structured into a compact space.
Resistant to Damage
This bag is uniquely designed to be abrasion-resistant. It is reinforced with a Teflona fabric protector that allows for easy maintenance. The bag is also triple polyurethane coated, and this allows it to be water-resistant. This bag will not get torn or disjoined without a strong external force because the webbings are done with a high tensile strength composite nylon thread.
Comfortable, Breathable Padding
The breathable padding on this bag allows you to carry it without major discomfort. The breathable padding is soft, and you won't end up sweating profusely.
Intricately Designed Backpack
The design of this bag is quite detailed. The UTX-Duraflex nylon buckles allow for low sound closures. It also utilizes AS-100 high-grade closed-cell foam padding that allows for superior shock protection. The internal seams are taped and finished with high tensile nylon thread. The stress points are also double stitched for strength. It also has a removable sternum strap, and it accommodates a 1.5L hydration reservoir.
Check out
Specifications
Brand name: Maxpedition
Capacity: 840 cubic inches
Color: Black
Want to learn more about backpacks? CLICK HERE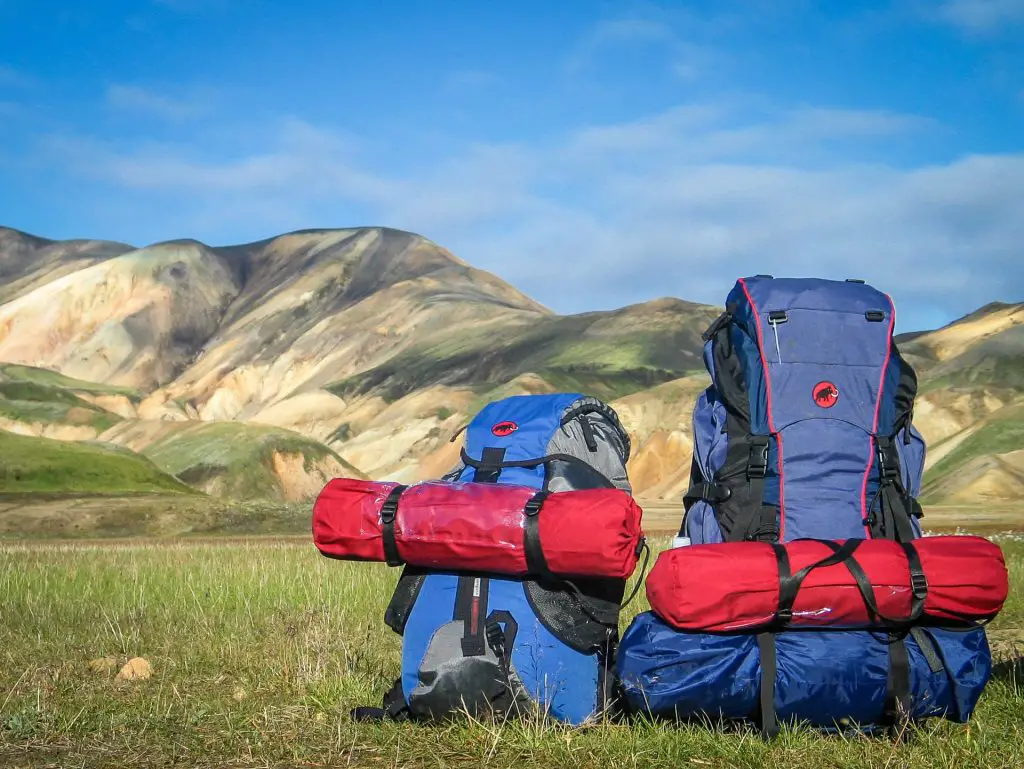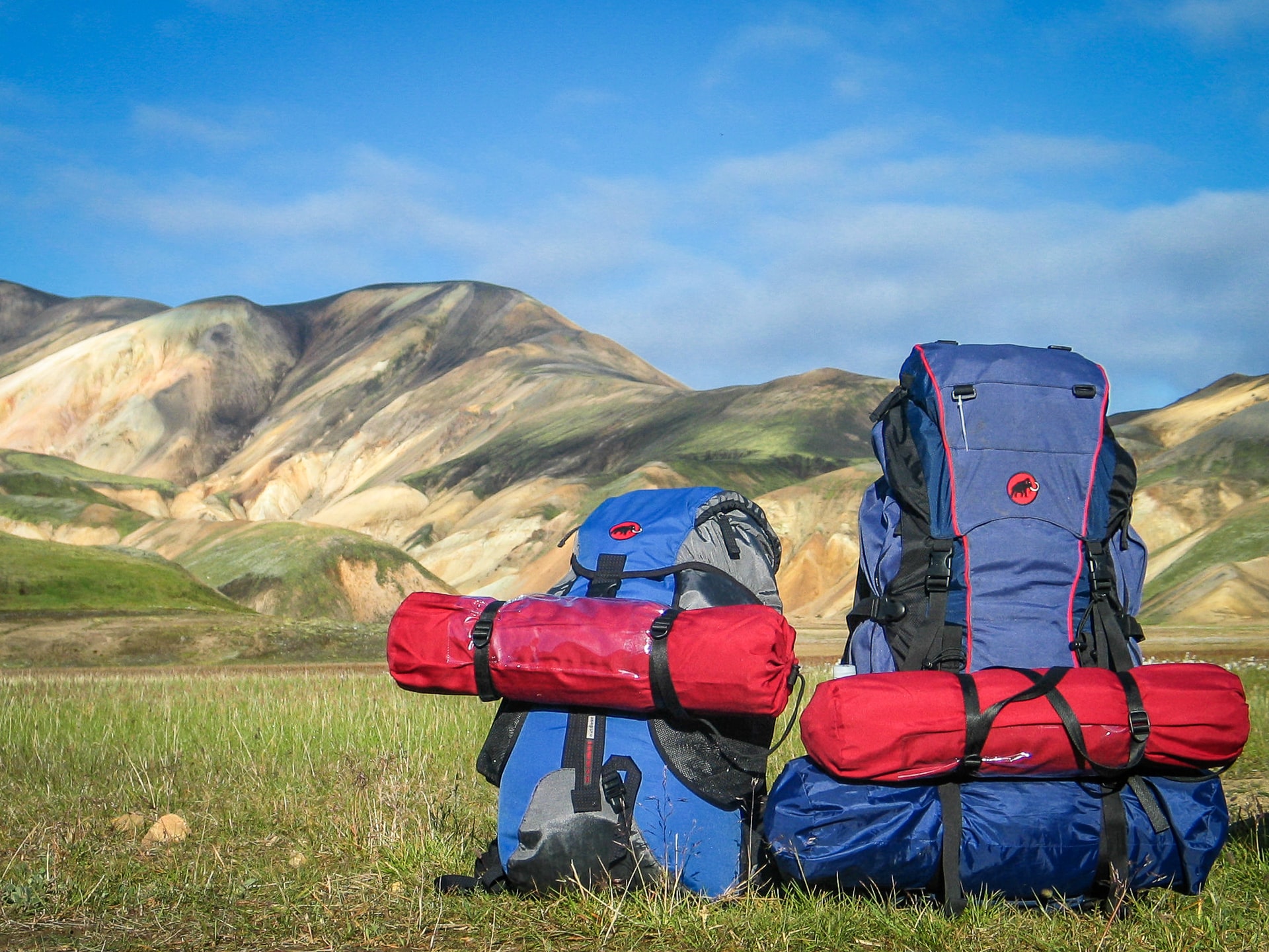 Pros
Made to carry multiple items
If you are looking for a portable bag that can store all your many items, then you should get this product. This bag has a space for all your stuff; as long as it can fit into the bag, you can carry them with ease.
Designed with a lightweight structure
Most bags are heavy, and the items that are put inside make them even heavier. However, this bag is made with a 1000-Denier lightweight ballistic nylon fabric. Another factor that contributes to the lightweight structure of this bag is the size. This bag is small, and that means it can be easily carried.
Made for durability
If you are looking for a bag that will serve you for a very long time, then you should look no further.
Designed to keep you comfortable
This bag is made for your comfort. You can easily carry it on your shoulders or from the reinforced drag handle. It also has breathable padding that keeps you comfortable when you carry it.
Cons
This bag is quite pricey
The quality and attention to detail that comes with this bag make it worth every dollar that it cost. Although it is expensive, you would get value for your money.
This bag might not be suitable for folks with big stature
The size of this bag is small, and if you intend to carry it like a proper backpack, you might need to get something a little bigger. However, if you need a place where you can store all your everyday items without necessarily carrying the bag on your back, this is the perfect product.
Conclusion
Any product you buy should make things more comfortable for you. That is exactly what this Maxpedition typhoon backpack does for you. It also you to carry items in an organized and convenient fashion.
If you are yet to make up your mind about a purchase, we advise that you buy this product. You will not be disappointed. Cheers!
Find out everything to know about survival on our website.