Whether you are a survivalist, law enforcement agent, prepper, or outdoor explorer, people would always view you as a threat once they see you with a weapon. Weapons (especially guns) might have become a normal thing in our society; however, people still subconsciously recognize that guns could potentially end their lives.
This is why you should always opt to conceal your gun(s) within and outside your house. When your guns are well packaged and hidden, you can move around with them outside your house comfortably, and external invaders will not be able to locate them easily within your home.
If you want this level of discretion, then there is no better product to buy than this Skinner HTF Tactical Garment Bag. This bag is uniquely designed to hold your guns and other accessories discreetly.
Once you store your equipment, no one would know they are there except you. We have reviewed this product in detail, and we know you will like it. Enjoy!
Skinner HTF Tactical Garment Bag Teotwawki SHTF Review
Key Features
High-Quality Garment Bag; Made From Cordura Nylon
This bag is designed to hold heavy equipment, so it is uniquely designed with the strongest material. The bag won't tear or get damaged because the strong material is further strengthened with heavy stitching. This material is also water-resistant, which means you don't have to worry about your guns when you are outdoors
Designed to Hold Multiple Pieces of Equipment
This tactical bag is designed to hold many weapons. It has space for one long rifle (up to forty inches), two handguns, eight pistol magazines, three rifle magazines, a flashlight, and other accessories.
Utilizes a Molded Plastic Hanger
This bag comes with a heavy-duty hanger that is uniquely designed to hold enormous weight. This hanger will not break or crack easily. When you want to hang up the bag, make sure the anchor is strong and sturdy enough because the hanger will not break, and you might end up damaging your furniture.
Utilizes Strong Twin Zips
This bag utilizes strong twin zips that are designed for flexibility and easy opening. You can open it from below, above, or from the middle. The zips are also made for strength and durability.
Designed for Concealed Carry
This bag is a unique weapons transportation system that allows you to move around easily without anyone asking you questions. If you are a camper or an outdoor explorer, you can easily carry your gun to the range or forest, and everyone would assume you are carrying clothes. You can hang it in your closet without alerting your family members, and you can carry it when traveling.
Check out
Specifications
Brand name: Skinner
Color: Green, Black
Want to learn more about backpacks and packing efficiently? CLICK HERE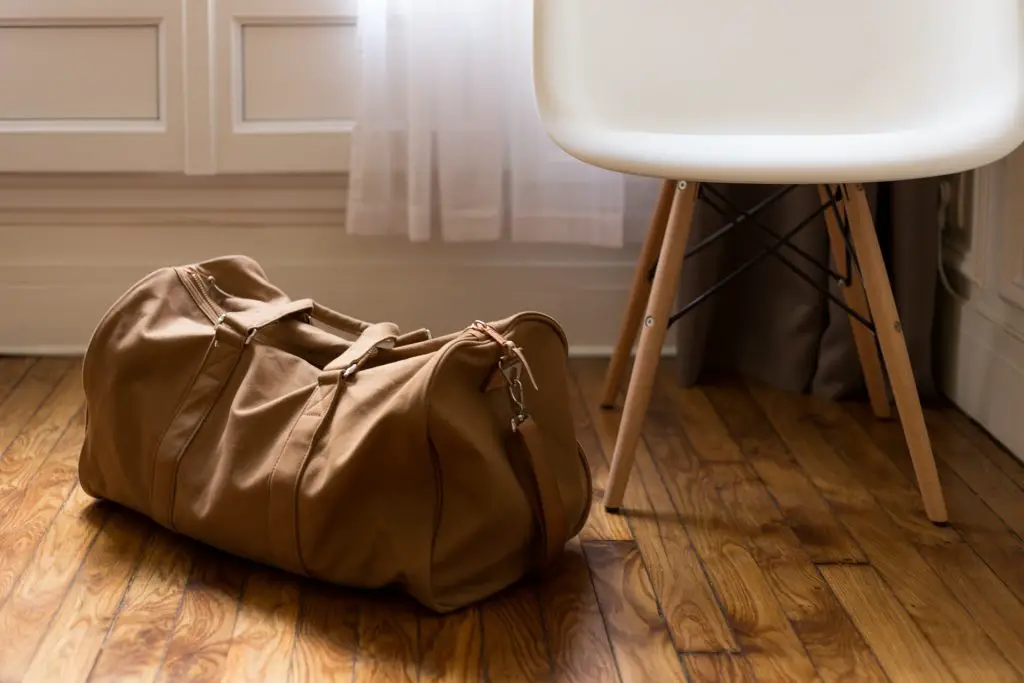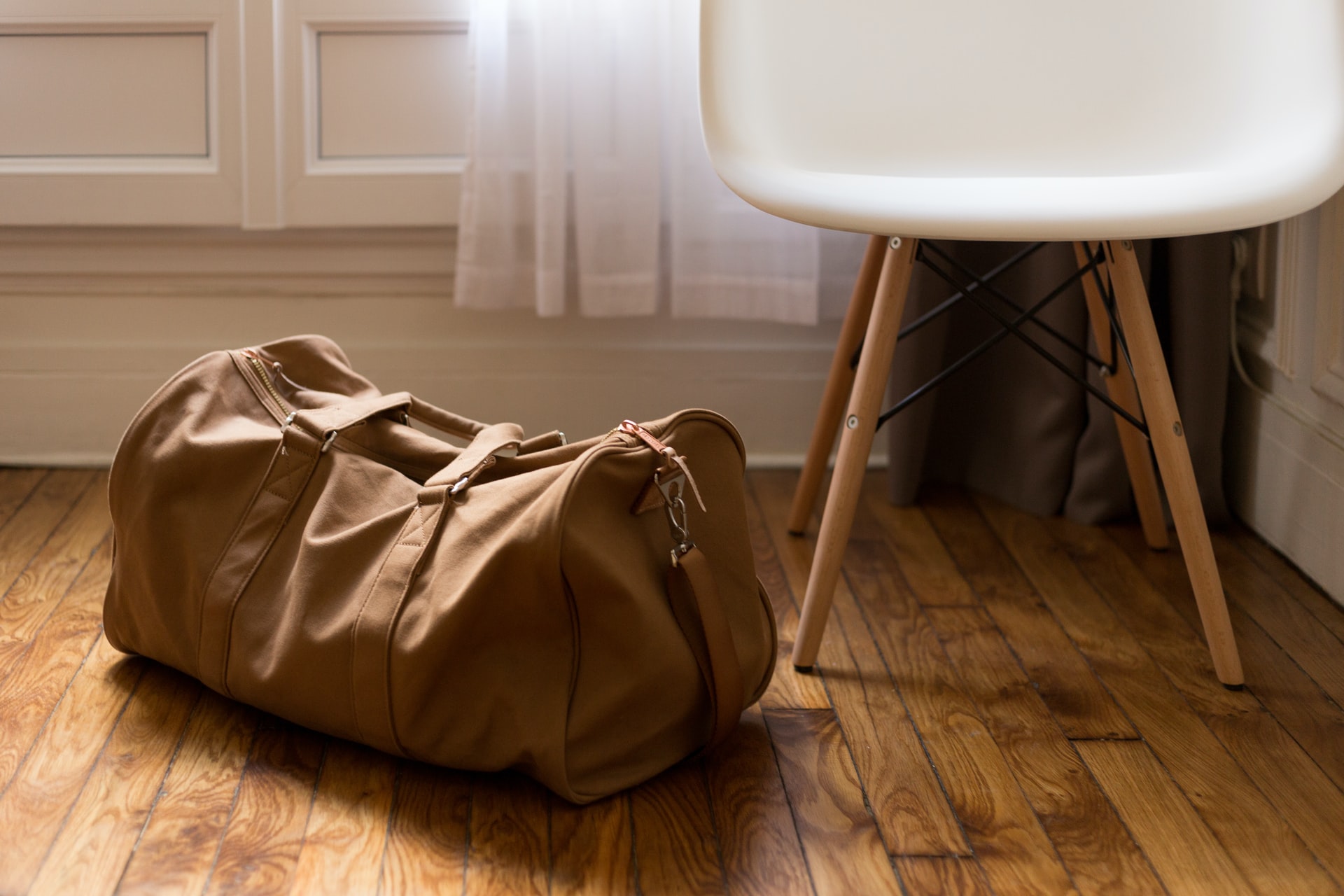 Pros
Made for Durability
Everything about this tactical bag is designed for durability. It is made with Cordura nylon material and heavy stitching; you don't have to worry about tear or damage. The zips are also very strong and reliable, while the hanger is designed never to break.
Water-Resistant
If you think of carrying this bag outdoors, you don't have to worry about rain or dew. This bag is water-resistant, and your equipment is safe within the bag
Designed for Concealed Carry
If your major goal is to hide and move your guns, then this bag is perfect. When you step into a hotel or public place, people automatically assume you are carrying clothes, and no one would feel threatened by you. Your guns are also safe within the home because no one would look to check a suit bag.
Designed to Hold a Large Number of Equipment
This bag can hold multiple guns and accessories. It is large and has extended space at the top of your gun longer than the normal bag size.
Cons
This bag is expensive
If you are looking for cheap equipment, then you would have to find another product. This bag is quite expensive, but the quality it brings makes it worth every dollar.
Conclusion
If you are looking for a bag that hides your gun equipment in plain sight, then you might not get a better product than this tactical bag manufactured by Skinner. This bag comes with a lot of unique features, and it can carry multiple guns and accessories. You can transport your equipment with confidence and comfort.
If you like this product and think of purchasing it, we advise that you go right ahead. You will not regret the purchase. Cheers!
Find the complete step-by-step survival guides on our website.