Personal safety is important for everybody, and it is even more important for outdoor explorers and survivalists. If you are the kind of person that is always on the move, you are more likely to come across attackers. You would need to be always prepared, and you might not always have the time.
If the assailants are close to you, it will be hard for you to ward them away with your rifle, and to fight them with a weapon might get you seriously injured. It would be best to carry a handgun with you because it is easier to conceal, access, and use. If you are looking for a portable handgun uniquely designed for personal safety and security, then you should take a look at this Governor Pistol manufactured by Smith and Wesson.
This Pistol comes with many amazing features, and we have reviewed it for you. Enjoy!
Smith and Wesson Governor Pistol Review
Key Features
Six Shot, Cylinder Loaded Revolver
This gun is uniquely designed as a six-shot cylinder loaded revolver, and it can be fired in two different ways. You can fire it with a cocking of the external hammer, or you can pull the trigger.
Made From a Scandium Alloy
This Pistol is made from scandium alloy, and this means your gun is strong and built to resist impact and high heat pressure.
Designed With Fixed Sights
This Pistol is uniquely designed with fixed sights. The front sight is a Tritium Night Sight which is dovetailed into the barrel, and the rear sight is cut along the frame strap top. This allows for natural alignment when pointing the barrel.
Synthetic Rubber Grip
Rubber grips better than most materials, and you would be happy to know this gun comes with a synthetic rubber grip. This means that you can handle your Pistol comfortably while maintaining a steady and sturdy grip.
Designed With a Matte Black Finish
This gun is designed with a black matte finish which gives it an elegant and classic look. You also don't have to worry about the rust because this finishing makes the gun corrosion-resistant.
Check out
Specifications
Brand name: Smith and Wesson
Length: 8.5 inches
Weight: 29.6 ounces
Want to learn more about guns? CLICK HERE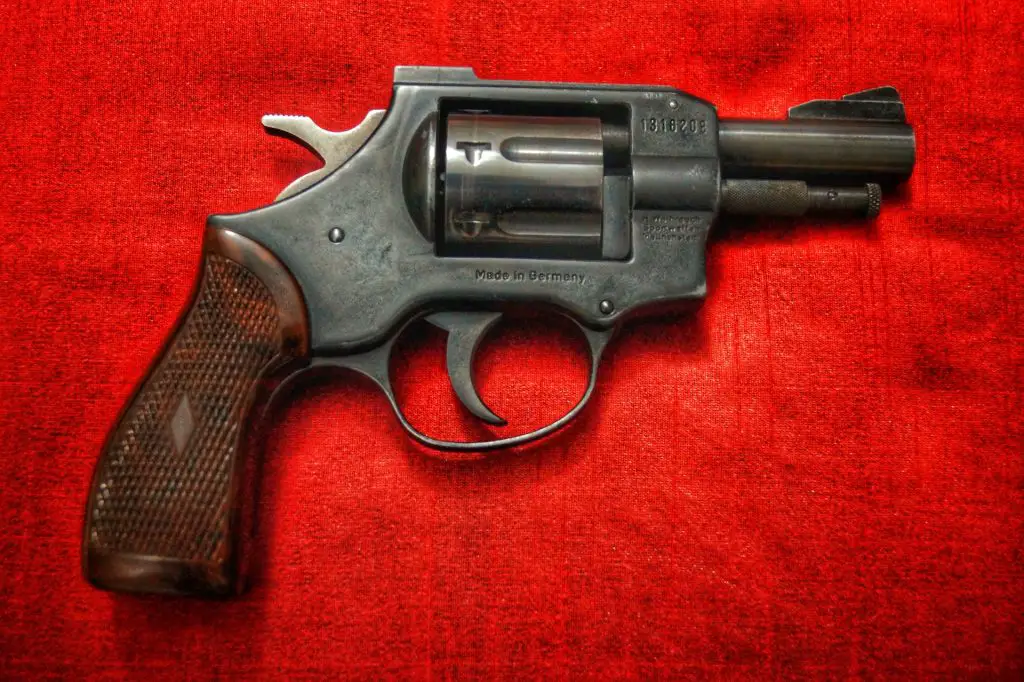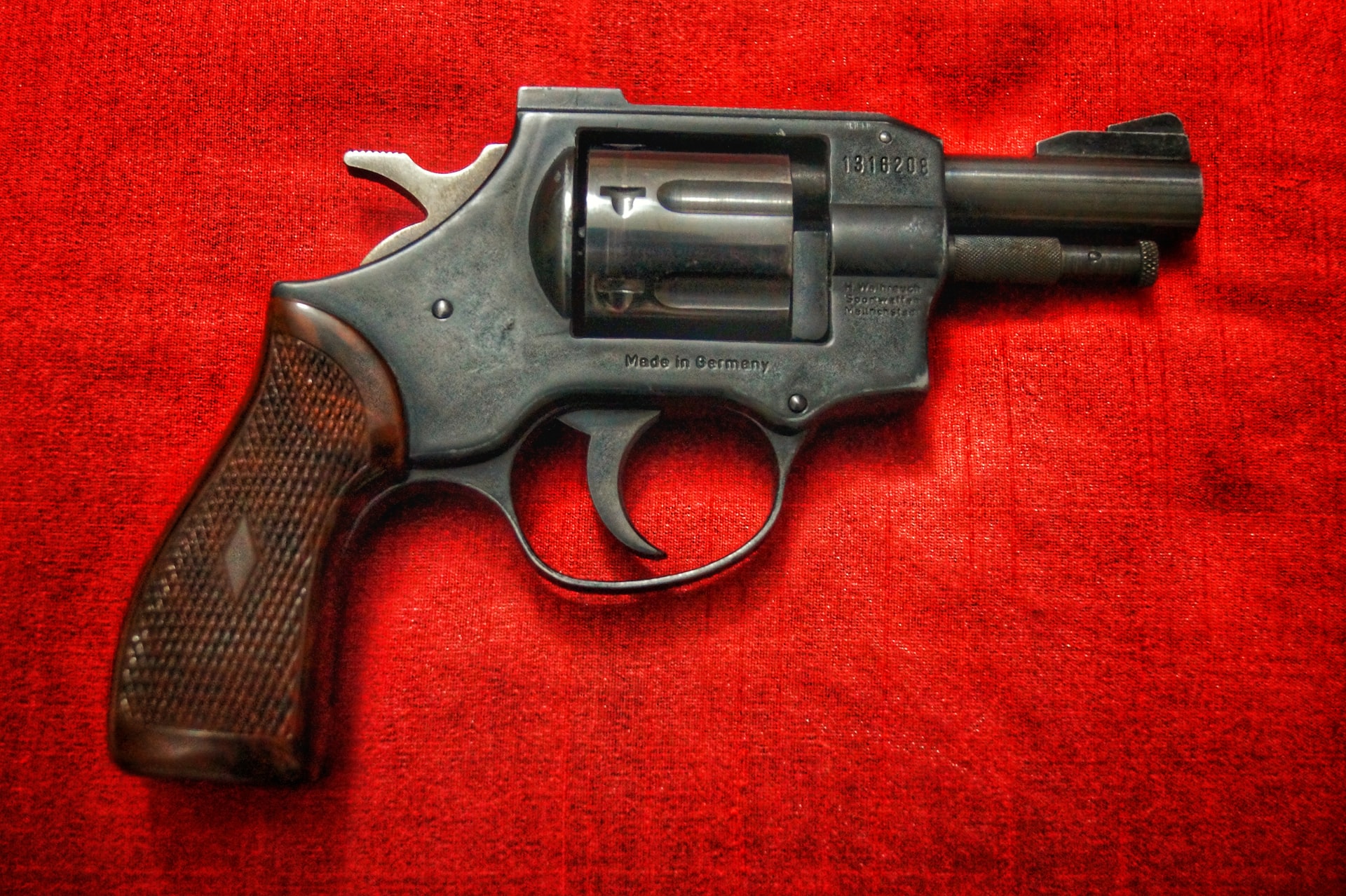 Pros
Made for Close-Quarter Protection
If you happen to run into attackers, this gun is the perfect sidearm for protection. Having a long rifle might be irrelevant because the attackers are already within a 10-foot range and close enough to disable you. However, you can easily pick out this gun and shoot.
Comfortable to Handle and Use
This gun is designed with a comfortable grip that allows you to hold and use it without discomfort. The gun has a good feel and a sturdy surface.
Easy to Carry
This gun is small, and it is easy to carry. You can fit it in a holster and hang it around your belt. This gun is also lightweight, and you won't feel it on your person until you have to use it.
Made for Durability
This is made with scandium alloy, which makes it strong and reliable. It can withstand impact, and you will use it for a long time. You also don't have to worry about the rust because the gun is designed with a matte black finish that prevents it from corrosion
Affordable
If you are looking for a piece of personal safety equipment that will fit your budget, you should go for this Governor pistol. This gun is cost-effective, and it works perfectly. You are sure to enjoy value for your money.
Cons
This gun is not versatile
If you are looking for a pistol that can be applied extensively, this product is not for you. This Pistol is not versatile, and you cannot use it for hunting or carrying out other extensive activities. It can only be used to protect yourself within a 10-foot range.
Conclusion
If you are a survivalist or a prepper, then your primary focus should be your security. You can find yourself in an unfavorable neighborhood for one reason or another, and you have to protect yourself. You cannot carry a long rifle with you everywhere, but you can carry this perfectly portable sidearm.
This gun can easily be called into action, and you can quickly protect yourself if the need arises. If you are convinced this gun comes in handy, you should go ahead and purchase it. Cheers!
Learn more about survival tips, tricks, and more HERE.