If your favorite outdoor activity is hunting, then you would spend more time outdoors than regular explorers. You would also need a lot of tools to make your activity more seamless and enjoyable. One of the equipment you would need is an axe uniquely designed for bushcraft and other purposes.
If you are looking for such a product, then you Apocalaxe manufactured by Council Tools. This Axe comes with unique features that hunters, survivalist,s and preppers require. We have reviewed the product for you in detail. Enjoy!
Key Features
Made From High Carbon Steel
If you are looking for a high-quality axe, then you should consider buying this product. The Axe is made from high carbon steel, which makes it resistant to rust and corrosion. The razor edge is extra sharp, and you can cut through rigid materials with ease.
Uniquely Structured Axe
This Axe is made with unique features that separate it from other equipment. It is designed with a grip behind the blade so you can hold and power through extremely tough materials. It also has a very sharp gut hook that allows for clean cuts on your bushcraft. It also has a hammerhead for nailing tent stakes.
Designed for Outdoor and Hunting Activities
This Axe is uniquely designed for outdoor and hunting activities. You can use it to slice up bushcraft, and you can use it to split up firewood. This Axe is designed for multiple purposes, and it will solve a wide range of problems when you are outdoors
Designed With a Black Powder-Coated Finish
If you want an axe that is easy to clean and resistant to rust, then you should buy this product. This Axe is made with a black coated finish that gives the Axe an elegant look.
Utilizes a Moulded Polymer Grip
This Axe comes with an extra-sharp razor head, and it can be harmful to your safety if you don't handle it well. That is why the Axe is designed with a moulded polymer grip that fits perfectly with your fingers. You can hold it with ease and be sure you are safe.
Made in the USA
This Axe was manufactured in the USA, which says a lot about the quality of the product.
Specifications
Brand name: COUNCIL
Length: 15 inches
You may be interested in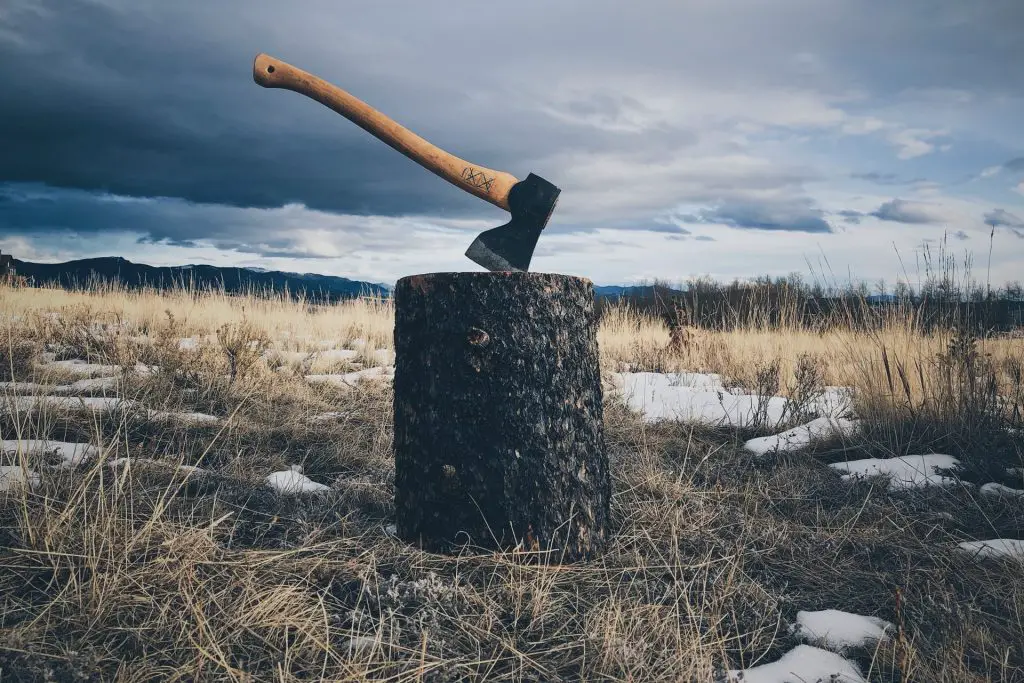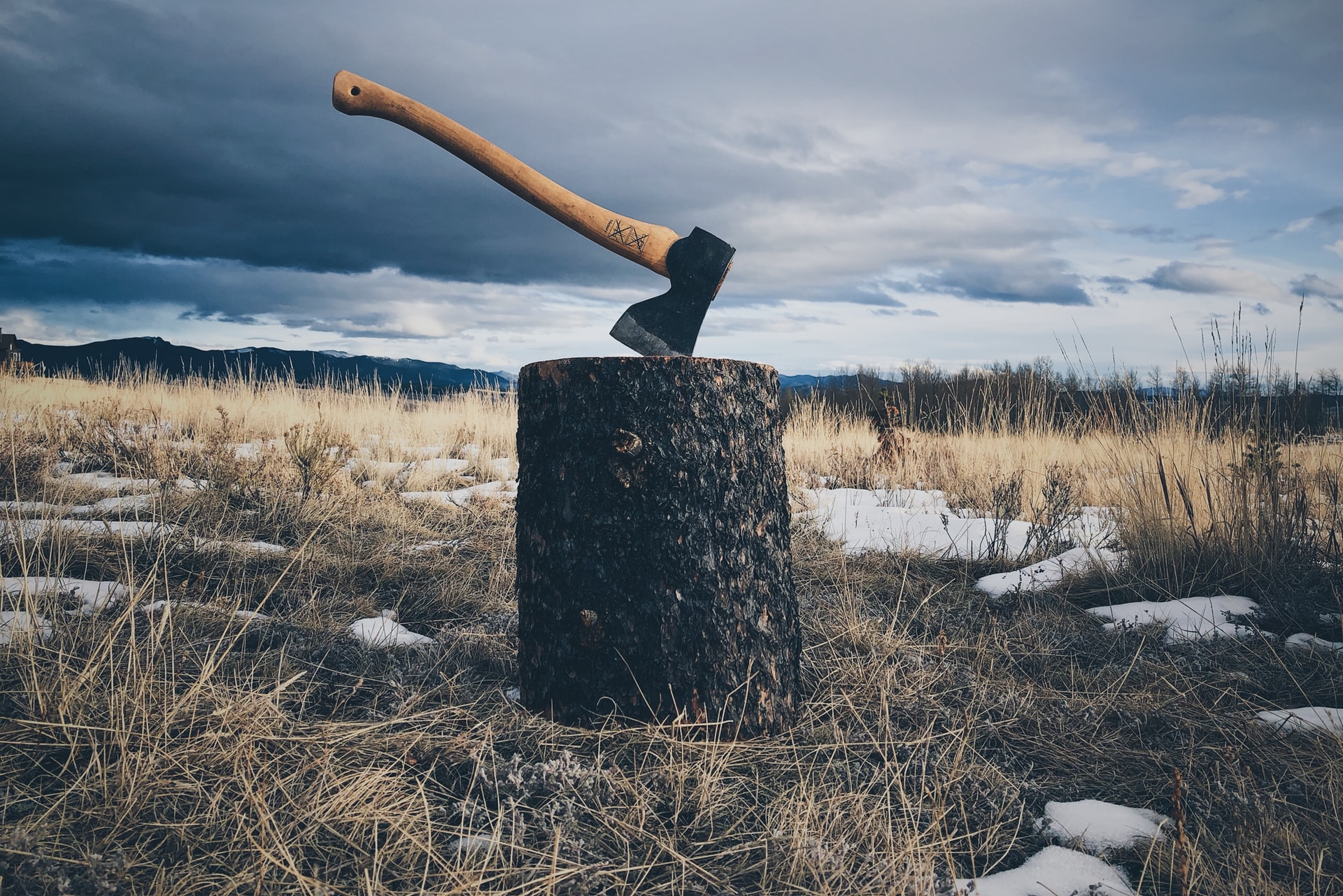 Pros
Built for Durability
This Axe is uniquely designed to handle challenging tasks and last long. It is made with carbon steel, and that makes it resistant to corrosion. The polymer handle also allows for more strength.
Designed to Serve Many Purposes
If you want an axe that can perform multiple functions, then buy this product. This Axe is designed to help you cut with precision, open bottles, hit rigid materials and so on.
Built for Safety
This Axe utilizes a particular type of grip that allows your fingers to rest comfortably. This prevents slippage, and you can easily use your Axe without risking a foot injury.
Extra Sharp Razor Edge
If you plan to use this Axe to dissect tough bushmeat and other outdoor elements, you should go ahead and buy this product. This knife is uniquely designed with an extra sharp razor edge that allows you to cut through the most rigid materials with precision.
Built for Comfort
If you use this Axe, you don't have to worry about feedback shock vibrations. This Axe comes with a molded polymer grip, and it absorbs the shock that comes from impact. You would be comfortable all through the period you use the Axe.
Affordable
This Axe can serve many purposes, and it comes with value. However, the price is also budget-friendly, and it won't hurt your pocket at all.
Learn about how you can effectively use an axe HERE
Cons
The hammerhead is relatively small
If you plan to use this equipment to handle heavy-duty hitting tasks, you should reconsider buying this product. The hammerhead attached to this tool is relatively small, and it can only work for nails and small tent stakes.
Conclusion
If you want an axe that can cut through almost any material, perform multiple purposes and stay durable over time, then this product is perfect for you. We have shown you the fantastic features of this Axe, and we are convinced they will meet your needs.
If the price is within your budget, then we advise that you go ahead with the purchase. Cheers!
Find the complete step-by-step survival guides on our website.