What do you have in your pockets every day? Is there anything different from your mobile phone or a bunch of keys? Do you know you could have a set of hand tools in them without feeling a thing at all? These tools will always come in useful whenever you need them, as long as you have what is appropriate.
Leatherman Micra Review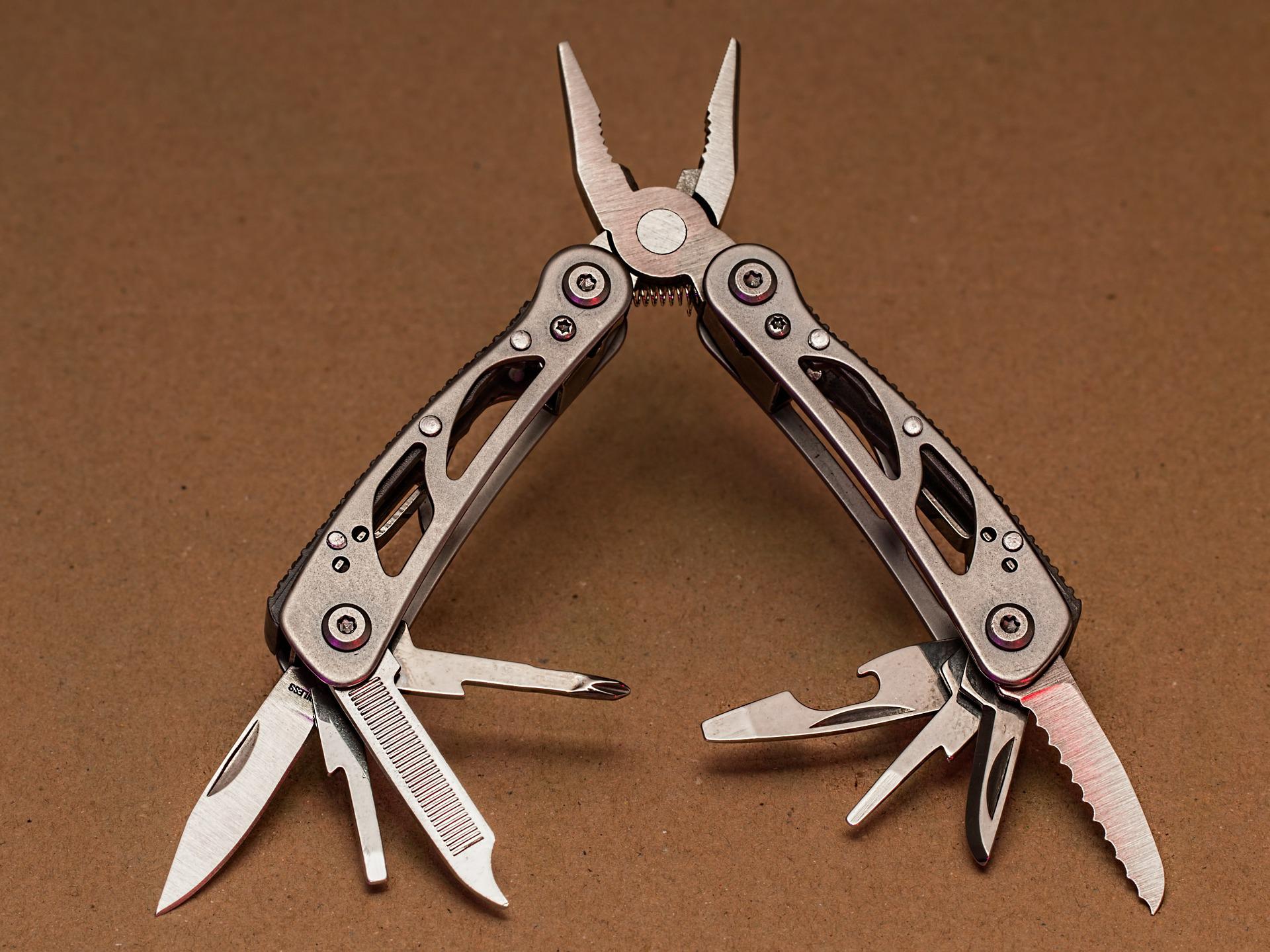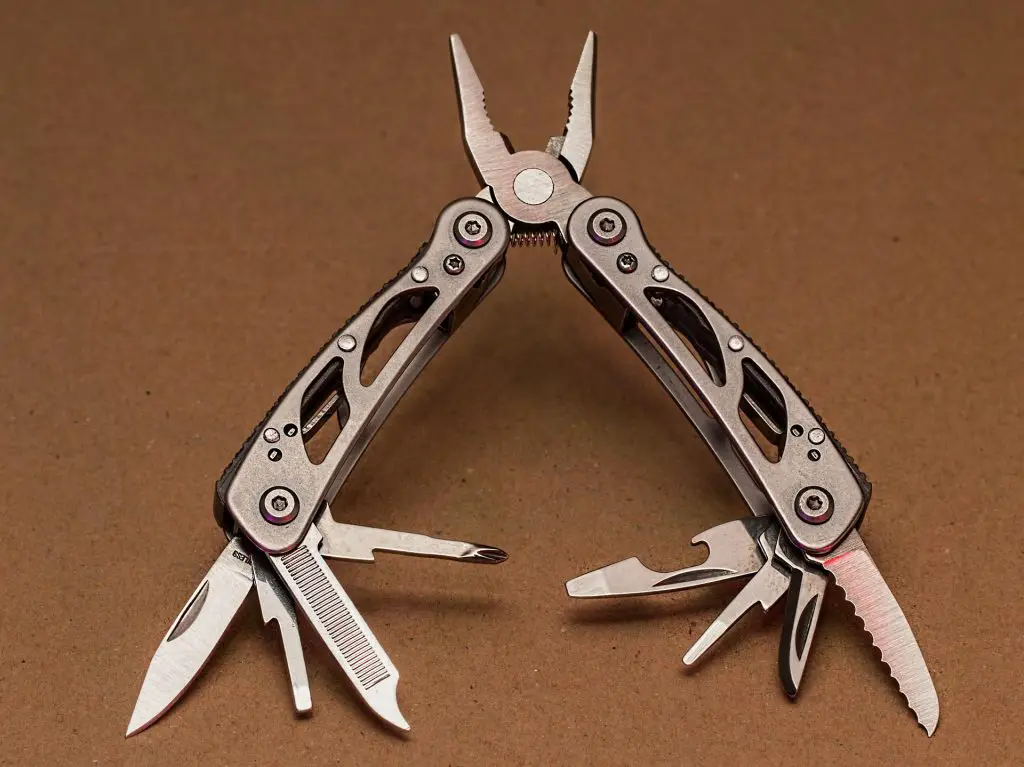 It would be best if you didn't go for just any tool; instead, a multitool will do. People who aren't used to EDCs would find them helpful in several ways, especially in terms of availability. All you've got to figure out is the best multitool for you; maybe taking a look at this Leatherman Micra review will help.
A couple of times, Leatherman has proven that they could be trusted as a top manufacturer of multitools globally. Alongside other big names, they have made life easier for workers who use tools daily to get things done. What you need to do is decide on what model or series from the brand you want to use, and every other thing follows.
Leatherman Micra is one of the best choices for getting specific tasks done. They are more of a tool kit for outdoor purposes like camping, backpacking, etc. Ideally, usability is dependent on the tools available in this multitool; thus, you will have to look carefully before deciding it is the choice for you.
Construction
Leatherman Micra is a special type of multitool with mostly grooming tools made of incredible, superior-quality stainless steel material. It has a solid construction making it one of the most durable EDC choices out there. More importantly, its ergonomics aren't a bad idea; hence, they are comfortable and convenient to use.
Tools
This EDC multitool comes with 10 different tools (i.e., 10-in-1). Some of the tools include a pair of spring-action scissors, tweezers, a file, a knife, etc. It also features a keychain making it easy to attach to a lanyard for safekeeping.
Blade
The micro gear has a smooth, nice knife blade about 1.6" in length, suitable for cutting. It is a small clip point featuring a sharp, chisel edge that can be used to cut items. If you expect the spring's quality to be like the Swiss Army Knife, you would be disappointed; however, it is responsible for snapping the blade into place.
Dimensions
Its dimensions are 9.5 x 5.3 x 0.39 ins. The weight of Leatherman Micra is  0.11 lbs.
Pros
Durable construction
It comes with multiple tools for cutting and grooming
Ideal for cutting fingernails, opening boxes,
Easy attachment to a lanyard
25-year limited warranty
Perfect choice for anglers, hobbyists
Cons
The knife blade spring is not so great
You may be interested in
Frequently Asked Questions ( FAQs )
The Leatherman Micra looks all convincing, right? However, you could have a couple of questions about them. See below.
Why Does the Leatherman Micra Have a Key Ring?
You may have seen a multitool have a key ring and totally unaware of what it is used for on several occasions. The truth is: keyrings ensure easy safekeeping, i.e., your multitool won't have to get lost; thus, it will always be within reach. However, what you have to do is attach a lanyard to that ring, and everything becomes easier from there.
What is the Micra Multitool Perfect for?
If you have to do a lot of cutting, Leatherman Micra can be the right choice for you. It has a pair of spring-action scissors and a knife blade suitable for the tasks. Likewise, there is a tweezer and a file incorporated into the multitool that could both be used on the fingernails (ensures broken nails and splinters are taken care of).
Is the Leatherman Micra Multitool Dangerous?
The only thing that makes the Leatherman Micra dangerous is its exposure. Unlike most Leatherman models, it neither comes with a sheath nor a pocket clip; thus, making it unsafe to use. Therefore, if you buy this multitool, ensure you keep it out of the reach of children.
Learn about weapons, survival, and more by clicking HERE. 
Conclusion
Seeing the Leatherman Micra review, you cannot agree less that multitools make life better than it used to be. Today, you can have about 10 tools all at once without feeling the weight of carrying them.
If you have any queries or suggestions or queries feel free to reach out in the comments section below.
Get more insights on survival on our website.