You would expect several things inside a person's pocket; everyone goes around with what they can handle for the day. If you won't be needing a particular item, then carrying it around is totally unnecessary. However, one of those things needed is a hand tool that will make life easier, substituting more extensive tools and multitools.
You may have come across a multitool either as a nail cutter or wire cutter at one point in time. Luckily, multitools exist in different designs, forms, and sizes; hence, you would have to look closely and pick what is perfect. Let's see one of the best multitools to use in this Leatherman OHT review.
Leatherman OHT Review
Thirty-five years ago, Tim Leatherman started a multitool company called "Leatherman;" today, it is one of the best brands in the business. This company is committed to making different types of multitools for active use during daily activities. For instance, Leatherman comes in various models such as Charge Plus TTi, Free Series (P2, P4, T2, T4), Micra, Wave, etc. – there is a lot to pick from.
Leatherman OHT, however, is one of those special types with more patented technology and exquisite design to ensure safe usability. Its design naturally is to ensure excellence and act as a bridge between One-Hand Tools and Two-Hands types; hence, the name OHT. With several features incorporated into this tool, you shouldn't have a problem getting some tasks done.
Check out
Features
Construction
Leatherman OHT is the attestable, first one-hand operable multitool with excellent, durable construction because of the steel material. This tool, consisting of primarily pliers and blades, is built to take on heavy-duty jobs either at home or outdoors. Additionally, its ergonomics are more than incredible; hence, you should feel more relaxed working.
Tools
Ideally, a multitool is expected to come with multiple toolsets in 1; the OHT does come as 16-in-1. Some of the tools you will find include knives, wire cutters, strap cutters, screwdrivers, pliers, oxygen tank wrench, bottle, a brush adaptor, etc. Indeed, it makes sure you get the right tools at the right time.
Design
What makes the OHT series from Leatherman even more extraordinary is the smart design featuring imprinted handles. There shouldn't be a problem finding the tools whenever you need them, specifically in the dark.
Security
For every tool accounted, there is safety and easy access with all-locking features. They ensure that whenever you need a particular tool, you get right open easily while making sure the rest are secure.
Sheath
The OHT package includes a large MOLLE-compatible sheath and an attachment strap creating a belt loop. The essence of these features is to ensure the safety and protection of the multitool.
Specification
Dimensions: 5.1 x 3.5 x 1.97 ins.
Weight: 0.7 lbs.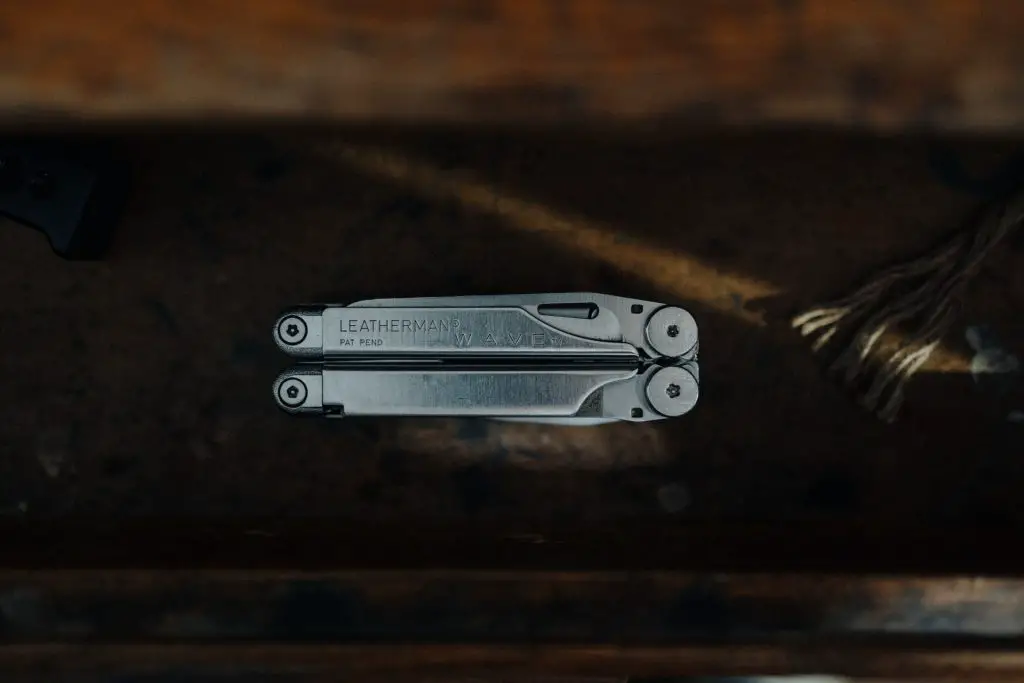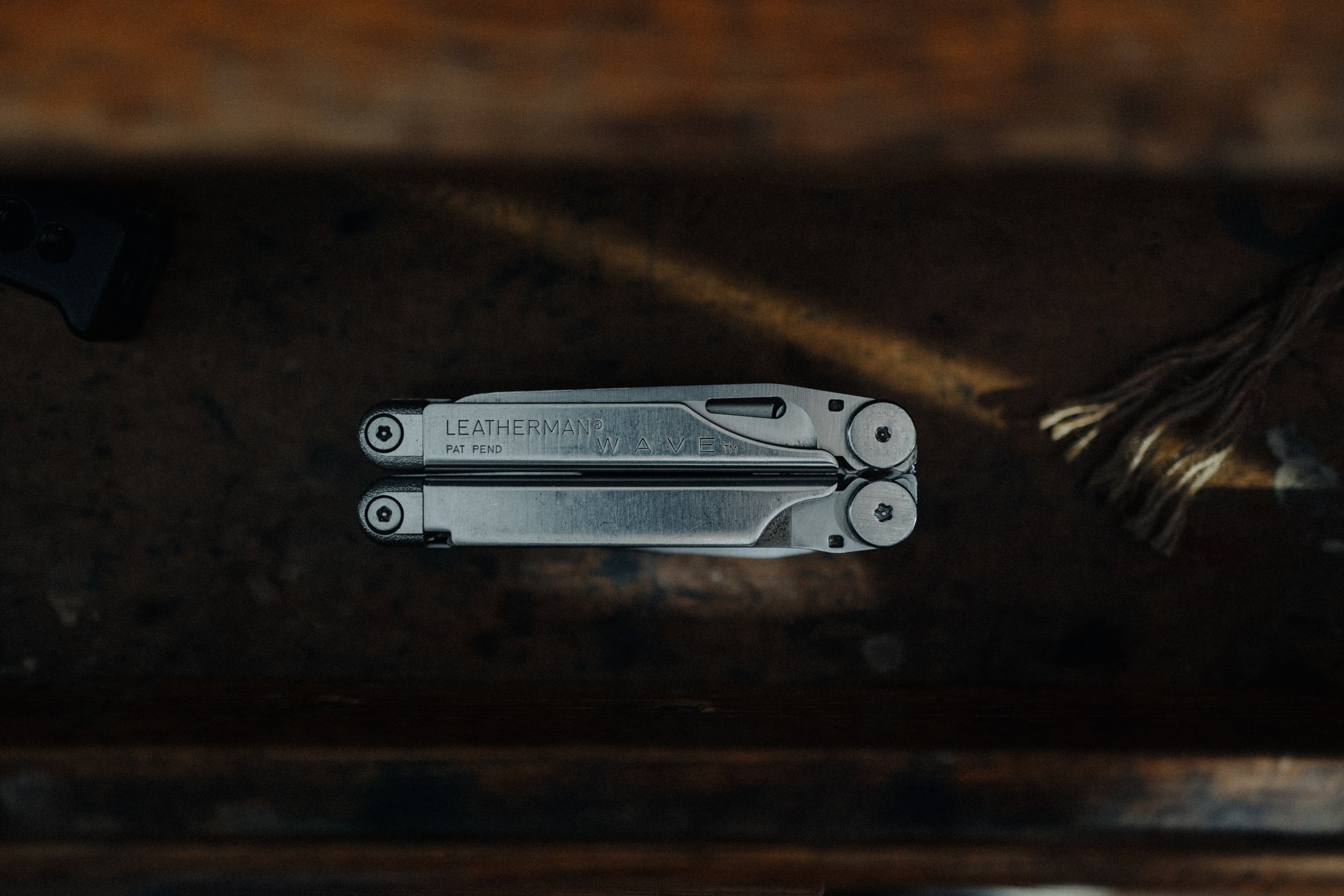 Pros
Heavy-duty and Reliable
Great accessibility
User-friendly
Easy to find in the dark
Safe and Secure
Cons
None
Buying Guide Questions
If you need answers about Leatherman tools, especially the OHT, see below.
CLICK HERE to get all the insights on more equipment like this.
What Makes Leatherman a Special Brand?
Leatherman is a USA brand that has existed in the market for over 3 decades now. This company was born out of the need for a more reliable in-house brand for multitools and a better substitute for Chinese brands. With the various multitool types that the brand has manufactured, undoubtedly, there is quite the competition.
How is the Leatherman OHT Any Different?
Leatherman OHT confesses to being the first 100% One-Hand operable tool, making it one of the easiest and more accessible choices, even from other Leatherman series. This multitool is different because the handles are well-designed to ensure adjusting and re-adjusting to grip is made possible with visually imprinted handles. Moreover, it is safe, secure, and easy to use.
What are the Tools in the OHT Like?
Like every other multitool, the OHT has a toolset that is useful in several ways. Some of the tools include a strap cutter, bottle wrench, screwdrivers, pliers, knives, etc., all of which are made of steel. There is no need to emphasize that durability is of the essence due to the material construction.
Conclusion
If you considered picking up the multitool after reading the Leatherman OHT review, that is a brilliant decision. From now on, you wouldn't have to worry about cutting wires or doing any tasks the various toolsets are designed to do.
Find the complete step-by-step survival guides on our website.