Sightings have been much better for decades now – first, as magnified optics, they upgraded to red dot sights years later. The latter is the most popular on the market due to the specific characteristics and usefulness in survival situations. It will always be a great addition to your survival gear, especially if you go hunting.
Leupold LTO Tracker Thermal Imager Review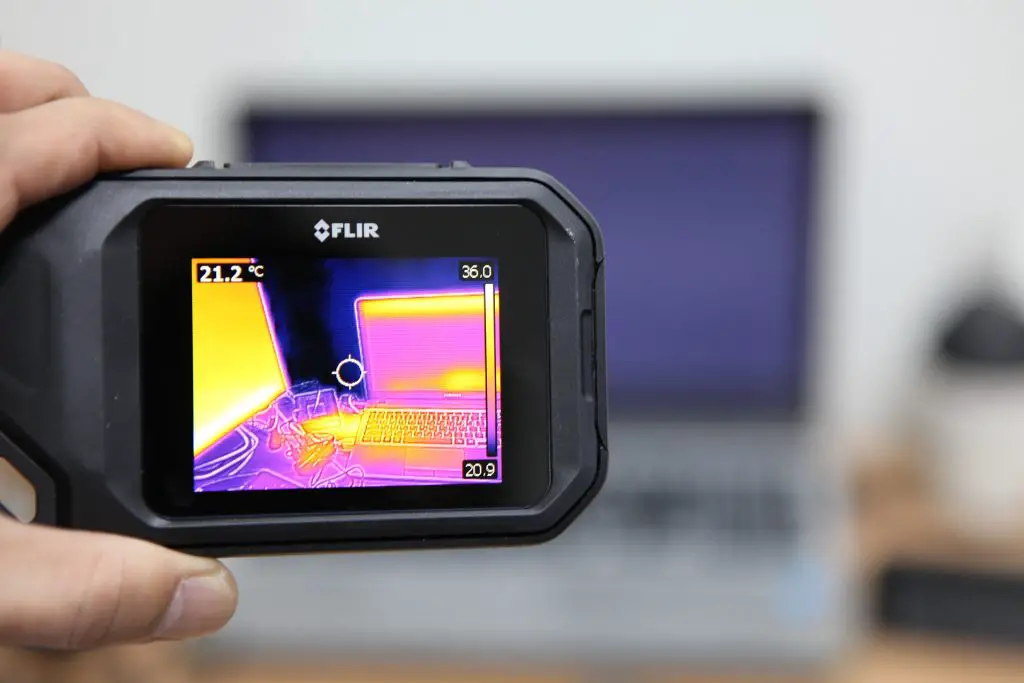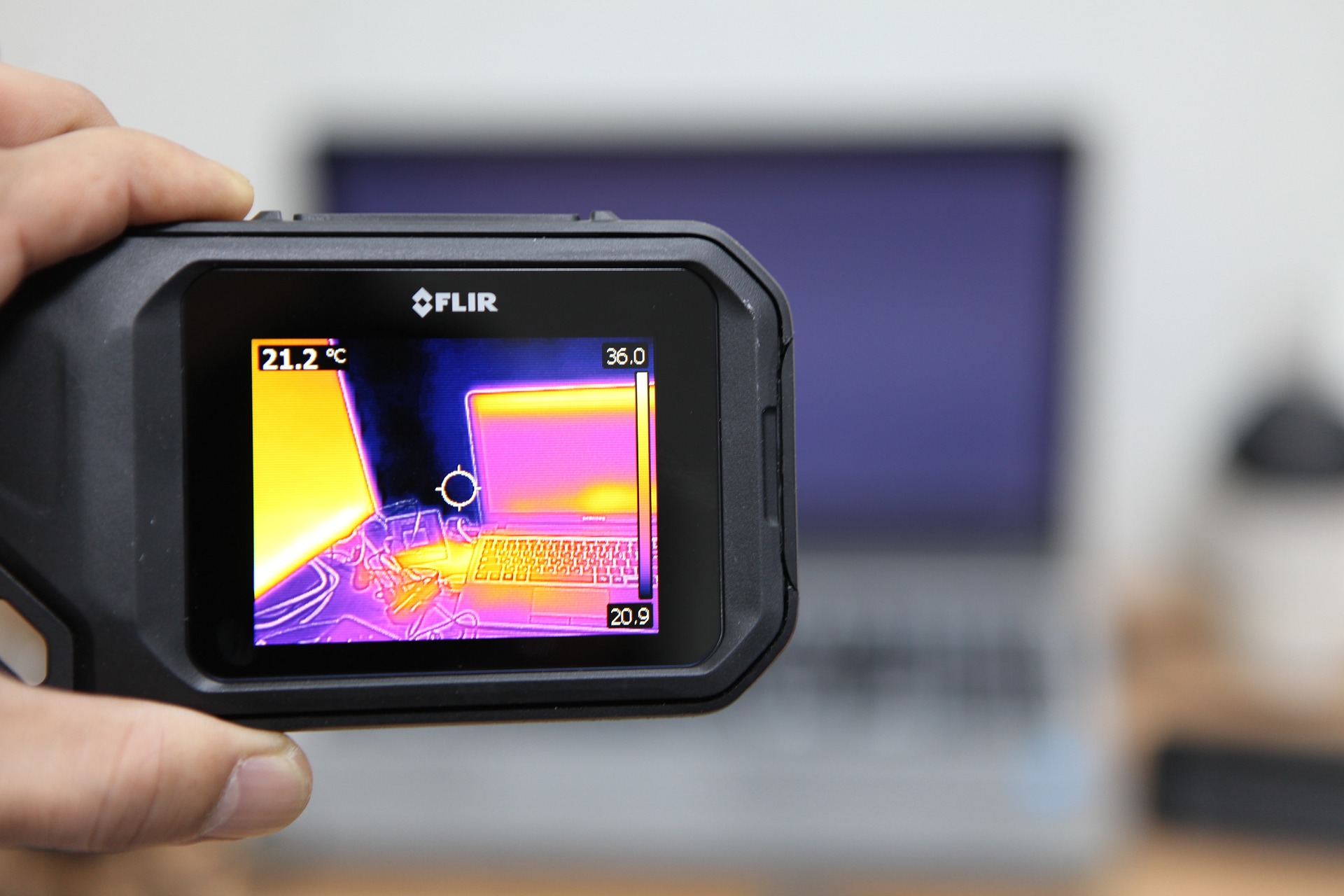 Red dot sight offers 3 specific things – thermal imaging, light amplification, and infra-red technology. The trio combination makes it possible to lock onto targets in the dark with your rifle and take a shot without missing. Let's see more about sighting technology in this Leupold LTO Tracker Thermal Imager review.
Description
Leupold is a very reputable brand known for many years to produce incredible thermal imagers with night vision optics. The brand has several models available, which makes it almost difficult to settle for one.
However, they take confidence in providing precisely what survivalists need to ensure they achieve their purpose from many yards away.
Leupold LTO Tracker Thermal Imager is a device you wouldn't want to miss out on; it is the most popular imaging sights from the brand. It is high-end, small, lightweight and portable, making it not much weight during survival/hunting. More importantly, they use a heat signature technology for realistic identification of targets in the dark.
Find more about Leupold LTO Tracker Thermal Imager HERE
Features
The thermal tracker has a tough body construction because it is made of Aluminum material. It has an unparalleled rugged design with waterproof integrity, making it strong and effective; however, it has the shape of a flashlight while being lightweight and compact. Indeed, it is a good choice for hunting and other outdoor activities.
What makes the Leupold LTO Tracker Thermal more than incredible is the quality of its optics. It has a high-resolution display of 240 x 240, making it easy to lock on targets even in the dark. It also has a decent-size screen with a 30Hz refresh rate and delivers images in real-time quality. Additionally, it features a 6 X digital zooming power and a 24-degree wide field of view for great visibility.
This imager has about 6 color palette that is quite easy to select. These palette color variations include White, Black, Hi-White, Hi-Black, Red, and Green. Each of them is effective whenever you need them to be.
The imaging capability of this thermal device is up to 600 yards; however, that is impossible without the Realistic Identification feature. This RI works in daylight mode under an ambient temperature of 50; it is also responsible for detecting heat signatures in the dark.
Leupold LTO Tracker Thermal Imager has good controls via push buttons, but more importantly, it has a 4x thermal sensor. This sensor is rated at 206 x 156.
Lastly, the device is powered by a single CR123 battery, which is the most suitable for laser sights.
Dimensions: 8 x 4.4 x 2.7 ins.
Weight: 1.2 lbs.
Check out
Pros
Superior optical quality
Offers heat signature detection
Practical and Reliable
Durable with waterproof quality
Easy to use with a fast refresh rate
Great body controls
Cons
Battery needs constant replacement
Buying Guide Questions
This guide provides you with answers to the questions you might have concerning Leupold LTO Tracker Thermal Imager.
Why Do You Need the Tracker Thermal Imager?
As a hunter, you need the right set of equipment to improve your experience outdoor. With the Leupold LTO Tracker Thermal Imager, that is assured. It provides you with various features, including night detection, suitable even in low light conditions.
Why Choose Leupold?
Leupold is a brand that has constantly lived up to expectations. The brand has several red sight products that are suitable one way or another for survival. Choosing the brand will always be worth it, as these imaging devices are built strong, durable, and effective.
Are the Optics Really Good?
Yes, they are. It has superior optical quality, making it recommendable.
Conclusion
Leupold LTO Tracker Thermal Imager review is only one-step in the right direction of choosing sighting technology. The brand offers other great imaging devices; however, this should do for a good hunting experience.
If you have any suggestions or queries feel free to reach out in the comments section below.
Check out our website for more content like this.