Bushcrafting is a means of survival, and that means getting the appropriate gear is ideal. Unlike many outdoor activities, you don't need so much to bushcraft; however, there are specifics to aid a seamless experience.
Bushcrafting is a combination of both ancient and modern survival skills; thus, a knife is undoubtedly one of the few things you will need. This Benchmade Bushcrafter Knife review is going to be a great help.
As you find a suitable knife for the occasion, get to know more about bushcraft skills if you are a starter; for those experienced, try to improve and blend techniques.
CLICK HERE to get all the insights on survival knives.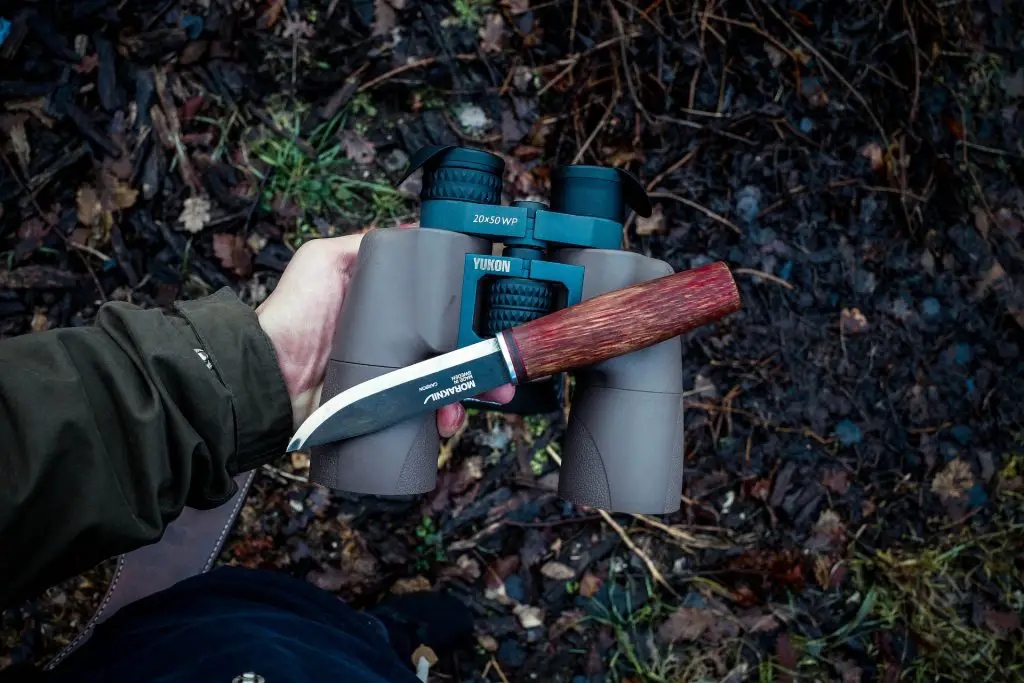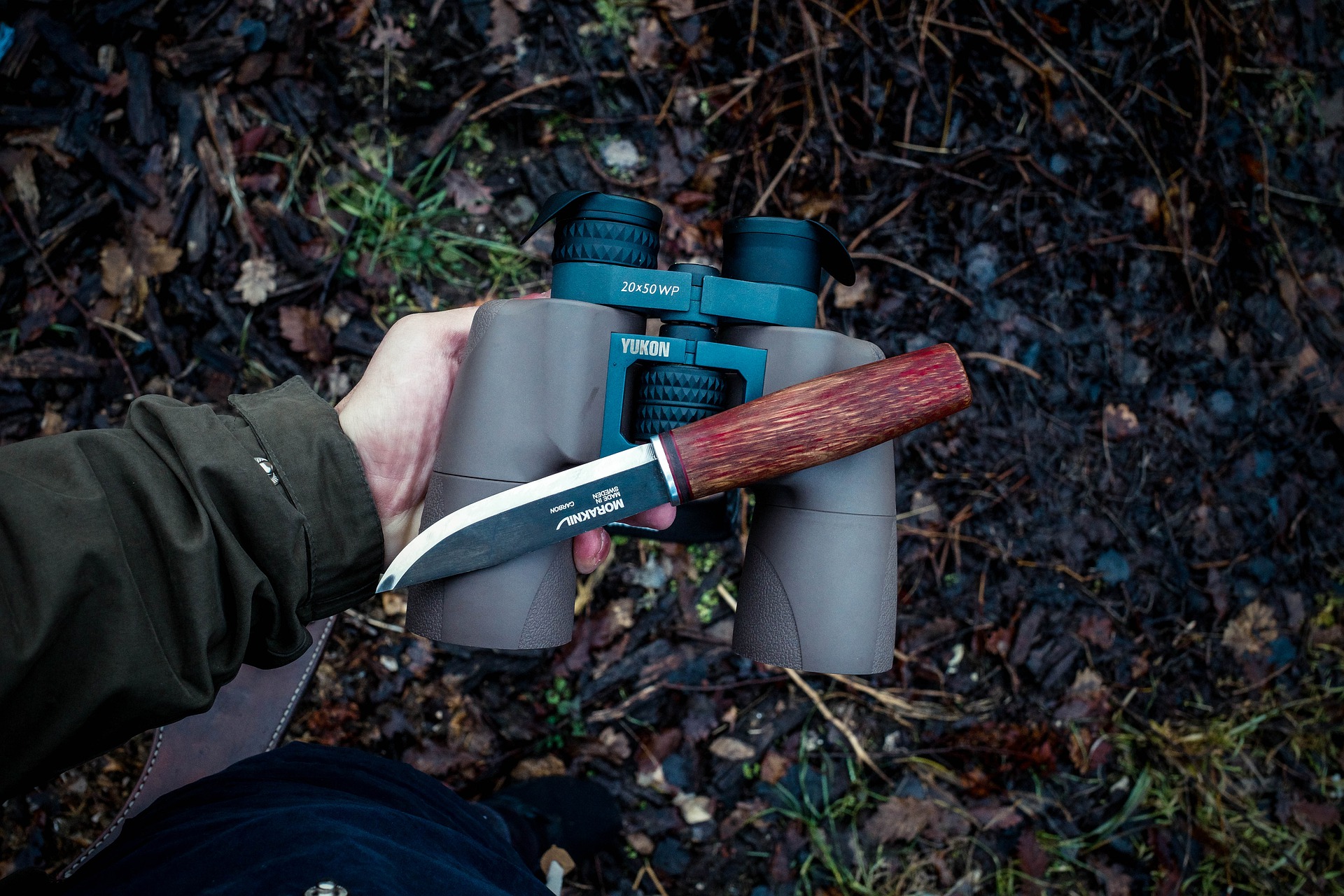 Description
Benchmade prides itself in being a top producer of many outstanding survival tools; the Bushcrafter Knife is one of its best. The 162 knife is the brand's first bush crafting knife designed to handle tough situations without breaking its quality. It has a fixed blade and an ergonomic grip to make cutting simple and easy; thus, it is woods- and outdoor-friendly.
Like most of Benchmade's products, it has gained mass popularity since its introduction in 2013. Its color variations are unique – Green G1 Handle, CPM-S3V Premium Stainless Steel, Satin Finish, and Leather Sheath.
Features
Construction
Benchmade Bushcrafter Knife is built as first-edge retention and corrosion-resistant tool due to its American-made CPM-S30V Steel. Its fixed drop-point blade construction enhances stability, strength, and versatility. This knife has a robust and rugged style, making it useful for heavy-duty jobs in the wilderness.
Handle
The handle of this survival knife is beyond extraordinary – an ultra-durable green G10 handle. It is incorporated into a resin-soaked fiberglass body, making it impervious to moisture and stable under any weather condition.
Sheath
The buckskin leather sheath is protective; it comes with a belt loop and D-ring that guarantee easy accessibility.
Blade Shape is Drop-Point
Blade Edge is Compound Bevel
Blade Length is 4.40 ins.
Weight is 7.72 lbs.
Dimensions are 2 x 2 x 2 ins.
Warranty is Lifetime
Pros
The ideal field knife – built for the trail
Perfect for several purposes; thus, it is versatile
Tough and sturdy construction
Stable under any climate condition
Easy accessibility
Moisture- and corrosion-resistant
Cons
The sheath is not at its best
You may be interested in
Buying Guide Questions
Do you seek answers when it comes to the Benchmade Bushcrafter Knife? This section provides you with some of the answers you are looking for.
Why is it Called Beauty of the Beast?
Many times, people call the Benchmade Bushcrafter Knife "Beauty of the Beast." The reason isn't anything other than its construction for both ancient and modern survival techniques. It features a G10 handle and an S30V Steel blade held by titanium tubes; it is sharp that it could take the place of a spear.
This Shane Shibert's Benchmade Bushcrafter Knife has a minimalist design, and its low profile keeps it at its best performance. More importantly, it is rust-resistant and stain-free for optimum use.
What is the Attachment Like?
Sadly, you cannot hold this survival knife ordinarily, so you don't get injured in the process; thus, it comes with a buckskin leather sheath for safety. This sheath further has a D-ring as a welcome attachment point for versatile wearing options. So, it could be attached to backpacks, pockets, etc.
In the same vein, the sheath has an accessory pocket tube or flint loop for convenient storage.
How to Hold Benchmade Bushcrafter Knife?
Using this knife is quite interesting because you are provided with mostly eight grip options for ease and convenience. Below is a list of ways to hold the Benchmade Bushcrafter.
Forehand Grip
Backhand Grip
Thumb Push
Thumb Grasp
Fulcrum Grasp
Scissor Grip
Pull-Stroke Grasp
Finger Push Grasp
Out of the various ways of grasping a knife, the above 8 are quite easy, even with the improvements that may have been made with technology. Moreover, they are the most commonest since they existed between the 17th to the 21st century.
Conclusion
A Benchmade Bushcrafter Knife review is all you ever need to be convinced on how bush crafting is important and why the right tool does the job. Choose this Shane Shibert's knife, and worry less about hunting in the woods or outdoor, generally.
If you have any suggestions or queries feel free to reach out in the comments section below.
Check out our website for more content like this.