When it comes to survival, you need all the skills you can hone; there is no skill too overrated or undeserving to learn. Even if you don't use them during survival situations, you may find yourself in another situation entirely that requires applying that skill. The interesting thing about skills is that you need a whole level of commitment and passion for becoming good at it – sometimes, having consistent practice also helps.
One of the skills not spoken of much is lock picking. Many people use this skill for bad things; however, it could so some good in the right hands. For instance, if you got locked somewhere or need access, and the only thing you need is a key that you don't have, you could pick the locks. However, you may not know where to turn for this incredible tool, which is why you have to read this lock pick sets review.
Lock Pick Sets Review
Let's review one of the best lock picks sets available on the market – the ValueVinylArt Multitool without further ado. It is a useful piece of tool that would always be effective irrespective of the situation. It consists of 17 components of lock pick tools in different sizes, lengths, and structures.
Check out
Features
Construction
ValueVinylArt Multitool Lock Pick Sets look plain on the outside; however, it is a specially designed kit made of tough body construction. Each lock pick in the package is made of stainless steel, enhancing durability, strength, and top-notch performance. 'More importantly, they are lightweight, professional-grade multifunctional tools that will get through various doors, including garage door locks.
Storage
These specially designed practice locks are decent in construction but are vulnerable. They are prone to getting missing if not stored or handled properly. For that reason, ValueVinylArt, as a brand, designed a tough, great case to ensure adequate safekeeping.
Additionally, this storage case makes it a lot easier to carry around without feeling the weight or getting too clumsy with handling the tools.
Specification
Dimensions: 13.9 Oz.
Weight: 7.8 x 4.49 x 2.32 ins.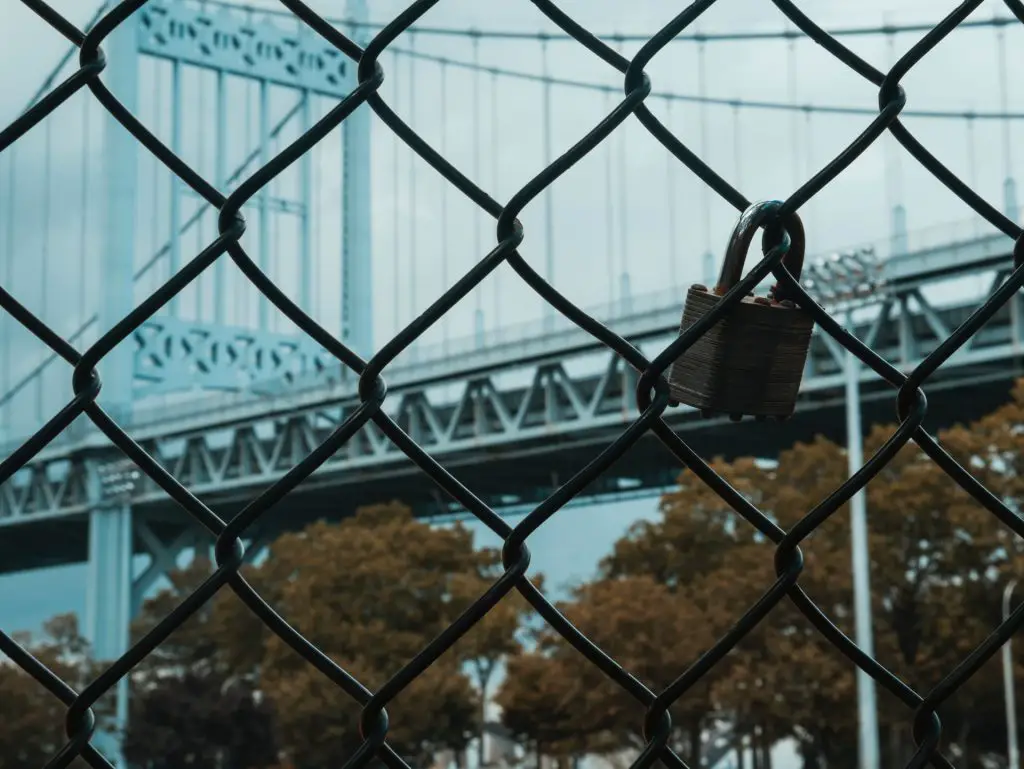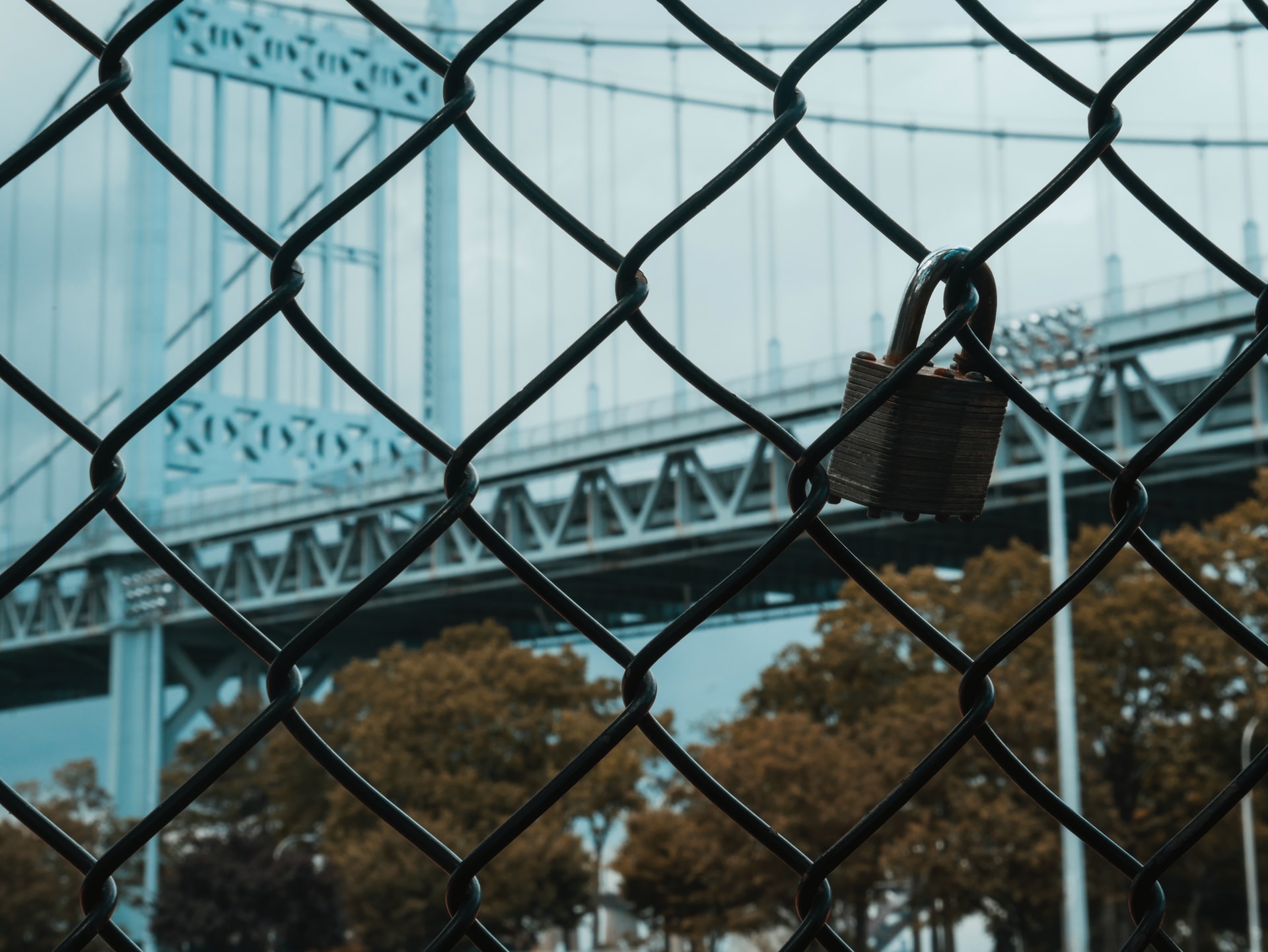 Pros
An effective 17-piece set to gain access to many doors
Reliable and Easy to use
Tough material construction with great thickness and strength
Durable and Lightweight
A good storage lock pick case
Beginner-friendly but Professional-grade and Multifunctional quality
Cons
It is more of a training kit than an actual, standard lock pick set
A few other brands in the business that will grant what you truly deserve from lock picks are Praxis, Lokko, Serenity, and Southford.
Find more about surviving, tips, tricks and more HERE
Buying Guide Questions
Using a lock pick set can be difficult for the first time; you may not know what to do or how to do it. Find some of the questions most people have had about lock pick sets below.
How Do You Use a Lock Pick?
The art of using a lock pick set is cool and an interesting one. It doesn't involve doing much, although at first, it may seem like a difficult task. Over time, you get used to doing it and become skilled. So here is how to use lockpicks.
Insert a Tension Wrench inside the Keyhole
Apply little pressure when the wrench is inside the hole
Insert a Suitable Pick at the Top of the Lock
Apply little torque to the wrench and move the Pick back and forth in the hole
Do that until the Pins are Set
What are the Best Lock Pick Sets' Brands?
A lock pick set isn't always difficult to find, but you must be looking in the right place. Brands like Praxis, Lokko, ValueVinylArt are great because they manufacture incredible lock pick sets that are useful in any situation. However, you should always check with specific factors like the number of lockpick pieces before you patronize any of them.
Should You Carry a Lock Pick Set Everywhere?
In some countries, lockpicking is legal; in others, it isn't. You must know the local laws, so you don't get in trouble putting this skill into use. Besides, you don't have to carry a lock pick set everywhere unless necessary.
Conclusion
The ValueVinylArt Lock Pick Sets review is only a pointer in the direction of why lockpicks are unique, useful, and important. As long as you have the skills, it wouldn't be difficult gaining access to or out of certain places.
Surviving in a situation seems like a daunting task if you don't have all the information. We have compiled complete guides for you to follow in every situation. CLICK HERE to check them out.