If you love spending time outdoors, you know the importance of having many handy tools to serve multiple purposes. When you are outdoors, you might need to make a fire and not always have processed firewood nearby. In a situation like this, having a strong camping ax will serve your needs perfectly.
Furthermore, you might need to cut through harsh materials when you are outdoors, and you would be glad to have an outdoor knife. If you are looking to buy a high-quality combo set containing both tools, this Morakniv camp ax mora outdoor knife combo is the best choice for you.
This cost-efficient set contains a steel camping ax and an outdoor knife. Even though these products is purchased together, we will explain them individually in this review. Enjoy!
Morakniv Steel Camping Axe and Mora Outdoor Stainless Steel Knife Outdoor Combo
Morakniv Steel Camping Axe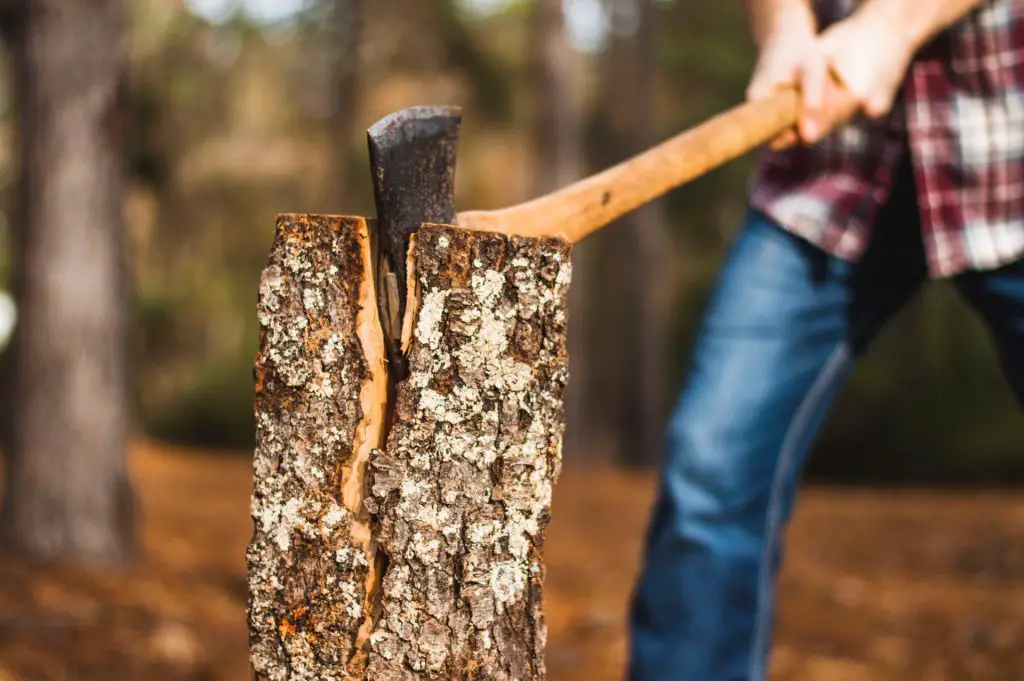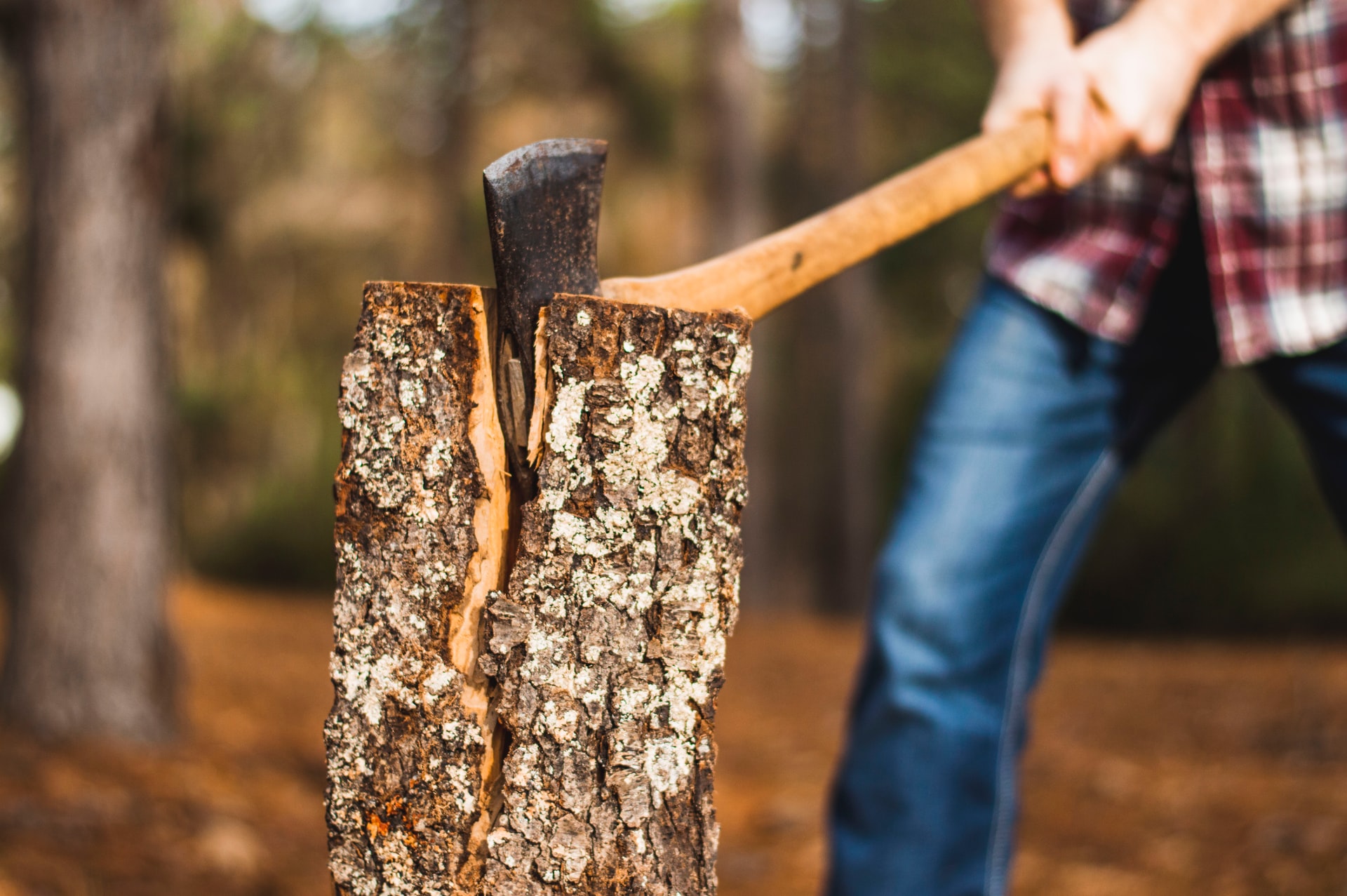 This camping ax comes with amazing features and advantages. Check them out!
Key Features
Steel ax head
This camping ax is made with black epoxy-coated boron steel. This steel makes it strong enough for all your outdoor activities. The black coating also makes it resistant to rust and corrosion.
Protective leather sheath
The ax head is quite sharp, and it should be carried carefully. The leather sheath makes it easy to secure and transport.
Reinforced plastic handle
Using your ax requires some degree of force, and that is why this ax is uniquely designed with a reinforced plastic handle. This handle has a good grip, and it comes in an identifiable orange color.
Specifications
Brand name: Morakniv
Pros
Lightweight ax
This lightweight ax is built to allow you to lift and use it effectively. You can use it without discomfort and excess feedback vibration.
Strong and effective
This ax is designed for effectiveness. Even though it is lightweight, it is also strong, and it will serve practical purposes perfectly.
Great for people with small hands
If you have small hands, then this product is for you. The slim reinforced plastic handle makes it suitable for smaller hands
Affordability
This product comes with an outdoor knife, and that makes it cost-efficient
Cons
Not built for heavy-duty purposes
Although the ax head is strong, you should probably not attempt to cut a tree with it. This ax is lightweight, and it will serve you best when you use it for suitable purposes
Check out
Morakniv Outdoor Knife
This outdoor knife comes with amazing features and advantages. Check them out!
Key Features
Multi-functional blade
This blade is a choice tool among handymen and outdoor folks. It can handle carpentry work, cable scaling, and other minor construction functions.
Stainless steel blade
This blade is made from Swedish cold-rolled stainless steel, and it is designed to last for a long time. The razor sharpness is retained, and it is built to handle harsh surfaces.
Patterned, high-friction handle
Sharp and effective knives always come with a high-friction grip, and this one is not an exception. This blade is designed with a patterned grip that allows it to stay firmly in your hands when in use.
It comes with an orange plastic sheath
This knife is housed in a plastic sheath. This sheath is designed to keep you safe and protect the steel from rust or dust. The orange color is also uniquely designed to help you locate the knife quickly. You can take it out at night and find it easily when you need it.
Limited lifetime warranty
This knife comes with a limited manufacturer's warranty. It is quite durable and will serve you for a long time.
Specifications
Brand name: Morakniv
Blade length: 4.3 inches
Blade thickness: 0.10 inches
Weight: 5 ounces
Pros
Lightweight knife
The lightweight structure of this knife allows you to handle it effectively and comfortably.
Sharp razor
This stainless-steel blade's razor-sharpness is quite high and would cut through almost any item or material.
Good grip
This knife comes with a high-friction grip that allows you to use it comfortably.
Highly visible
The orange handle makes the knife visible. You can easily spot it in the night or within your stuff.
Cons
It doesn't come with a belt clip
This knife cannot be attached to your belt easily. It doesn't have a belt clip, and you would have to get one fitted if you want to carry this on you.
Interested in finding more about survival knives? CLICK HERE
Conclusion
If you want to save a few bucks and still get value for your money, you should purchase things in sets or combos. As a survivalist, having a camping ax and an outdoor knife is necessary.
This review has shown you a wonderful high-quality combo that offers you both products. We would advise that you purchase this product; you will not regret it. Cheers!
Find out everything to know about survival on our website.