When it comes to having tools and equipment, we have always said it is crucial to have as many as possible. The best means to have are those that are uniquely designed to serve two or more purposes. You can save money and get more value for the product.
If you are a survivalist, then it is crucial to have a non-violent that you can have with you at all times. It becomes even better when this weapon comes in the form of a flashlight. If you are looking for such a piece of equipment, you should check out this shockwave torch. We have reviewed this torch in detail. Enjoy!
Learn about weapons, survival, and more by clicking HERE.
Shockwave Torch Review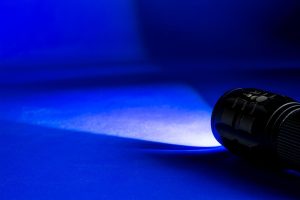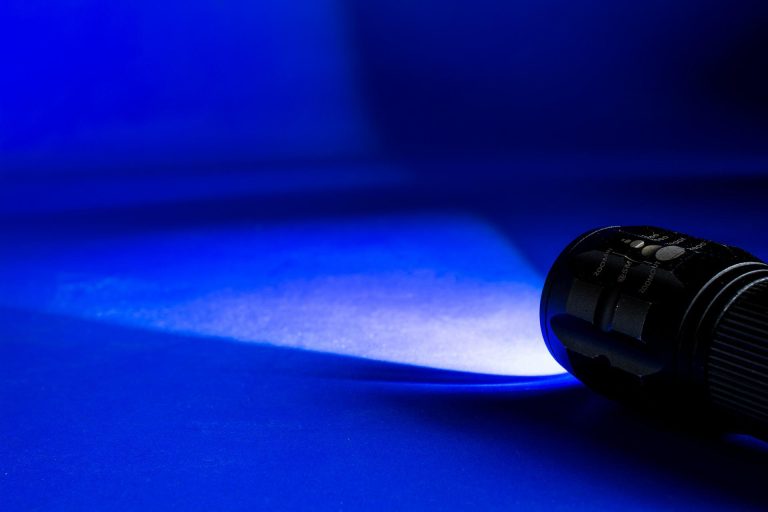 The Shockwave Torch is made with a bright, durable LED bulb. If you are looking for a bright flashlight for your activities, you should get this shockwave torch. This torch delivers up to 800 lumens of brightness and covers everything in your surroundings when it is dark.
You can use it to blind anybody trying to attack you physically temporarily. Even though the torch is super bright, you don't have to worry about it getting dim. The LED bulbs are designed to last for a lifetime.
This torch is uniquely designed with a lightweight structure. It is portable, and it can easily be concealed. You can carry it anytime you decide to step out of your home.
If you have troublemakers with you in the neighborhood, then you should always carry this torch at night. The torch is designed with a 4.5-million-volt stun gun designed to knock anybody out immediately. When you use this stun gun on an attacker, you would have plenty of time to walk away.
It comes with a built-in crenulated bezel. If you come across a troublemaker and cannot put on your torch and use your stun gun, the torch can serve as an effective hand-to-hand combat tool.
The torch comes with a built-in crenulated bezel that has edges designed to tear the skin. You can use it as a force weapon against any attacker.
A NiCad rechargeable battery powers this torch, and it is packaged along with a charging cable. The Nicad battery is designed for a quick recharge, and it also has a long runtime.
This torch is built to survive the impact. It comes with a high-grade aluminum casing, and it will take a lot for you to damage your torch. The aluminum makes the product robust and durable.
You have two options when you want to carry your torch. You can put it in your holster, hand it around your belt and conceal it, or hang it on your wrist.
Brand name: Shockwave
Color: Black
Pros
Designed for personal safety
This torch is designed as a non-fatal emergency weapon. It comes with many features designed to protect you from attackers. The torch is equipped with a crenulated bezel for hand-to-hand combat, a 4.5-million-volt stun gun, and a super bright flashlight.
Built for durability
This torch is built with an aluminum casing that makes it very strong and durable. The LED bulb is also designed to last for a long time without diming in any way. Buying this torch means a win in two places.
Lightweight; easy to carry
This torch is portable and easy to carry. You can hang it around your wrist or attach it to your belt if you want. You can also have it comfortably in your arms.
Bright flashlight
This torch comes with an LED bulb that gives up to 800 LUMENS. This means you can quickly see in the dark and scare off attackers. It also works as an everyday carry device.
Easy to conceal
This torch is easy to conceal. You can place it in your jacket or hand it on your belt. It won't get noticed until you bring it out for use.
Cons
The torch is expensive
If you are looking for a cheap flashlight, then you should get another product. This torch is uniquely made for survivalists and people who want to protect themselves.
Check out
Conclusion
If you are looking for a non-violent weapon that can serve many purposes, this is a perfect choice. This torch is designed like a flashlight, but it is one of the best tools when an attacker comes your way. You can utilize any of its unique features to use when faced with this challenge. If you are thinking about getting this product, then we advise that you go ahead.
If you have any queries feel free to reach out in the comments section below.
Learn more about survival tips, tricks, and more HERE.