In the 21st century, your phone is the essential device in your life. This means you have to keep them running and active always. When you are outdoors, you won't have access to electrical outlets, and your phone's battery will die after some time. However, if you have a solar charger, you can quickly get your device back on.
If you are looking to buy such a device, then this product from SunJack is perfect for you. We have reviewed the SunJack solar charger in detail for you. Enjoy!
SunJack Solar Charger Review
Key Features
Lightweight, Portable Solar Panel Charger
This device is a lightweight, portable solar charger panel designed for easy use and carry. It is uniquely made with folding panels that compact down to the size of a tablet. You can quickly put it in your backpack when you want to explore the outdoors.
Designed With a Weather-Resistant Exterior Layer
This solar charger is designed for durability. It has a rugged exterior layer that allows it to withstand different forms of abuse. The panel is shock-proof, dust-proof, and drop-proof. It can also withstand high temperatures and chemical aggression. You can use it with the confidence that it wouldn't get damaged easily.
Comes With Two 10000MAH Capacity Power Banks
This solar panel package also includes two high-quality power banks. These power banks have a 10000mAh capacity, and they are uniquely designed for a quick charge. Once they are fully charged, the power bank can charge your iPhone 5 times over before another recharge is needed. This power bank also comes with a built-in safety feature that protects your devices from overcharging and overheating.
Allows for up to 95% Uv Permeability
This solar panel is uniquely designed with a 95% UV permeability, and it is more efficient than other solar chargers. The board also comes with a built-in smart IC chip that maximizes your charging speed and prevents your phone from overheating.
Designed for Multiple Purposes
This solar panel is designed for multiple purposes. It is suitable for any outdoor activity, and it serves as part of your backup survival kit. It works perfectly for any device that operates with a USB.
Made in the USA; Comes With a 12-Month Warranty
This device was made in California, USA, and that says a lot about the quality of the product. The solar panel also comes with a 12-month guaranteed warranty.
Check out
Specifications
Brand name: SunJack
Weight: 2.2 pounds
Length: 7.7 inches
Check out more about surviving on our blog HERE.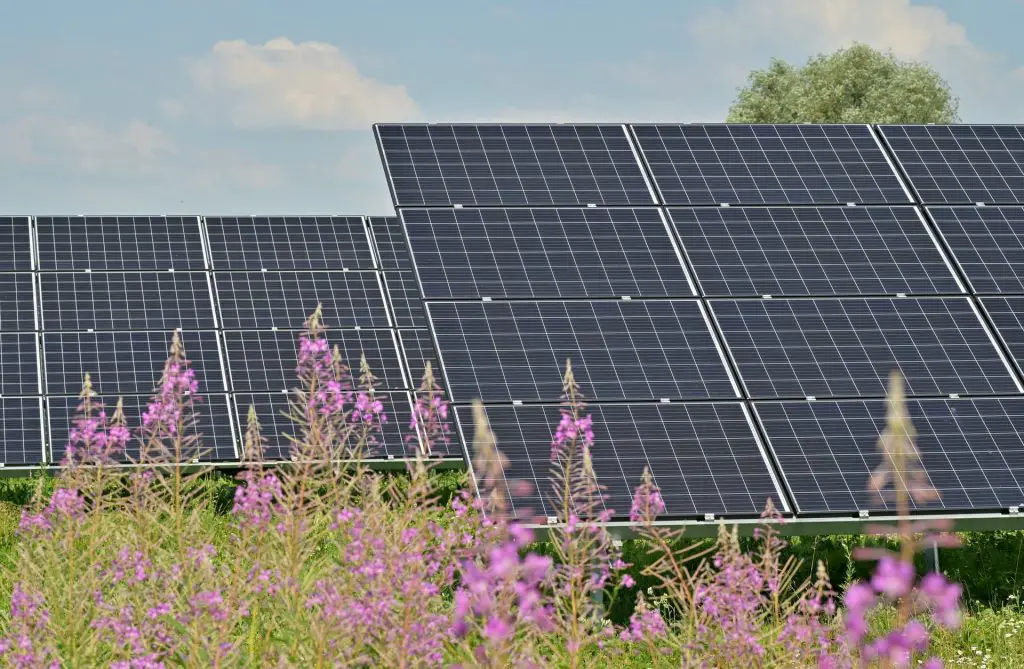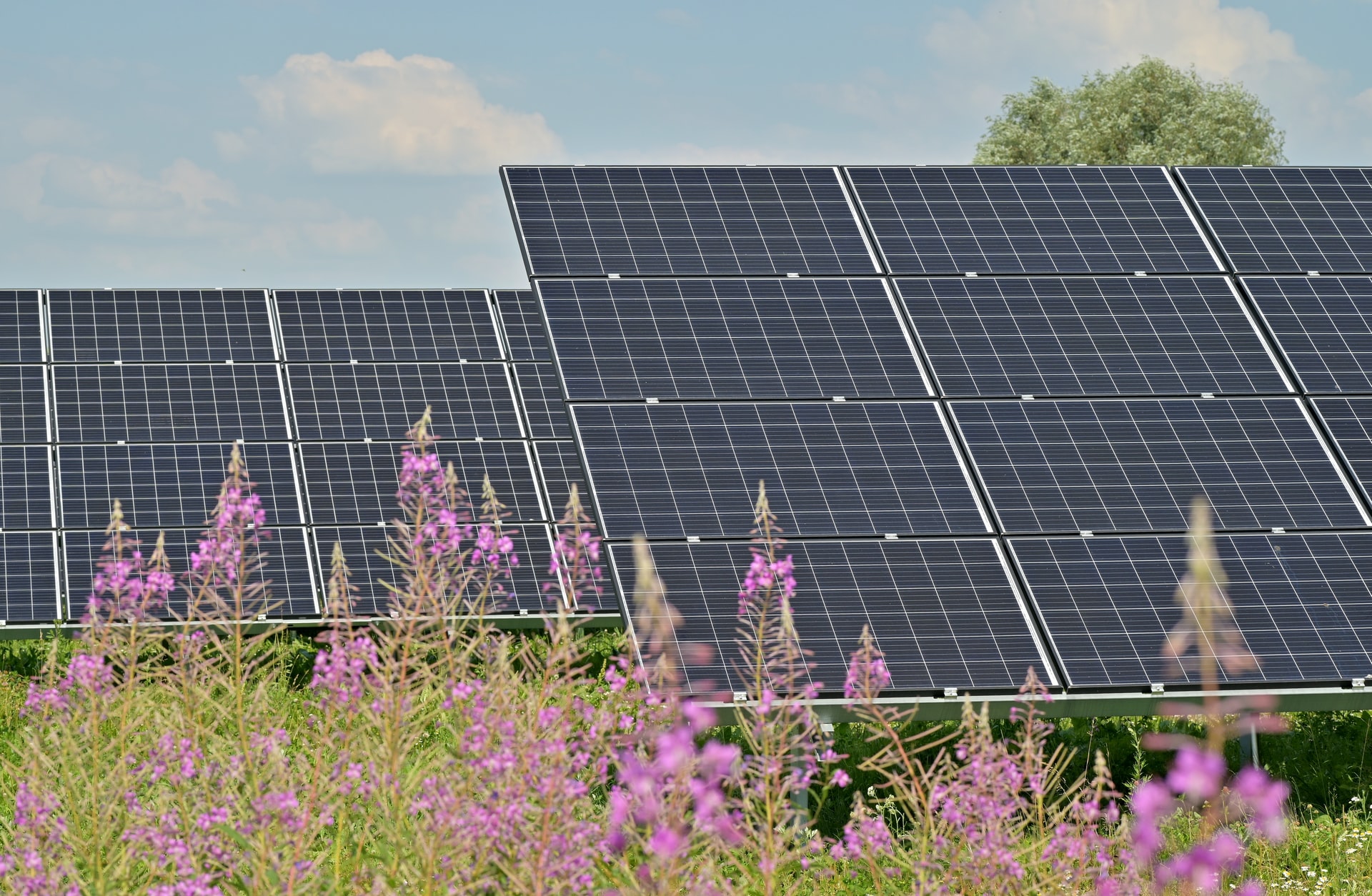 Pros
Lightweight; Easy to Carry
This panel device is foldable, and the lightweight structure makes it easy to carry around. You can easily fit it into your bag or luggage.
Built for Durability
This device is built for durability. The body is made for strength, flexibility, and impact resistance. Furthermore, the panel is resistant to dust, shock, and sudden drops. If you want a solar charger that will last a long time, then you should get this product.
Designed for Safety
If you want a charging system designed to keep your phone safe, then you should buy this product. Although your phone charges quickly, the system prevents it from overcharging or overheating.
Suitable for Multiple Purposes
This product is versatile, and you can use it for many purposes. You should bring it along when you are going on any outdoor expedition. You can also carry it when traveling to a place without a steady supply of electricity. This solar panel is a blessing in almost any scenario.
Extra Fast Charging
When you plug your phone into this system, it charges extra fast. The assumption is that you need your devices on the go and these power banks help to speed up the charging process, so you don't have to wait too long.
Perfect for Emergencies
Recently, there was a power outage in Texas, and that experience taught us how important it is to have an alternate source of power. If you happen to experience a power outage, this device will come in handy and help you charge your devices.
Cons
It might work slowly on a cloudy day
Although this solar panel is designed for efficiency, the processes can slow down when the sun is not entirely out.
Conclusion
This solar charger is uniquely designed for outdoor exploration and emergencies. If you are convinced that the product will come in handy, we advise that you go ahead with the purchase. Cheers!
Learn more about survival tips, tricks, and more HERE.