The reason why outdoor activities are so popular is that people generally have fun during these expeditions. When you are out camping, fishing, or hiking with your family and friends, you feel happy and want to do it again. During the nighttime, the lighting in your camp may not be bright enough, and you might not be able to capture the special memories of that night.
If you want a piece of equipment uniquely designed to solve both your outdoor photography and lighting problems, then you should consider buying this Firepak manufactured by SureFire. This high-output illuminator is uniquely designed to serve many purposes, and we have reviewed the product for you in detail. Enjoy!
SureFire Firepak Review
Key Features
High Output Video Illuminator
This video illuminator is uniquely designed with two high-performance LEDs that shine brightly at night. These LEDs are housed in multi-faceted reflectors, which create up to 1500 lumens of brightness. You can snap high-quality pictures and shoot high-definition videos in the dark.
Utilizes a Multi-Setting Slide Switch
This product is designed with a multi-setting slide switch that allows you to control the illuminator. The switch comes with four light-output levels, and you can reduce or increase brightness as you wish.
It Comes With Integrated Rails
This device is uniquely built to attach to your smartphone. If you use Samsung or iPhone, you can securely attach your phone to the integrated rails. This means you can use your phone with convenience while shooting HD videos.
It Runs on One Lithium-Ion Battery
This device runs on a lithium-ion battery and is uniquely designed to last up to 10 hours.
Designed With USB and Micro-USB Ports
This device is also uniquely designed as a phone charger. The firepak comes with USB ports that allow you to recharge your phone and micro-USB ports so you can recharge it.
App-Controlled Device
This device has a unique feature that allows you to connect it to a phone app via Bluetooth. This app allows you to control many functions of the illuminator. You can adjust the light levels, control the photography process and edit your pictures from within the app.
Check out
Specifications
Brand name: SureFire
Length: 4.6 inches
Weight: 4.5 ounces
Check out more guides with tips, tricks, and more on  using fire to your advantage, safety precautions, and more HERE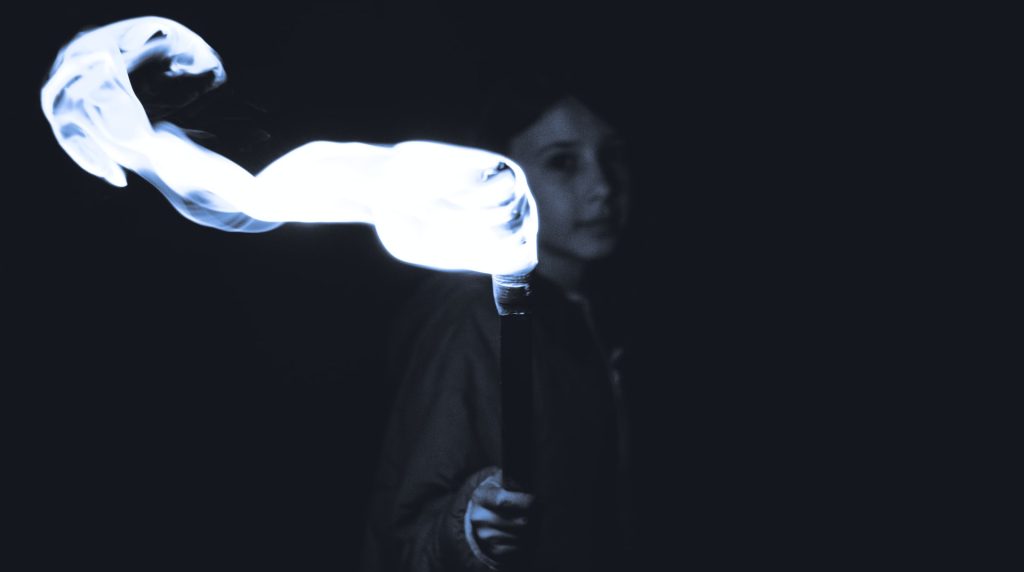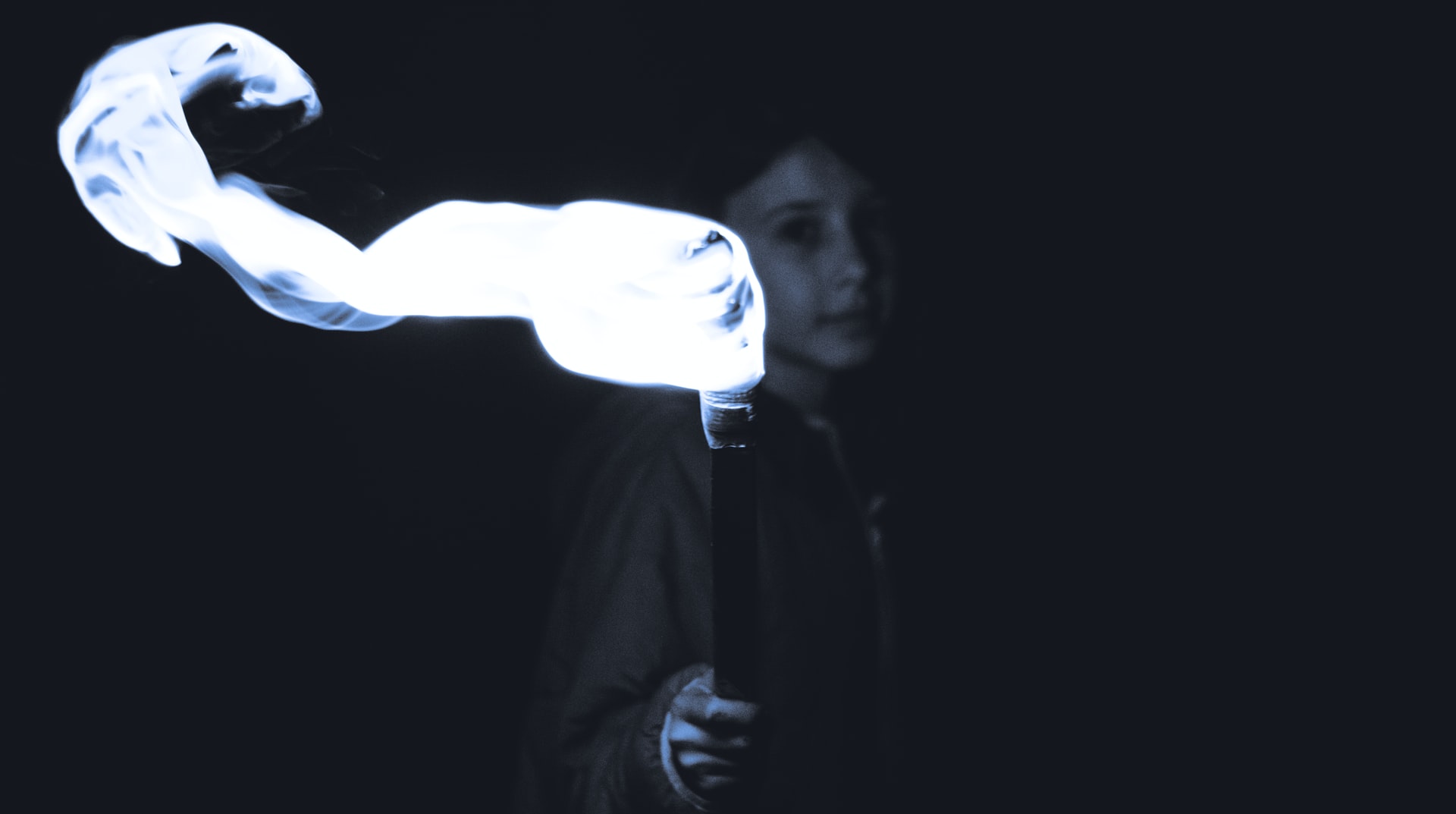 Pros
Designed to Serve Multiple Purposes
This Firepak device is uniquely designed to serve multiple purposes. It acts as a phone light that allows you to take pictures and shoot videos quickly. You can also use it as a handheld flashlight, and you can use it to recharge your phone.
Emergency Backup Power Source
In case of a power outage, you would be glad to have this product. This firepak device acts as an emergency power source for your phone when you don't have access to electricity. You can comfortably charge your phone two times over.
Designed for Extra Bright Illumination
If you want a flashlight or illuminator that will give you a high level of brightness, then you should buy this product. This flashlight is designed to give out up to 1500 lumens of brightness. You can be sure that everything within your range will be adequately captured.
Lightweight, Portable Equipment
This lightweight, portable device allows you to carry it around with ease and comfort. You can easily attach the Firepak to your phone, and you won't feel anything.
Best Suited for Nighttime Outdoor Adventures
If you plan to go camping or fishing overnight, then you should come with this device. It serves multiple outdoor purposes, and you would be happy to have it with you.
Easy to Use and Operate
This product is relatively easy to use. You can decide to control it manually or with the app. You can also decide to attach it to your phone or not. The slide switch setting allows you to pick between multiple levels of output. Everything about this product is designed to give you more options and bring you more comfort
Cons
This product is expensive
This illuminator is uniquely built to serve multiple purposes, and it does not come cheap. The value the product provides is immense, and any outdoor explorer will be willing to pay for it.
Conclusion
If you are an outdoor explorer, you would know it is better to buy equipment to serve multiple purposes. If you are looking for equipment uniquely built to solve your lighting, photography, and phone battery problems, we advise you to buy this product. Cheers!
Surviving in a situation seems like a daunting task if you don't have all the information. We have compiled complete guides for you to follow in every situation. CLICK HERE to check them out.