At a point in time, challenges in life have made most people think about disappearing without the hope of being found. Unfortunately, not everyone has the gut to leave everything behind – their friends, family, businesses, etc. They think it is not doable. On the contrary, it is. Leaving without a trace means sacrificing all you've got and starting afresh with a new identity, in a new place.
In the past, a way people disappear without ever being found is joining the military or the French Foreign Legion. Nowadays, there are better ways to do that. With this article on how to disappear completely: vanish without a trace, you would be looking at the safe steps to take to do that without anyone suspecting.
How to Disappear Without a Trace?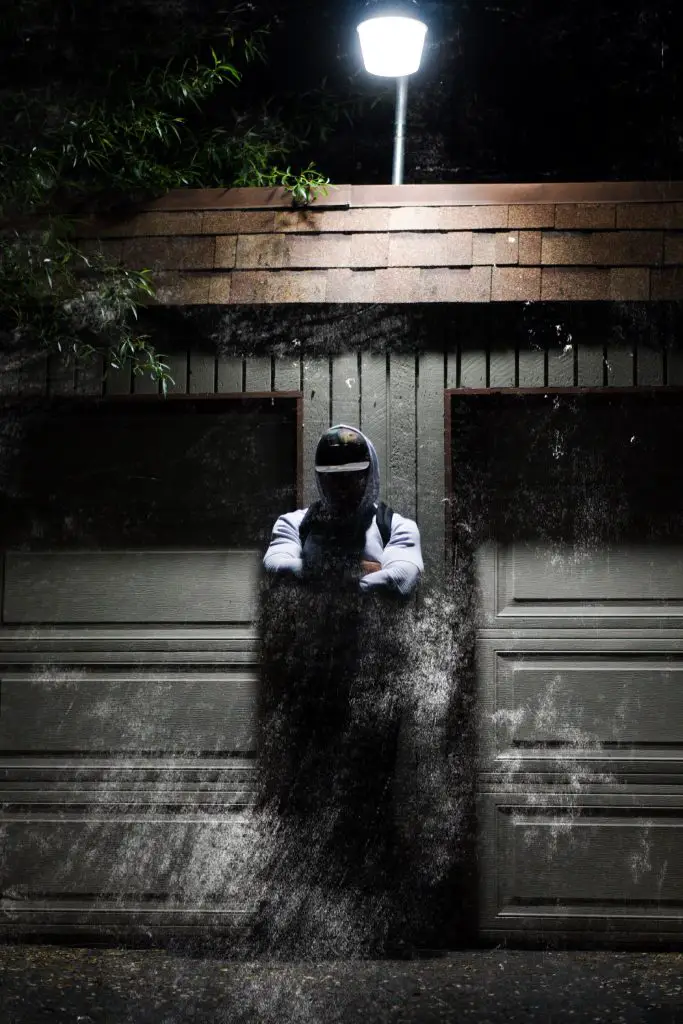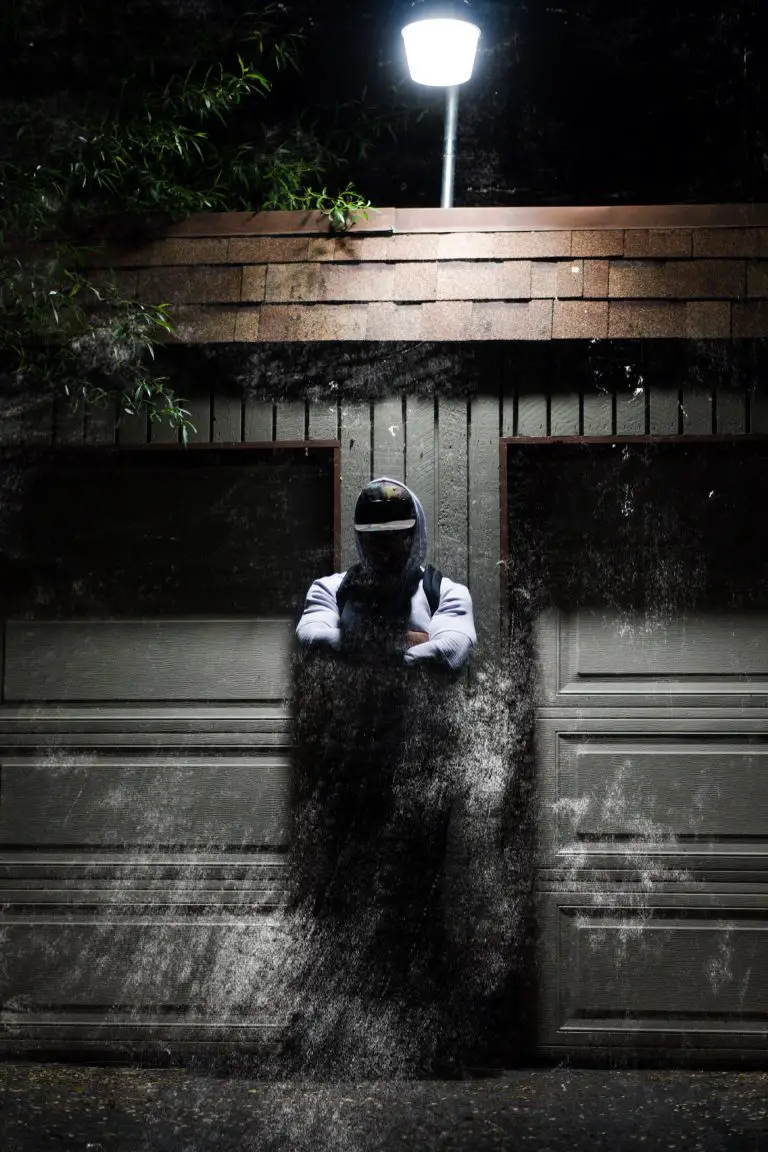 If you have thoroughly thought about leaving with the hope of not being found, below is a step-by-step guide to ensure that.
Learn all about survival skills HERE.
Step 1: The Preparation
If you plan to disappear, then you should have started making preparations months or a year back. Leaving isn't something easy because you are probably not going to see your friends and family anymore. It is a lot, so you need to start preparing yourself mentally and emotionally before that happens.
Start by severing connections that you have with friends, colleagues, neighbors, etc. Even though they might be worried you aren't acting your usual self, you need to keep the status quo if you want to successfully pull this off. More importantly, you should avoid making new friends, so it doesn't get too complicated for you.
Step 2: Dissociate Yourself
In the process of leaving everything behind, you should consider dissociating yourself from the usual. For instance, if you loved using the internet before, minimizing is the ideal way to go now. Also, you should delete your social media accounts so you don't get traced or stalked later.
In the same vein, make sure you are entirely off the hook from any legal issues – all debts and interest rates paid. These legally binding contracts are important because the government would find you even if it takes months to years.
Furthermore, make sure you get rid of some possessions and keep those you need on this journey. Additionally, you need money to start a life in a new place; thus, it would be best to save and gather as much as you can to survive. Dissociating yourself is hard, but it is a must.
Step 3: Change Style and Outlook
In the first few days or weeks, you are gone, there is a likely chance everyone would be all out to find you. One of the ways they would use is your style and looks. If you are blonde with beards, you could consider going for another style that no one would suspect. The goal is to remain as discrete as possible.
Another thing that would help during the transformation phase is practicing the Gray Man Theory, so you don't get traced or noticed. The concept involves not being discoverable amidst a crowd; thus, it requires you to look boring and non-threatening.
Step 4: Do Something No One Would Suspect
In the process of looking for you, your friends and family would want to live your routine. It means they will be putting themselves in your stead to find out where you go to, how you move, who you move with, and so on. If you are doing what they expect, they will find you in no time. Besides, technology makes things even easier, as there are CCTV cams to trace people.
What you do instead is what they don't expect. Take it as a reverse mode. Successful disappearing means doing things you have never done. If you are known for taking buses or cabs, then it is high time you considered taking a train to stay undiscovered. As long as you do something, no one would suspect it would be hard to find you.
Step 5: Get Settled
If you are finally in a new place where you would like to live a new life, you shouldn't be paranoid or scared – get settled. Panicking too much only jeopardizes your escape; act like everything is cool. With a roof over your head, get stuff that would sustain you. Although staying in another urban area has its perks, you should still be good. If possible, move to a discrete place with a few sustainable infrastructures.
Step 6: Claim a New Identity
Since you are starting a life in a different place, claiming a new identity should be one of your highlights. With your old name, you could be traced to a location and your cover blown; however, a different name gives you the privilege to enjoy your new status in a new place. You will have to change your name and age, occupation, and even place of birth. It looks somewhat illegal, but it is quite useful to maintain your cover.
Step 7: Live a Regular Life
Now that you have all the things needed for sustainability in a new place and with the thought that you have completely disappeared without a trace, you should start living a regular life. Get a good job so you can handle all the expenses for upkeep. However, don't get too close with the people around you, i.e., neighbors and colleagues, so they don't know too much about your past. Moreover, living this life means giving wrong information.
Step 8: Change Location
As time goes by, you should start thinking about changing your location again. The reason why you are doing this is only to take precautions. Seemingly, you have no idea how hard your friends and family are trying to find you; therefore, staying on the move would help maintain secrecy.
Check out
Conclusion
In the end, you have probably learned a thing or two on how to disappear completely: vanish without a trace, and discovered it is doable. What you need is the right piece of information, and you have it here to help.
Find out everything to know about survival on our website.