Sometimes, what people look for in a backyard tool, i.e., one suitable at home and in survival situations, is versatility. It could be anything because usability, regardless of the location, is a win. Most times, it always comes as a survival knife, and choosing what's right will favor you in wonderful ways.
Are you looking for something a little ahead of the usual survival knives, you know? Well, all you need is a guide like this to point you in the right direction. That being said, let's see what Ka Bar BK9 review has to say about this incredible survival and backyard knife.
Ka Bar Bk9 Review
The Ka Bar Bk9 is that it is a USA-made knife designed by a craftsman – Ethan Becker. It is a large outdoor survival knife that can double as a back-yard tool and combat bowie. Thus, it would be best if you didn't hesitate to use the knife to chop or prepare woods for campfires.
Ka Bar Bk9 looks natural/traditional, but its efficiency is modern. Compared with larger Junglas, this combat bowie takes on heavy-duty tasks, making it even more dangerous. Overall, it is the perfect fit for hacking vegetation, limbing, cutting branches and logs, etc., even if that might take some hours.
We have compiled all the reviews for survival knives which you can follow HERE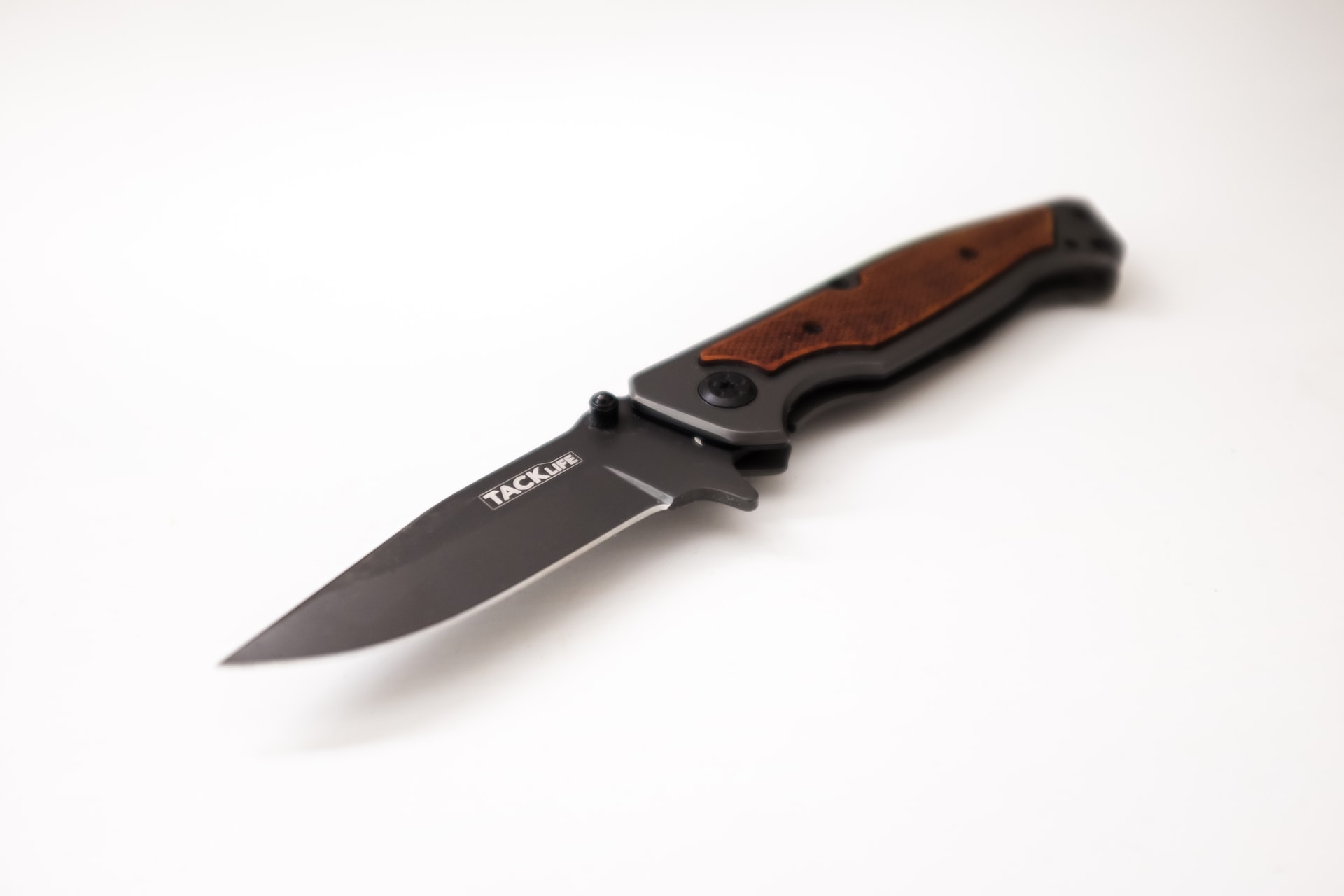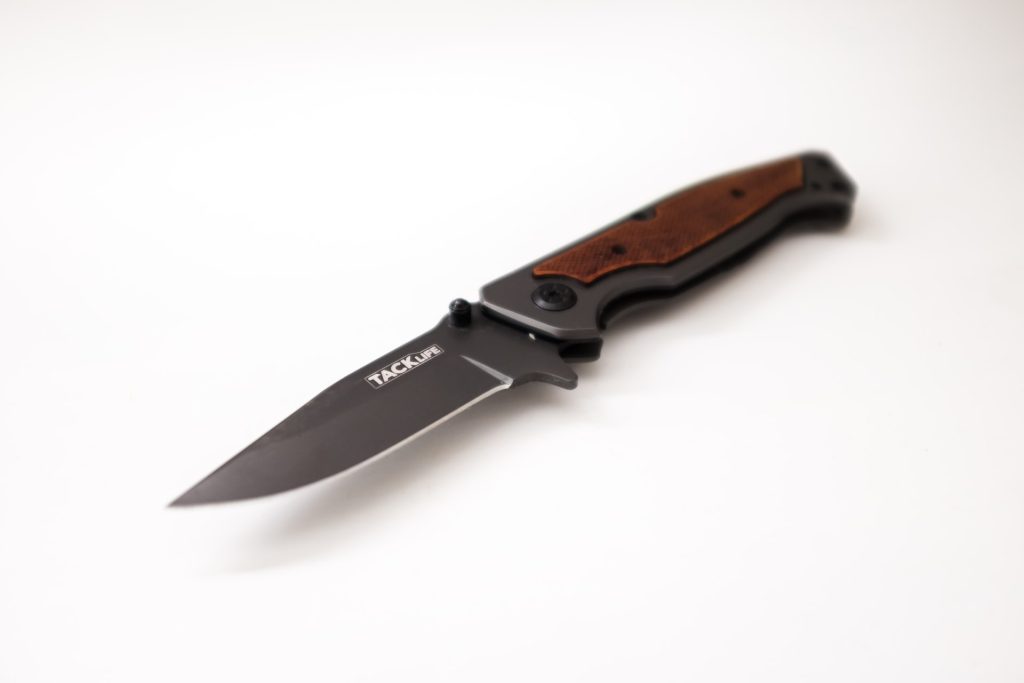 Features
Due to the heavy-duty operation of this combat bowie, its performance is attributed to a couple of features. They include;
Blade
Ka Bar Bk9 is a sizeable outdoor knife that uses a fixed blade that makes it unique for several occasions. It is made of 1095 high carbon steel, alongside a 3/16" thick and high flat grind with a black coat for excellent durability and rust resistance. This blade also has a long clip point structure that makes it the perfect combat bowie; hence, you will have to handle it with caution not to cut yourself.
The Handle
Another extraordinary feature aside from the blade is the handle and its ergonomics. The knife features a high-density Ultramid plastic handle that is tough, customizable, and can withstand even the harshest conditions. This handle quality is preserved with a smooth matte black finish ensuring a blister-free grip; hence, it has decent ergonomics.
Sheath
Knowing that a sheath offers protective benefits, Ka Bar Bk9 features a black nylon type with molded Kydex insert. This lightweight and durable sheath keep the knife in place by having a belt loop so that you could strap them to yourself. More importantly, it has a retention strap with a small Velcro to make the knife easy to draw when needed.
Pros
Excellent, durable blade coating
Great grip and ergonomics
An ideal survival and combat knife
Gets chopping, limbing, and woodcutting jobs finished in no time
Easy maintenance
Cons
Not a perfect choice for everyone
The coatings only make it suitable for wood processing, not food preparation
The blade may look dull; hence, it always needs sharpening
Check out
Buying Guide Questions
The willingness to buy a combat bowie like the Bk9 often comes with a set of questions.
Why Do I Need the Ka Bar Bk9 Knife?
Before Ethan Berker designed the Ka Bar BK9 Knife, he had only one thing in mind – to make a knife versatile yet straightforward for heavy tasks. This survival knife is a perfect replacement for other handy tools used in survival situations; it is suitable for chopping and cutting down wood. If you aren't doing any of those mentioned, you don't need the knife.
Can I Use the Bk9 Knife in the Kitchen?
For some people, hearing the word "knife" means the restriction of the tool only in the kitchen, which is not valid. Different knife types are depending on the design and usefulness. The Bk9 knife, for instance, is a survival knife and a combat bowie that never goes well in food preparation; however, it is an ideal choice to use in wood processing.
Is the Combat Bowie Worth It?
Before spending money on a survival tool like this, knowing whether it's worth it or not is consequential. Fortunately, the Ka Bar Bk9 is a good value for money, following the exceptional benefits it provides and its top-notch performance.
Conclusion
After reading this Ka Bar Bk9 review, it is easy to make assumptions about its performance when in actual use. The combat bowie is a must-have if you are ever in a situation that warrants one.
Surviving in a situation seems like a daunting task if you don't have all the information. We have compiled complete guides for you to follow in every situation. CLICK HERE to check them out.