Survivalists are known for taking proactive steps so they can be fully prepared in any situation. They actively prepare for high-tension situations like natural disasters and global pandemics and prepare for day-to-day problems. If you want to be always prepared, you must acquire basic equipment built to serve different purposes. One of such equipment is a good knife with comfortable packaging.
Knives will always come in handy, and it gets better when you can easily move around with them. If you are looking for a suitable knife with amazing features, this Mora Garberg Full Tang Blade is the perfect product.
Find more about it HERE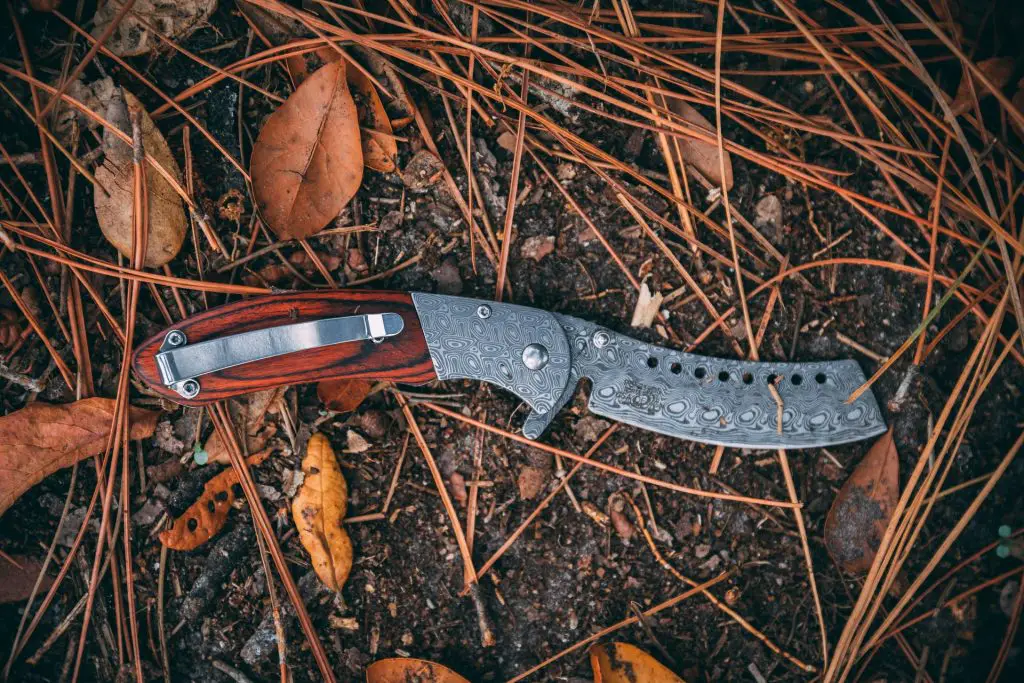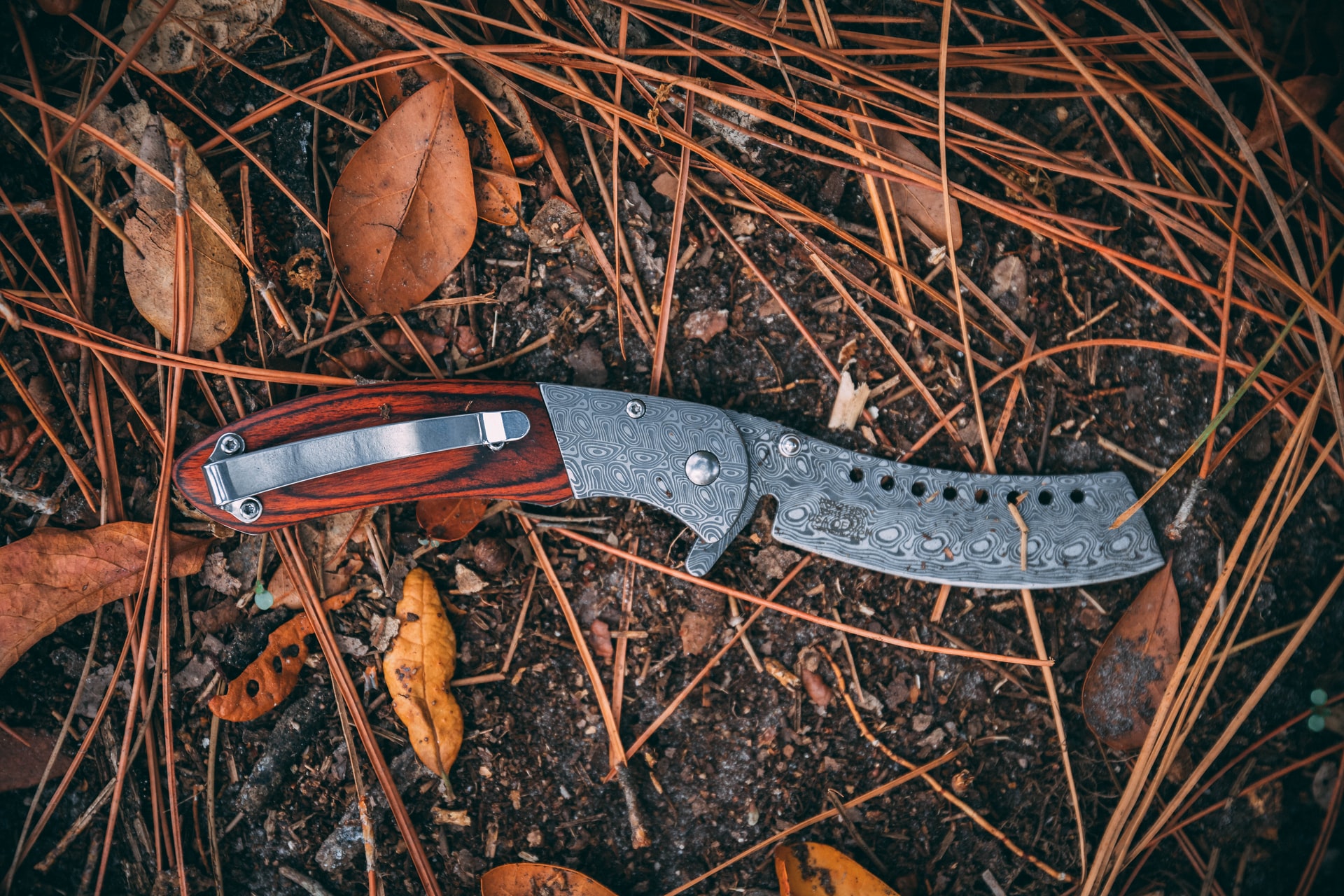 This knife comes in different packages, and it is well-suited for anybody. Check out the amazing features.
Key Features
Full Tang Knife
If you are looking for a knife built to handle difficult tasks, you should consider buying this full tang knife. This knife is uniquely designed to handle all your tasks while eliminating the risk of damage. It is tough, sharp, and it is durable. The handle and packages are equally built to handle the impact.
Multi Packages; Comes in either Leather Sheath, Molle Multi-Mount System, or Poly Sheath
This wonderful blade comes in three different packages so you can buy what suits you perfectly. The full tang blade comes in a leather sheath. It also comes in a polyamide sheath; this particular package is designed with a click-lock to prevent the knife from falling out of the sheath. The knife in this package also features an impact-resistant polyamide handle. The last package system that this blade utilizes is the MOLLE multi-mount system. This package allows you to securely and easily fasten your knife to your belt, clothes, walls, car, and any other comfortable spot.
14C28N Sandvik Stainless Steel Blade
If you want a versatile blade with multiple amazing features, then you should buy this product. This blade's thickness is 0.13 inches, which makes it strong enough to cut through appropriate items. It is uniquely designed with high razor sharpness, and it is extra hard. This blade also features exceptional toughness and is resistant to corrosion. You can use it for a long time without worrying about damage or bluntness.
Perfectly Sized Knife
This knife is designed to be a piece of perfectly-sized equipment in the hand of an average adult. The knife's total length is 9 inches; the blade length is 4.3 inches, weighing 9.6 ounces.
Check out
Specifications
Brand name: Morakniv
Weight: 9.6 ounces
Pros
Superior Strength and Razor Sharpness
Nobody likes a blunt knife, and nobody likes a weak knife. This full tang blade is uniquely designed with superior strength, and that means you can use it on harsh surfaces; it won't break. It also has a very sharp razor that cuts through stuff with speed.
Uniquely Made for Durability
This knife is specially made to last for a long time. Corrosion affects most blades, but this Sandvik stainless steel blade is built to be corrosion-resistant. The blade is also very tough and very hard; you can comfortably use it on hard surfaces. It also comes in multiple packages that are designed to stay durable and keep the blade safe. The handle is also made from tough, high-quality materials.
Handle Allows for a Strong Grip
When you grip the handle of this knife, you don't have to worry about it falling out of your hands.
Easy to Package and Transport
When it comes to packaging, the Morakniv Garberg full tang knife is quite the product. The knife comes in their different packages, and all of them are uniquely designed to allow for easy transportation. You can easily carry them with you on any trip. The Molle-multi mount system even allows you to attach the knife to a comfortable spot.
Cons
The knife does not have an elegant look
If you are looking for a knife with a nice look, then you have to look further. This knife is built with a rugged look because it is designed for harsh conditions.
Conclusion
If you are a lover of nature or you are a survivalist, you should have multiple knives because you never know which one will come in handy one day. This Morakniv Full tang blade is designed to serve multiple purposes, and you will enjoy using it for a long time. If you are thinking of purchasing this product, we urge you to go ahead and buy it. You will be glad you did.
If you have any queries feel free to reach out in the comments section below.
Learn more about survival tips, tricks, and more HERE.