An excellent quality, budget-friendly, multifunctional flashlight constructed to help various circumstances is the Outlite A100 tactical flashlight. A versatile and reliable flashlight, the Outlite A100 has light modes to accommodate whatever condition you are in.
The light has an incredibly bright beam, making it an excellent option for anybody in the military, security, or police force. The versatility also makes it an excellent choice for trips to hunt and camp as well.
Outlite A100 Tactical Flashlight Review
Apart from having a large amount of lumen production, the Outlite A100 is also a lightweight flashlight that makes it a great partner during hiking or camping trips. The flashlight structure is made of 6061T aluminum alloy of excellent quality that makes the product scratch-proof and can maintain its black anodized coating even after accidental scratching from rough or sharp surfaces.
The 6061T is estimated to last for several decades, being reliable and robust. The flashlight is resistant to water but not built to be waterproof. Rainy days would not pose a risk to the Outlite A100, but it would obviously mean harm by immersing it in water, so it is better to keep the fatal difference in mind.
On the flashlight body, the knurling mechanism stretches to the battery body from the base of the tail. In general, there are 2 bands of knurling on the lower end. Since the top part of the flashlight body comprises diamond-shaped grooves, especially around the head or torch, it does not seem to restrict better grip and handling.
Check out
Features
Design
There is no question that the A100 flashlight is designed for tactical use to how powerful the flashlight is. The body is built of an aluminum alloy 6061T. This is a durable substance that defies scratching, falling, and even crushing. The aluminum alloy is light too, and this flashlight will not stress you.
It is swift and fast to use this flashlight. At the end of the flashlight, it has a single press functionality that is well placed. To turn on or off the lamp, completely press the button. You should click the button gently to rotate through the various light modes.
If you hear the sound of a click, it implies you've moved the button to the end. It also has a zoomable focus that allows you to reach floodlights or spotlights immediately by zooming out or in. For hitting, the additional handle and scalloped-bezel are made for
Lighting system
The A100 is fitted with a CREE XM-L T6 LED bulb, which guarantees light efficiency. This boasts more than 100,000 total hours of burn time. The Outlite A100 literally guarantees you it has plans of staying since the cap need not be changed. The A100 can give off 900 lumens of blinding light output at a peak level.
To mention, this has 3 light levels in addition to a Strobe Mode and an SOS Mode. Expect a 900-lumen result during High Mode. The Outlite A100 introduces a unique, customizable target torch. The lumen outcome automatically changes to 500-700 lumens when you zoom out, compared to the 700-900 lumen light outcome when you zoom in.
During High Mode, anticipate a 900-lumen performance. A new adjustable target torch features the Outlite A100. This implies that the A100 for both mechanisms has zoomed in and zoomed out capability with contrasting lumen performance.
Lightweight
This is not a concern once you are done utilizing this flashlight or would like to keep it hidden. For convenient use as well as storage, the flashlight is compactly made. It comes with a lanyard you can use to carry it or clip it to your belt in your hand. You will not be stressed in any way since it is lightweight.
Battery
For the Outlite A100, batteries will not be a concern, as it includes a rechargeable 18650 battery. Three AAA alkaline batteries may also operate on the flashlight, but because alkaline batteries appear to leak, it is prudent to only use the free rechargeable 18650. Charging time will take up 5 to 7 hours of your time, but there are much longer running times.
For charging, there is also an assistive indicator light. The green light indicates when the A100's charge is still fully operational and fully charged, while the red light is seen during the charging period.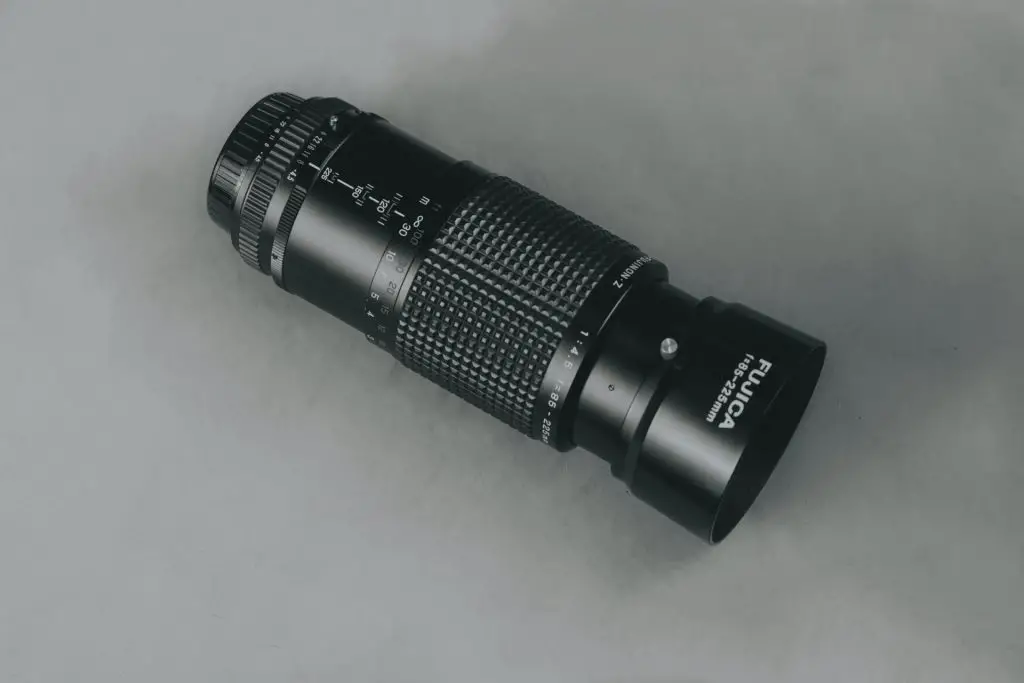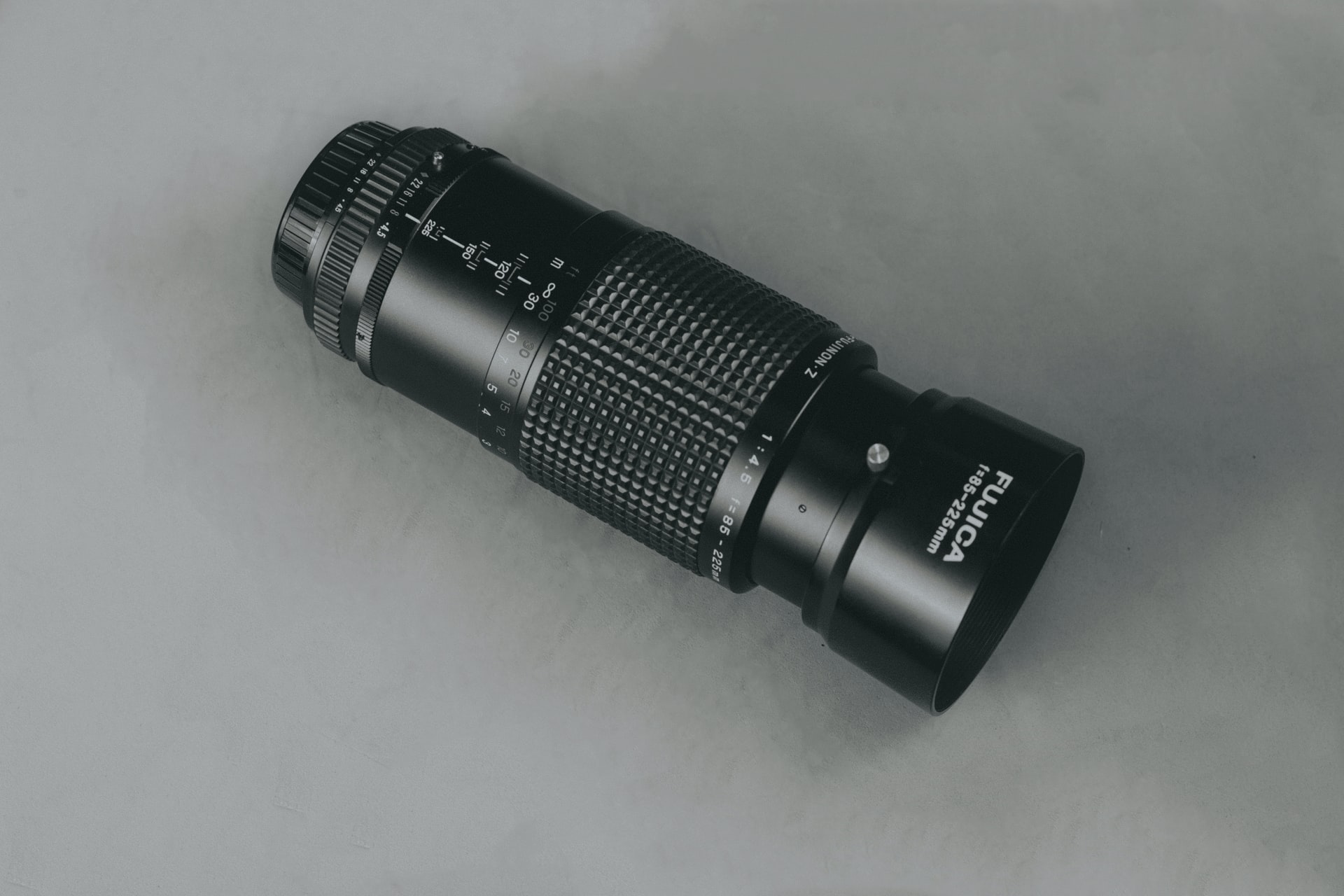 Interested in finding more about flashlights? CLICK HERE
Pros
It is cheap, has a bright light, and it is lovely & small in size.
The zoom characteristic is fantastic.
Free accessories are included.
Cons
Does not contain any guidelines
Frequently Asked Questions
Is the Outlite a100 waterproof?
Yes, it's immune to water. If you are trapped in the rain, the flashlight is just all right, no need to worry. You are not instructed, though, to place this flash in the water.
For this flashlight, can I make use of the 26650 battery?
The short answer is no. The use of AAA batteries or the 18650 battery is only appropriate for this flashlight.
Conclusion
This light is peculiar in that it can imitate a candle standing erect on a flat surface. In a condition where you need an intense flood of light in a region and the opportunity to keep your hands free, this is also handy.
Get more insights on survival on our website.